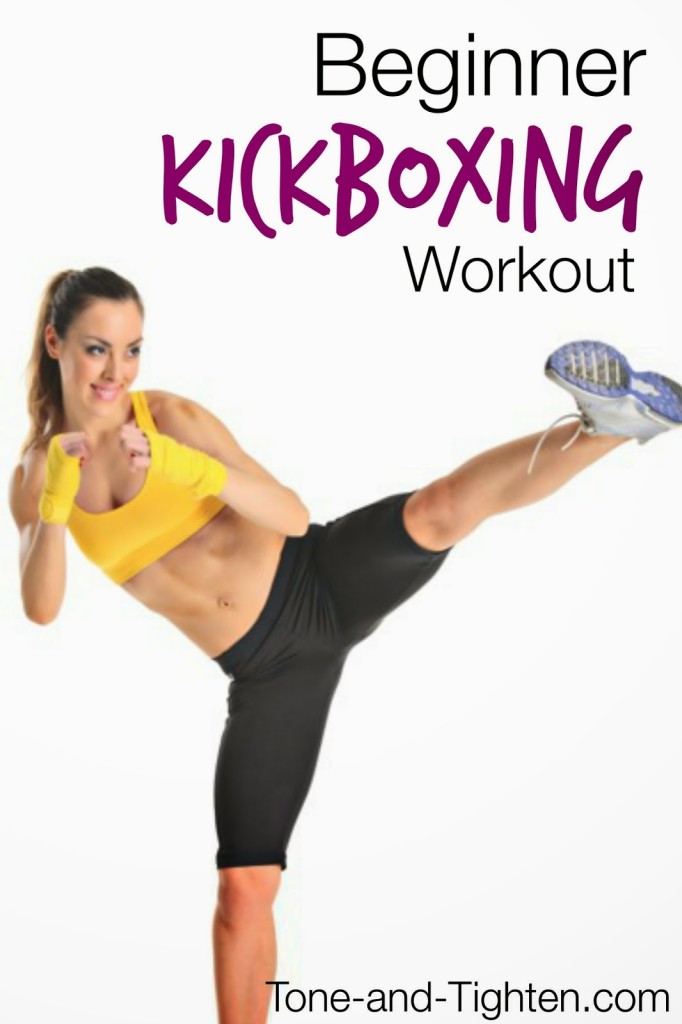 Earlier today I posted an intermediate kickboxing workout for those who wanted a challenge, but then I had a couple of people ask for a good kickboxing workout to begin on, so here you go! 
With each move, modify it to what your level is. Know that you are capable of pushing yourself, so don't be afraid to give it your all! 
Get ready to burn some serious calories . . . (you are welcome!)
Looking for more beginner workouts?

Make it happen,
Jared
By Jared Beckstrand