Workouts, healthy recipes, motivation, tips, and advice all right to your inbox! Subscribe to Tone-and-Tighten.com RIGHT HERE and get our FREE "Beginner's Guide To Weight Loss" ebook!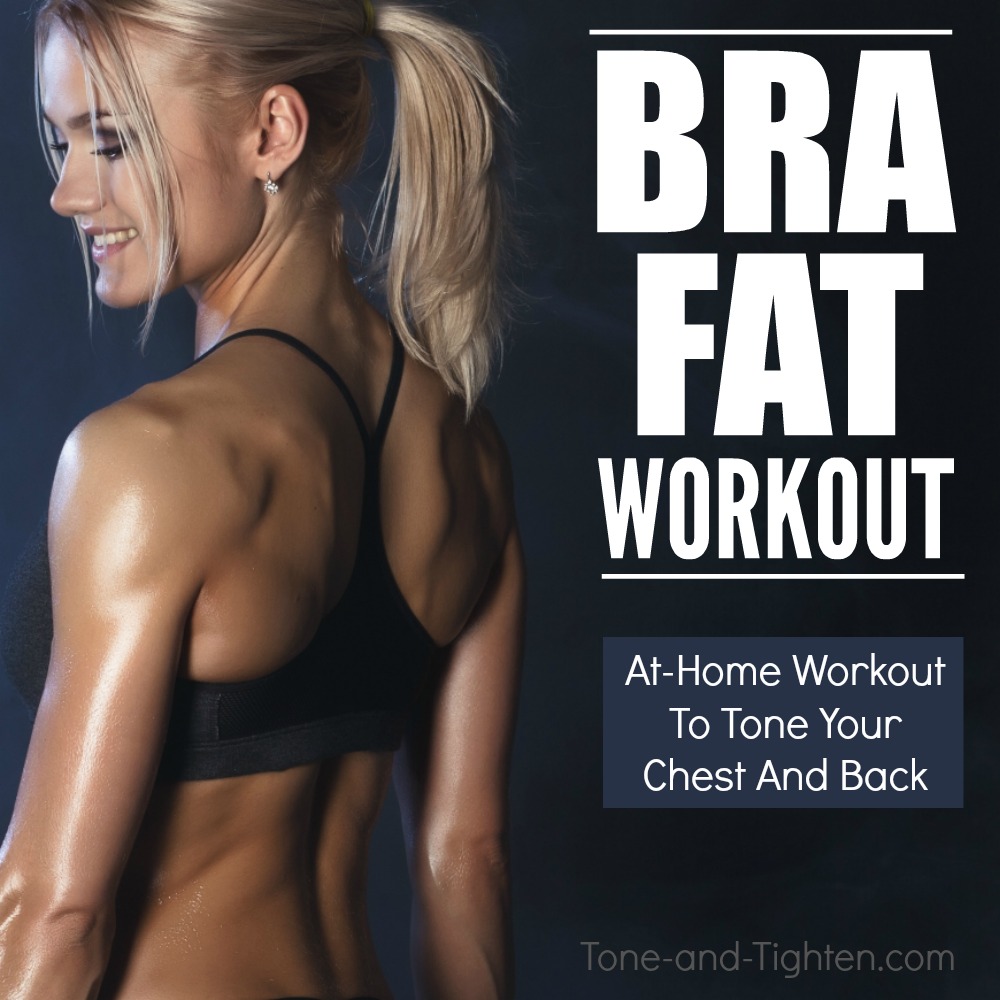 5 of the best at-home exercises to banish bra fat forever!
Truth be told – when I first heard about "bra fat" I was a little confused as to what exactly I was dealing with! This reader emailed me with the question – "What are some good exercises I can do at home that would help me with bra fat?" "Ummmmm…. You'll have to give me just one second" … (hurries and asks his wife what "bra fat" is)… "ohhhhh! I've got some good ones for you!" If you're tired of the "excess" that hangs over your bra starp in the back or in the front (still isn't 100% clear to me exactly where it's at and opinions vary!) then you've come to the right place! Today I'm sharing 5 of my favorite at-home exercises that are guaranteed to tone and tighten your back and chest and eliminate bra bulge forever! This is going to be a good one! Here we go! 
 Before we get into this workout, I wanted to introduce you to a whole series I have of workouts just like this one. It's called Tone and Tighten's "30 For 30 Workout Series" – 30 workouts you can do at home in 30 minutes or less. Each workout is completely unique and includes everything from legs and abs to butt and arms. Most of the workouts require no equipment; at most you'll need a pair of dumbbells.
You can read more about it by clicking on THIS LINK or the image below.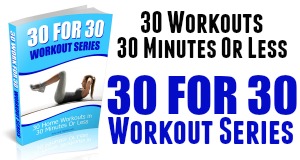 Now on to the workout!
Push Ups – 10 reps

Bent-Over Rows – 10 reps


Dumbbell Pull-Overs – 10 reps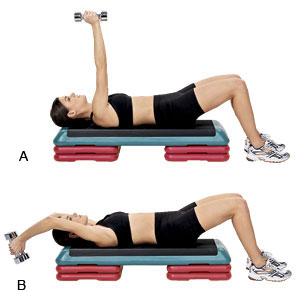 Forward Flies – 10 reps


Rear Flies – 10 reps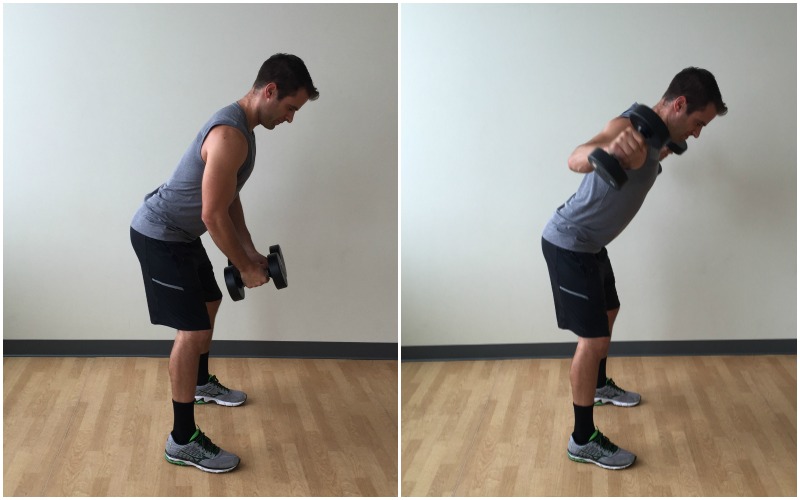 Repeat this series of exercises three times!
These 5 exercises work key muscles in your upper body to tone and tighten bra fat areas. Of course, in order to see maximum results the should be performed 3 times/week and combined with a healthy, nutritious diet and regular cardiovascular activity.
Looking for more awesome workouts like this one? You might be into our 8-week Beginner Workout and Advanced Workout programs! These ebooks contain over 50 workouts each, delicious healthy recipes, and everything you need to Tone and Tighten! (Click the pics below to be taken to more info about the books)