Be sure to follow on Pinterest, Google +, Tumblr, and Facebook for more workouts and fitness ideas!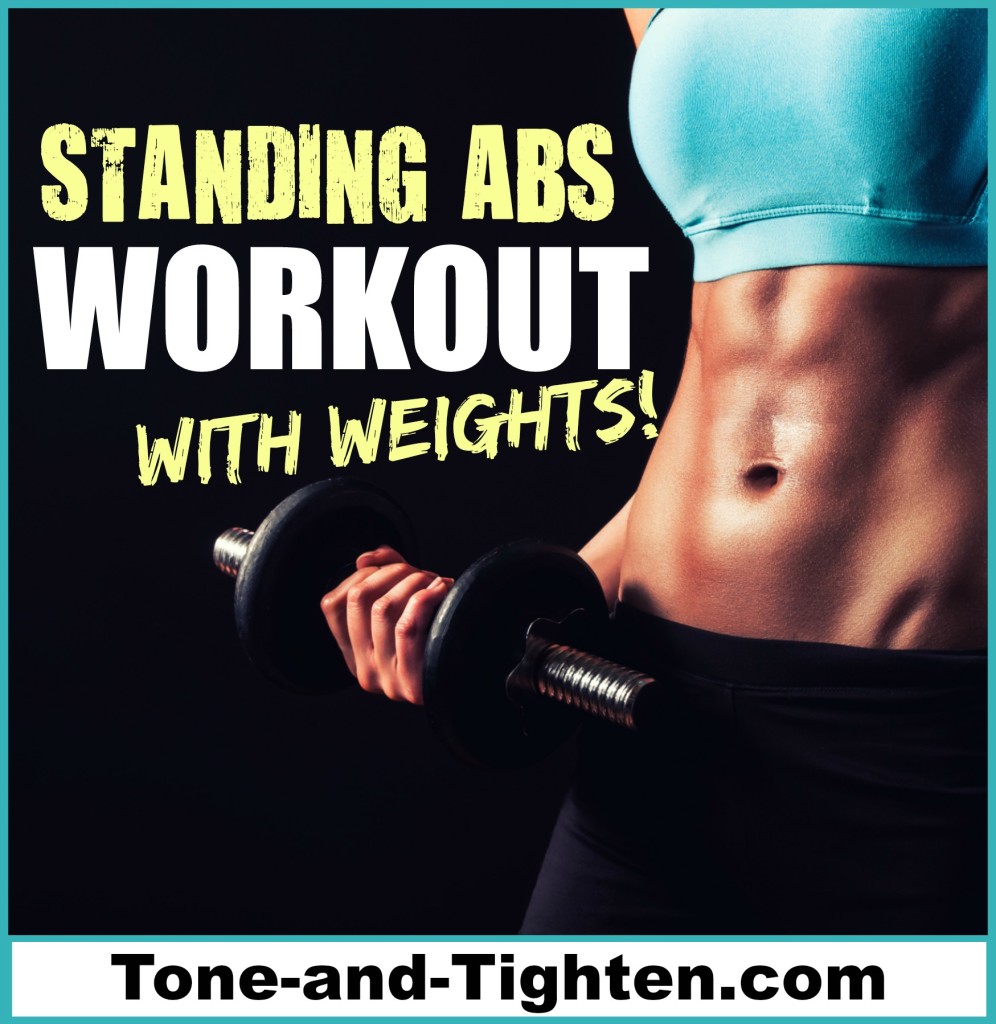 Who loves a good ab routine?!
Take your abs to a whole new level by smashing them with some weights! Adding resistance to any exercise is a great way to jump off plateaus and see some serious gains. Today we're adding some weights to one of my favorite core routines – 6 awesome ab exercises without a crunch or sit-up to be found! In fact we're not going to get on the floor at all! Try it out below: 
Level: Beginner to Advanced – however hard you wanna push!
Equipment: pair of dumbbells

The workout:
1. Standing oblique twist: Holding arms at 90 degree angle above shoulders with dumbbell in each hand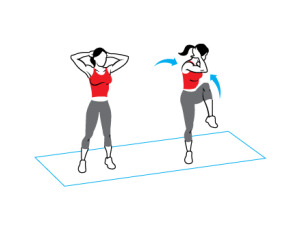 10 touches each knee (20 total)
2. Standing reverse oblique crunch: Holding straight arm with dumbbell, bring knee and elbow together to the side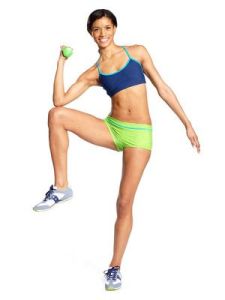 10 touches each side (20 total)
3. Standing oblique sidebend: Only use one dumbbell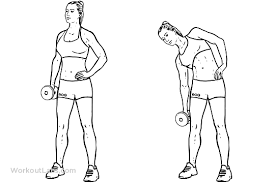 10 bends each side  (20 total)
4. High knees

20 each knee (40 total)
5. Standing trunk rotation: Holding one dumbbell with both arms stretched straight in front of you, twist core (with hips staying forward) back and forth to either side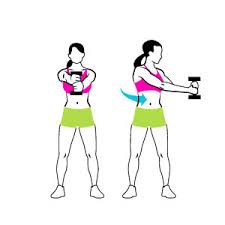 10 twists on each side (20 total)
6.  Dumbbell chop: Holding one dumbbell with both hands, stretch arms straight above to the left side, then "chop down" low and to the right side (bending knees and butt into a squat)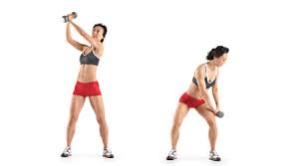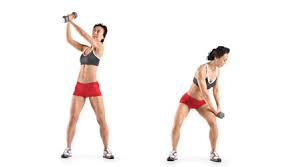 10 times, then switch to other side (20 total)
Repeat the whole thing 3 times for a killer standing core workout with dumbbells!

Looking for more great ab workouts? Tone and Tighten has you totally covered!
Lose Your Love Handles Workout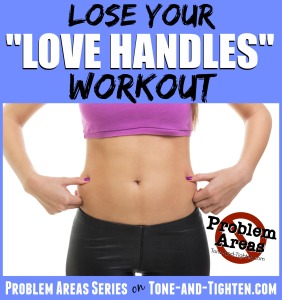 Make it happen,
Jared
By Jared Beckstrand