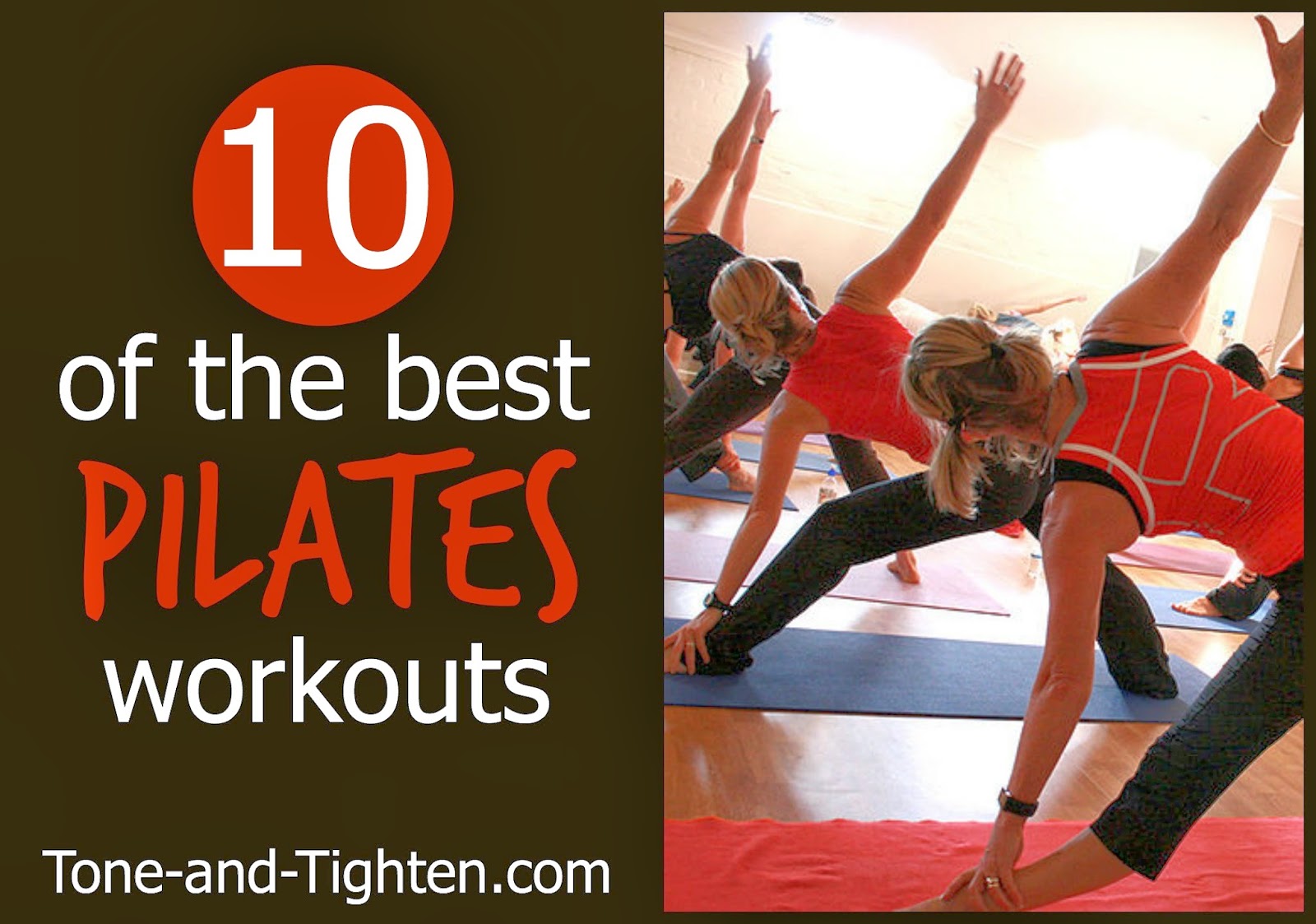 When I first started as a physical therapist, I found a lot of people knew the exercises I was recommending from past experience in Pilates classes. "Oh I know this from when I did Pilates" is actually a phrase I hear on a weekly basis. The more I heard this the more I realized I needed to look into this a little more. The more I've investigated the bigger fan I have become! What a great way to build strength and endurance in the form of an amazing, low-impact workout!
Today's post features 10 of my favorite Pilates routines brought to us from YouTube – you know what that means… they're free! If you've never even done Pilates before or are a seasoned veteran, you're sure to find something right for you in these videos!
Power Pilates Workout
Full 30 Minute Pilates Workout
Beginner Pilates Total Body Workout
Pilates 30 Minute Full Workout
35 Minute Fat-Burning Pilates Workout
Full 45 Minute Pilates Workout
Cardio Pilates
Legs, Arms, and Abs Pilates Workout
Slimmer Stronger Body Pilates
Do you have a favorite Pilates routine? Please share it in a comment below! I'm always on the lookout for more great ideas!
Looking for more great low-impact workouts? Here are a few of my favorites from Tone-and-Tighten.com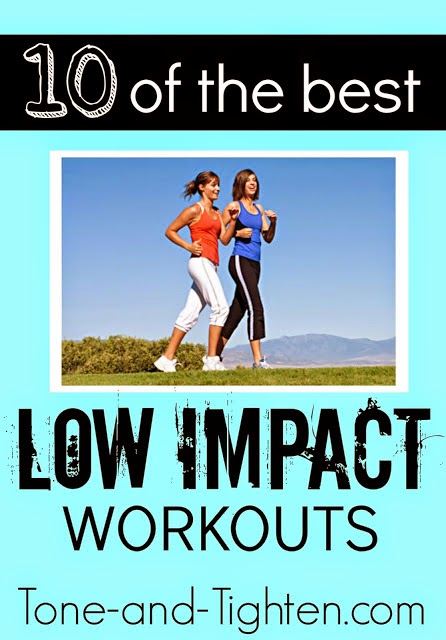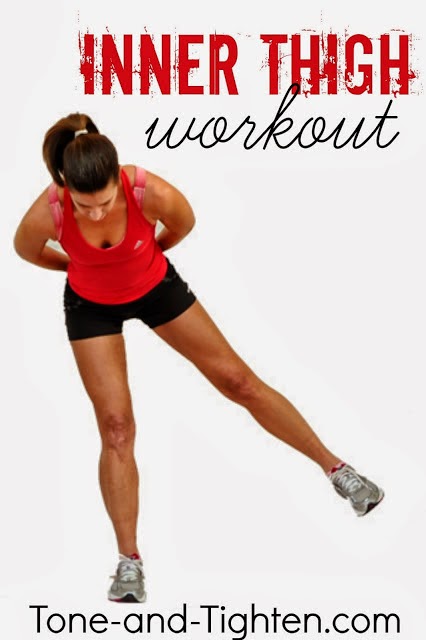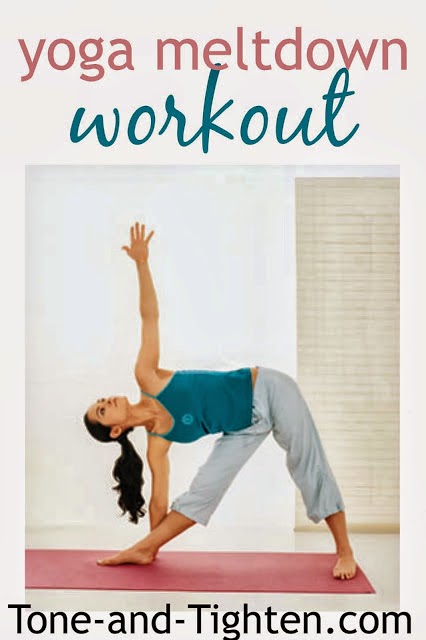 Question? Comment? Funny joke? Good story? I want to hear them!
ToneandTightenFitness{at}gmail.com
Make it happen,
Jared

By Jared Beckstrand