Workouts, healthy recipes, motivation, tips, and advice all right to your inbox! Subscribe to Tone-and-Tighten.com RIGHT HERE and get our FREE "Beginner's Guide To Weight Loss" ebook!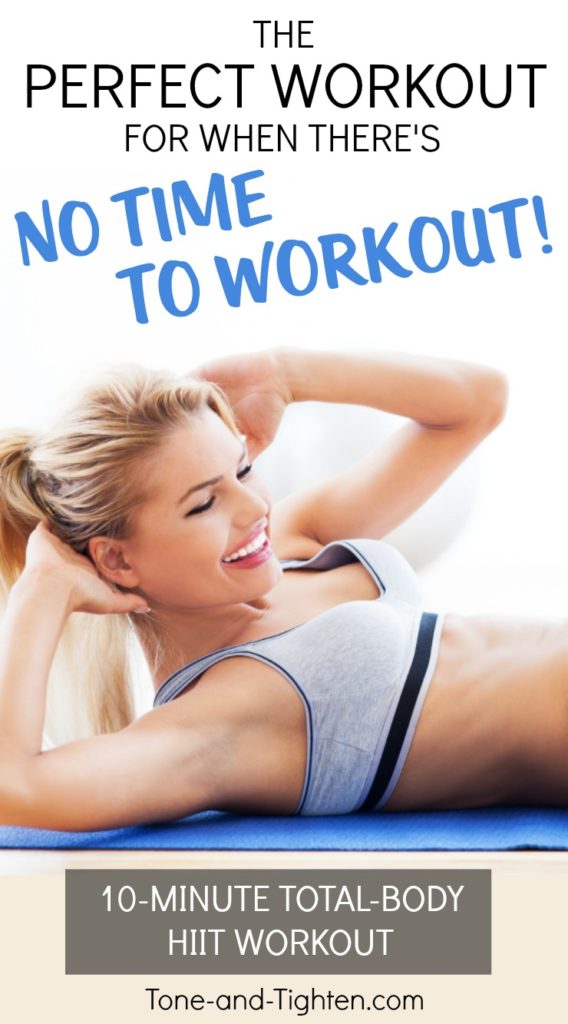 The best workout for when there's no time to workout!
We've all been there before – you've got a SLAMMED day ahead of you and as you look at your schedule you know there's just not going to be any time to exercise today. Well think again! Getting a good workout in doesn't have to mean 60, 30, or even 20 minutes!  You can get in a killer total-body workout in as little as 10 MINUTES! Wake up, smash this workout, and then smash the rest of your day! Here we go! 
The Workout
For this workout, we'll be doing 10 different exercises at 60-second intervals.  Now 60-second intervals is a long time, but your saving grace is the fact that this workout is in reality only 10 minutes long. The goal is to go as hard as you can for a minute and then do that for all of 10 minutes. Also, we'll do an upper-body exercise, a lower-body exercise, and then a core exercise and then repeat that three times. This will ensure that you'll get at least a 2-minute rest between working the same muscle group.
Alright… here we go!
Push Ups
60 seconds
Air Squats
60 seconds
Bicycle Crunches
60 seconds
Triceps Dips
60 seconds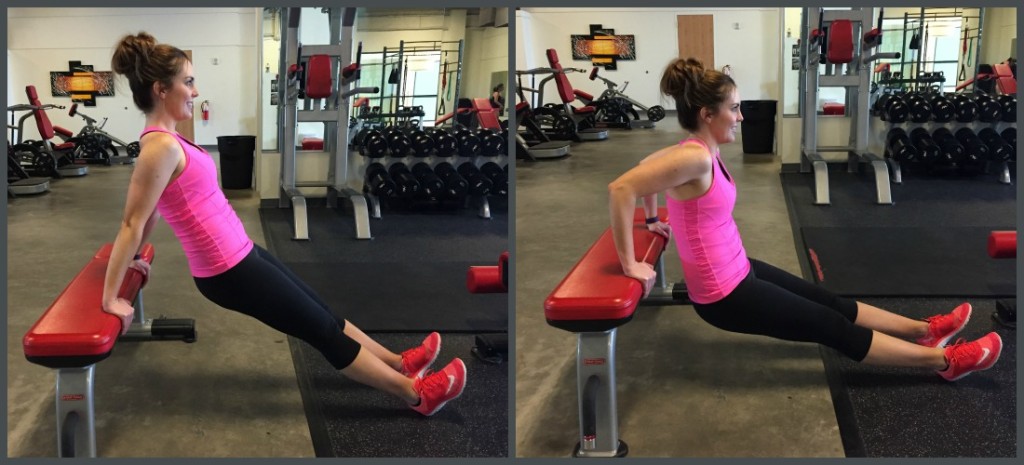 Plie Squats
60 seconds
Russian Twists
60 seconds

Up-Down Plank
60 seconds
Bridges
60 seconds
Reverse Crunches
60 seconds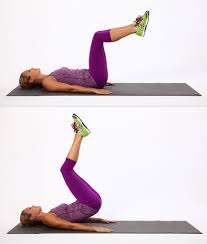 Jumping Jacks
60 seconds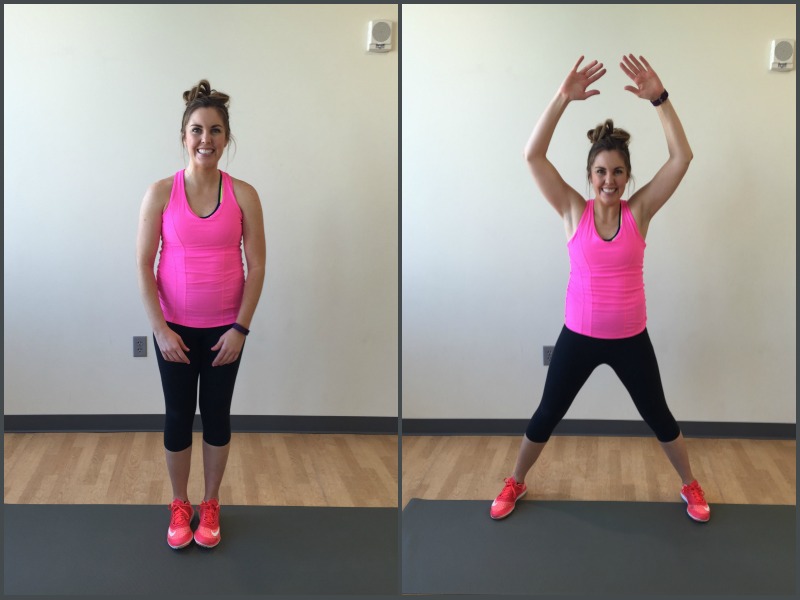 Looking for more awesome workouts like this one? You might be into our 8-week Beginner Workout and Advanced Workout programs! These ebooks contain over 50 workouts each, delicious healthy recipes, and everything you need to Tone and Tighten! (Click the pics below to be taken to more info about the books)
Make it happen,
Jared