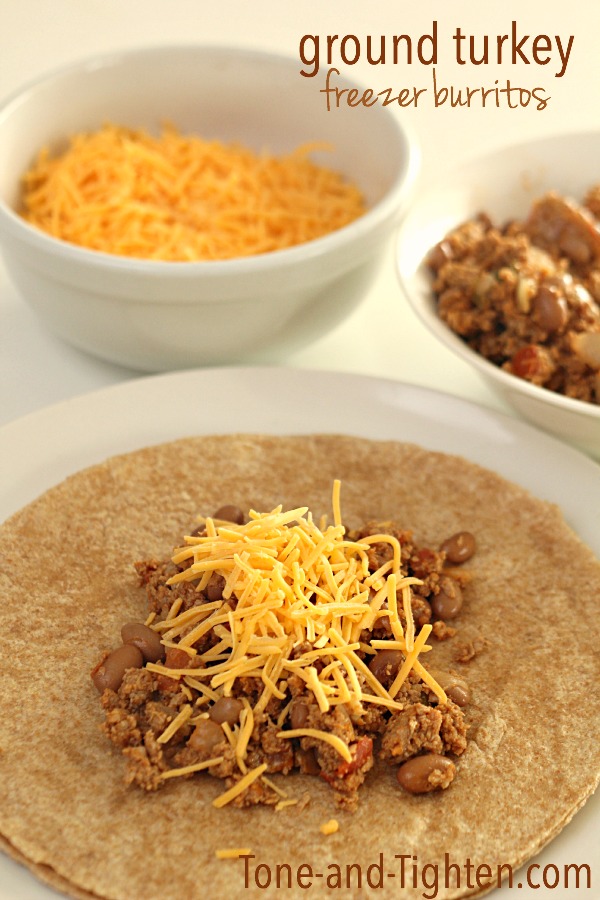 If you fail to plan, you plan to fail . . .
And that totally applies to healthy eating.
One of the things that I recommend the most when it comes to eating healthier is planning your meals ahead of time – and even prepping them if you can.
Make a batch of these freezer burritos and then pull them out as needed for a healthy on-the-go lunch or dinner!
…