Be sure to follow on Pinterest, Google +, and Facebook for more workouts and fitness ideas!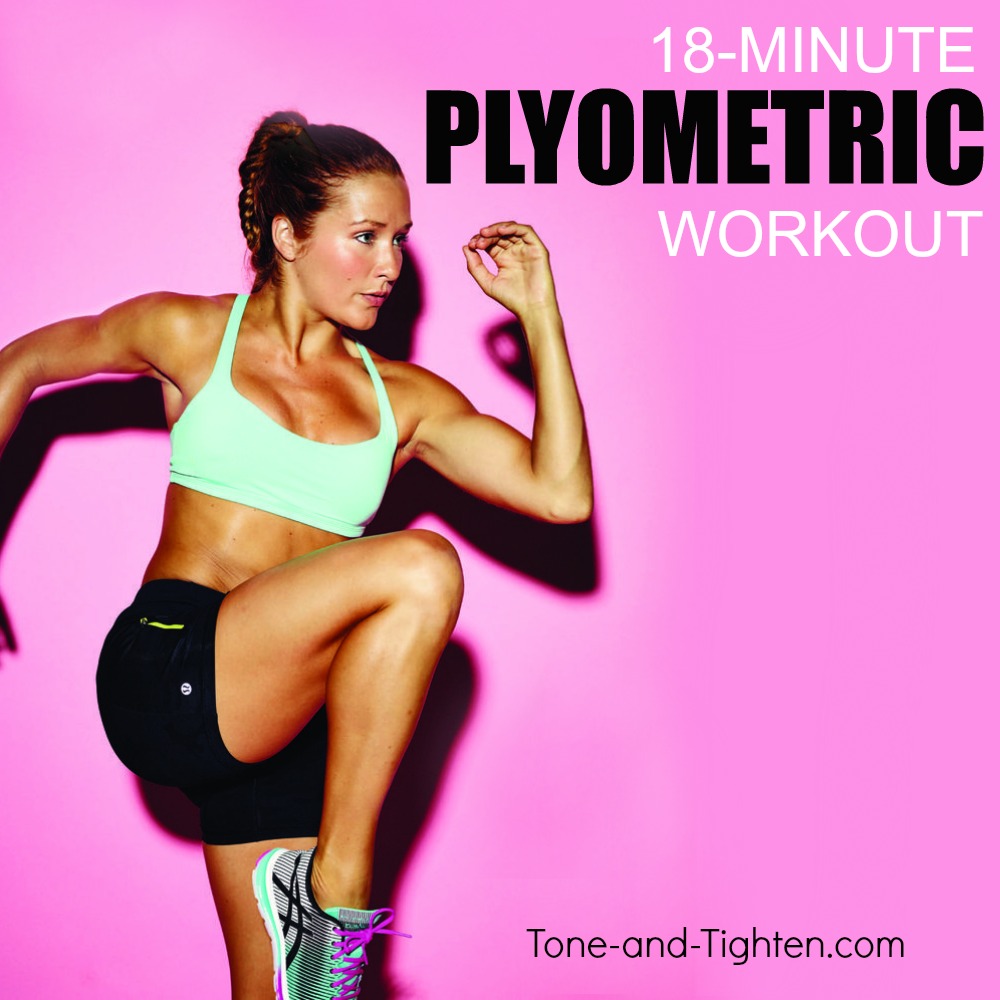 I am a big fan or plyometrics. Adding jumping and other explosive movements is a great way you can take any workout's intensity to the next level. It's a great way to stress your muscles a little bit differently (training powerful fast-twitch muscle fibers instead of slower static ones), and add strength, speed, and stamina; not to mention definition! This is an awesome plyometric workout you can do at home with no equipment required. Check it out! This one's a good one…
Looking for more great plyometric workouts you can do at home?
Here is one of my favorites specifically designed to tone and tighten your legs!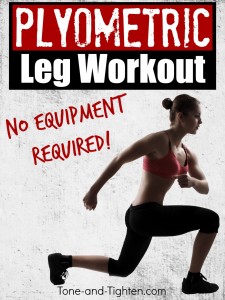 Make it happen,
Jared