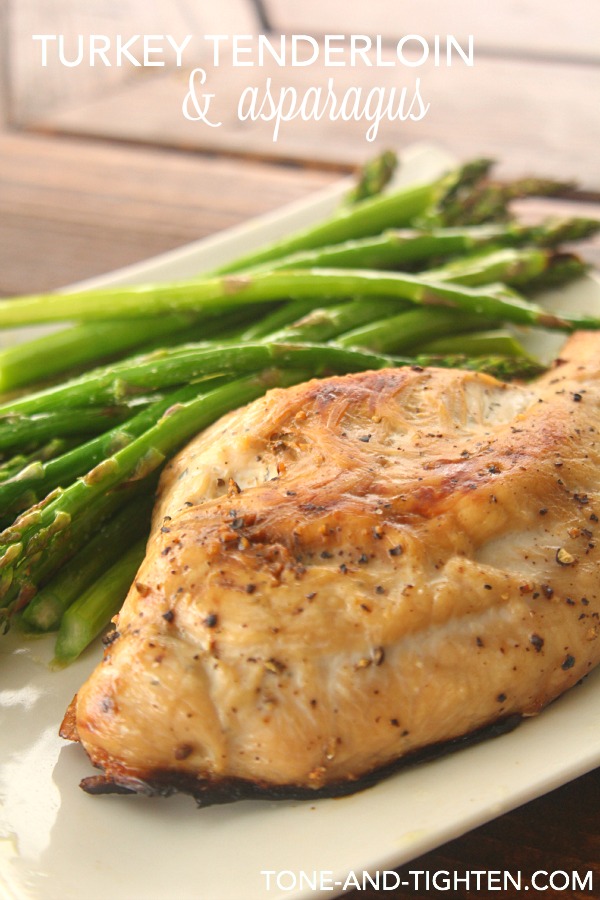 With Thanksgiving right around the corner, I wanted to share with you one of my favorite turkey recipes. The wonderful thing is that you can make this turkey year-round and it's the perfect healthy protein to fill you up and keep you going!
I usually have the turkey marinate in the fridge for 3-4 hours, just to really let the flavors soak in, and then bake it. During the last 5 minutes of cooking, I will hurry and throw the asparagus on the baking sheet and you've got yourself a complete meal!
One Pan Turkey Tenderloin and Asparagus
Prep time:
Cook time:
Total time:
Cook this turkey and asparagus together on one pan for a quick and easy dinner!
Ingredients
1 lb turkey tenderloin
¼ cup low sodium soy sauce
2 tablespoons Dijon-style mustard
1 tablespoon olive oil
1 garlic clove, minced
½ teaspoon dried rosemary, minced
1 bundle asparagus
olive oil
garlic salt
Instructions
Place turkey tenderloins in a resealable gallon-sized plastic bag.
In a small bowl, mix together soy sauce, mustard, olive oil, garlic, and rosemary. Pour over turkey in bag and mix well so that the turkey is all coated with marinade. Place in fridge and let marinade for at least 1 hour (I recommend 3-4 hours).
After turkey is finished marinading, place on a large baking sheet covered with aluminum foil, sprayed lightly with non-stick cooking spray.
Bake at 350 degrees until meat thermometer inserted into thickest portion of meat reaches 165º F, approximately 50-60 minutes.
When there is about 5 minutes left in the cooking time, lightly toss asparagus with some olive oil and garlic salt, then place on the baking sheet around the turkey and cook for the last few minutes until the turkey is done.
Remove from oven and let the turkey sit for about 5 minutes before slicing and serving.
Looking for more healthy recipes?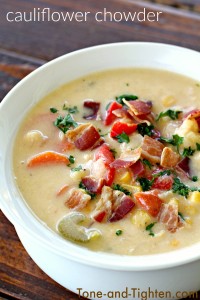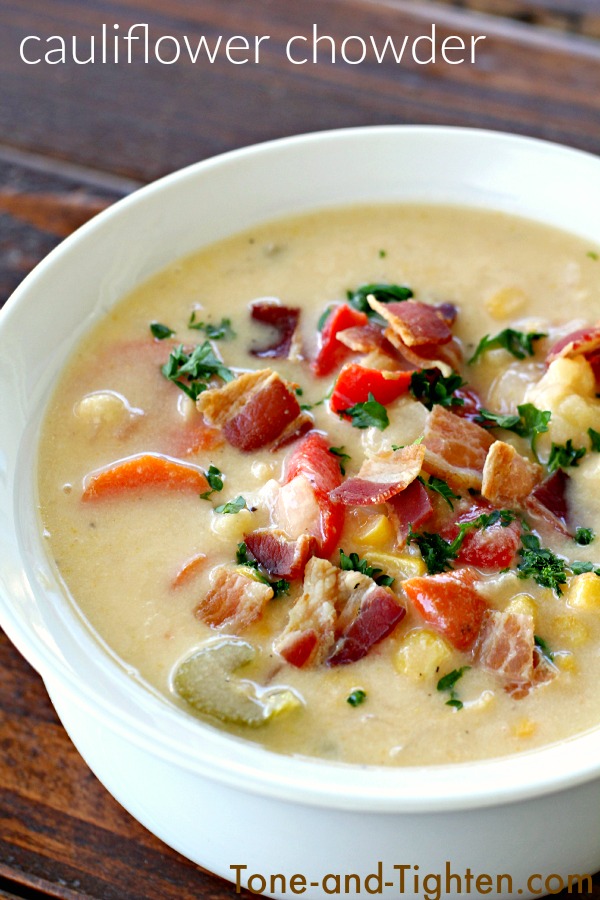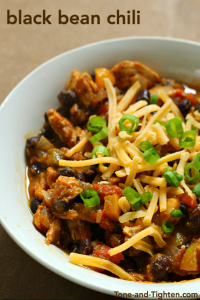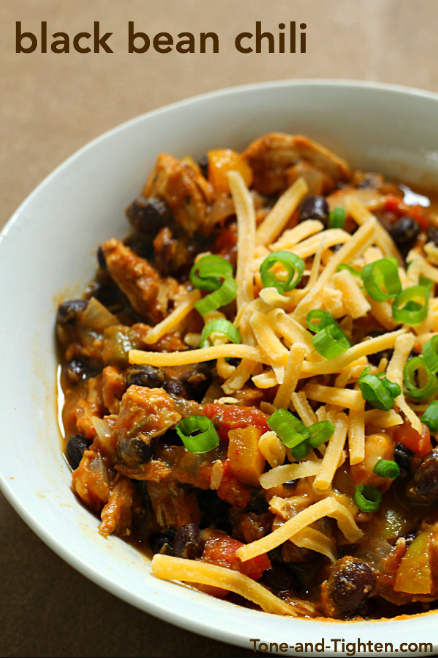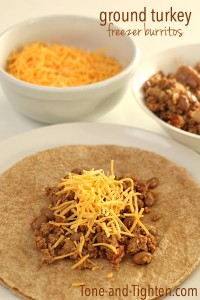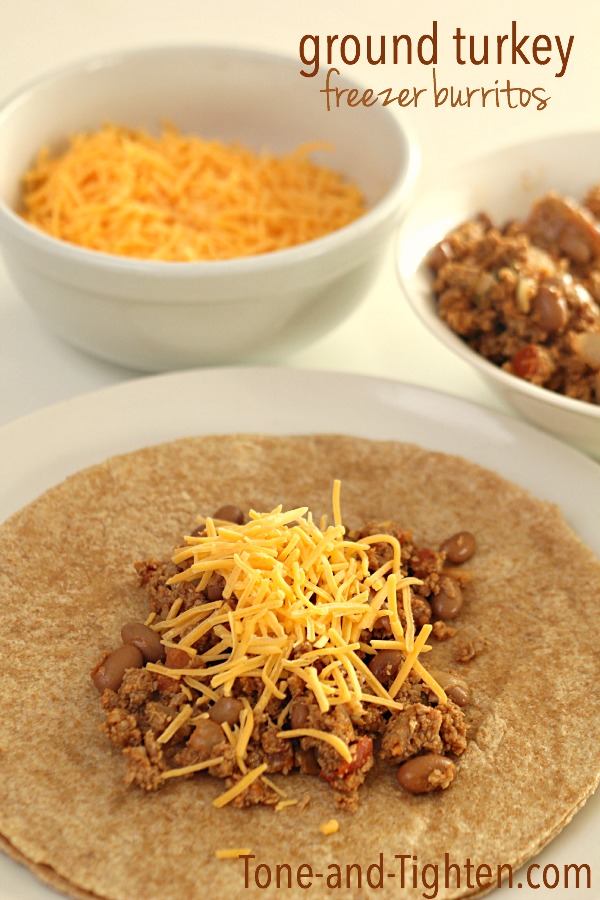 Ground Turkey Freezer Burritos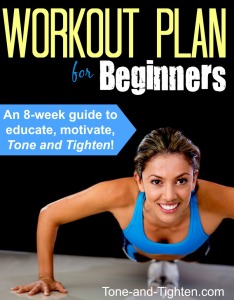 Make it happen,
Jared