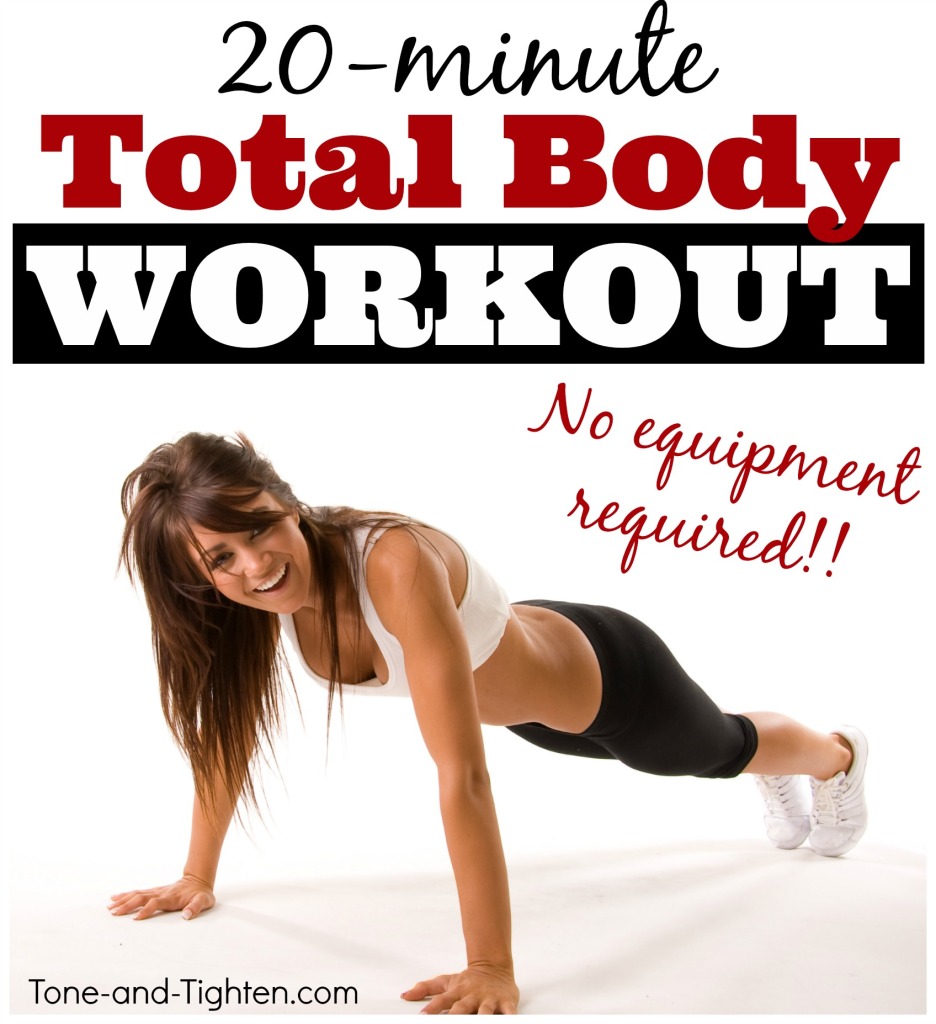 HAPPY NEW YEAR!!!!
Hey everyone! I hope you all enjoyed a wonderful and safe night last night as we said goodbye to 2014 and welcomed 2015! What better way to bring in the new year than to start New Year's Day with a total body, at-home calorie burner?! Get a jumpstart on your New Year's fitness resolution with Tone-and-Tighten.com and this amazing 20-minute workout. Let's do this 2015!
Here on Tone-and-Tighten.com there are literally hundreds of workouts to choose from. Everything from beginner to advanced, quick to endurance, and at-home to in-the-gym, there is truly something for everyone. Click here to be taken to our workout index.
In honor of New Year's Eve last night, we'll run through this workout "countdown style". Presented below are 5 exercises. You'll do 5 sets of each with a progressively decreasing number of reps for each. 25 reps for the first set, 20 reps for the second, 15, 10, and finally 5. It's going to burn, but this is for the new year! Welcome 2015 in style!
Warm-up: We'll warm things up with the following:
March in place for 1 minute
Walk in place with arm circles for 1 minute
Jumping jacks for 1 minute
The Workout

1. Air Squats

2. Push Ups


5. Box Jumps (can be done on a stair)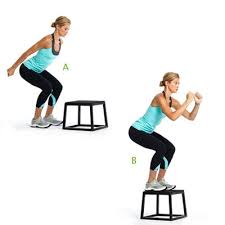 Again – you'll perform 25 reps of each, then 20 reps of each, 15, 10, and finally 5.
Try to get through it as quickly as you can; only brief rests between sets to keep your heart rate up!

Looking for more great at-home workouts? Tone and Tighten has you covered! Check out our awesome at-home collection!
Make it happen,
Jared
By Jared Beckstrand