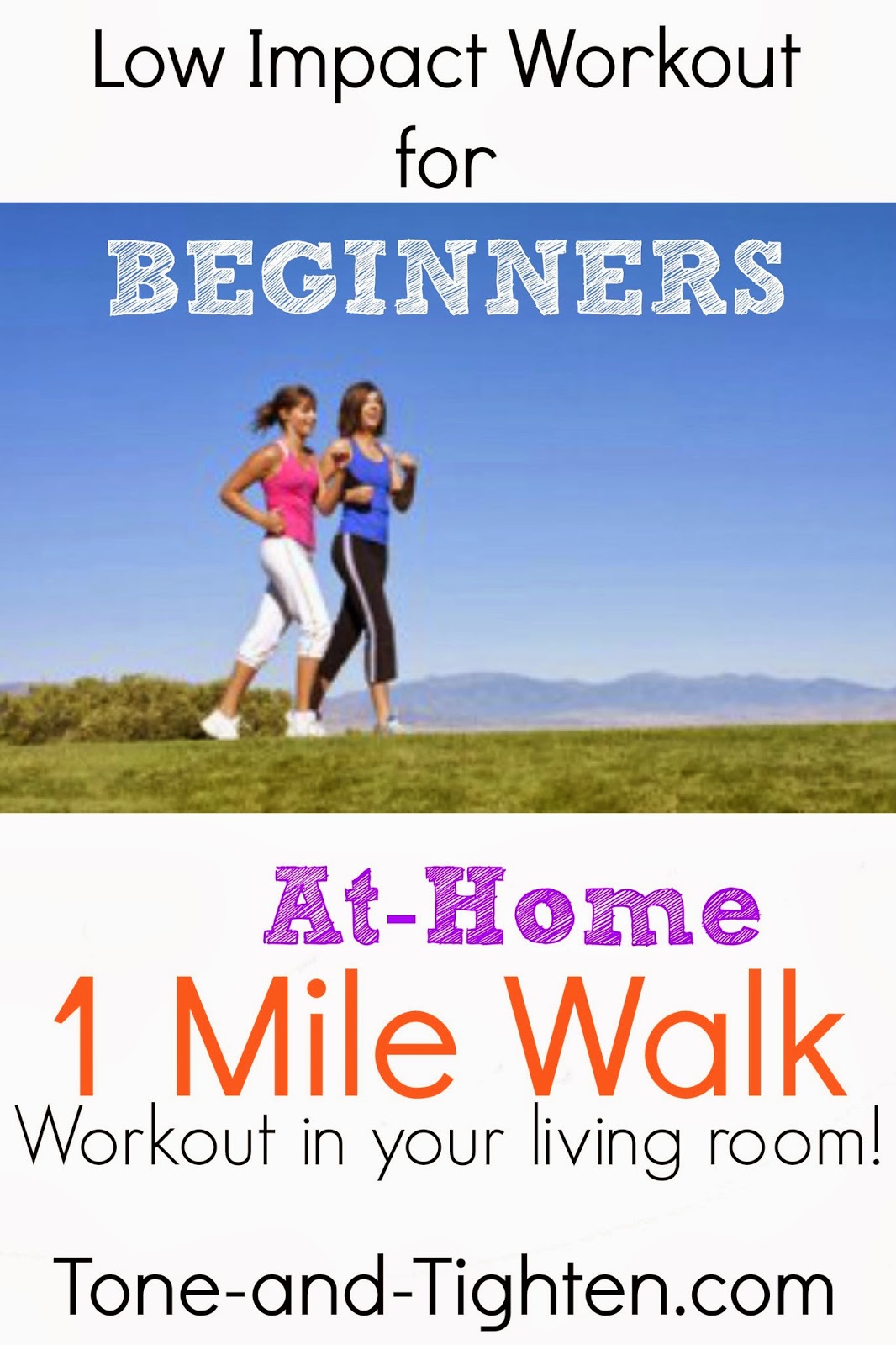 Are you wanting to get in shape, but not quite sure where to start?
Well, you are in the right place!
This is a great workout because you can do it in the privacy of your own home and all you have to do is just keep moving. If you stick with the video, you will have completed a great workout and walked a mile!
How did the workout go? Be sure to leave a comment and let me know!
Have a great day,
Jared

To view the rest of this post, be sure to head over to www.tone-and-tighten.com.
Have a great day!
Jared