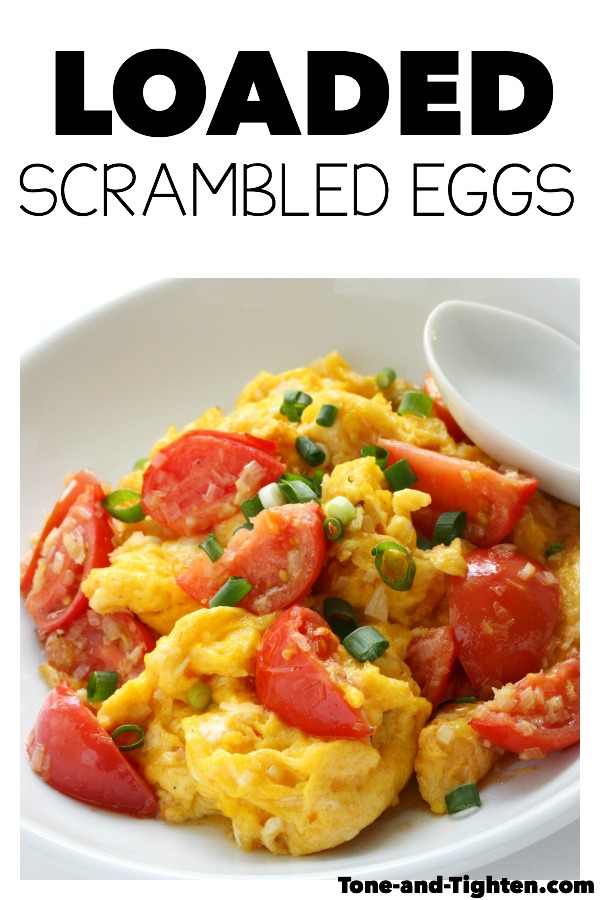 Eggs are one of my favorite foods and they are so easy to load with healthy vegetables, which will keep you feeling full and fill you up. This recipe is one of my favorite ways to enjoy eggs.
Are you looking to eat more healthy? Be sure to check out my new eBook: 30 Days of Healthy Eating. In this book, I give you a healthy eating plan, with each day containing breakfast, lunch, dinner, and two snacks. I included over 100 of my favorite healthy recipes and included the nutrition facts of each meal so you know exactly what you are eating. Get your copy today!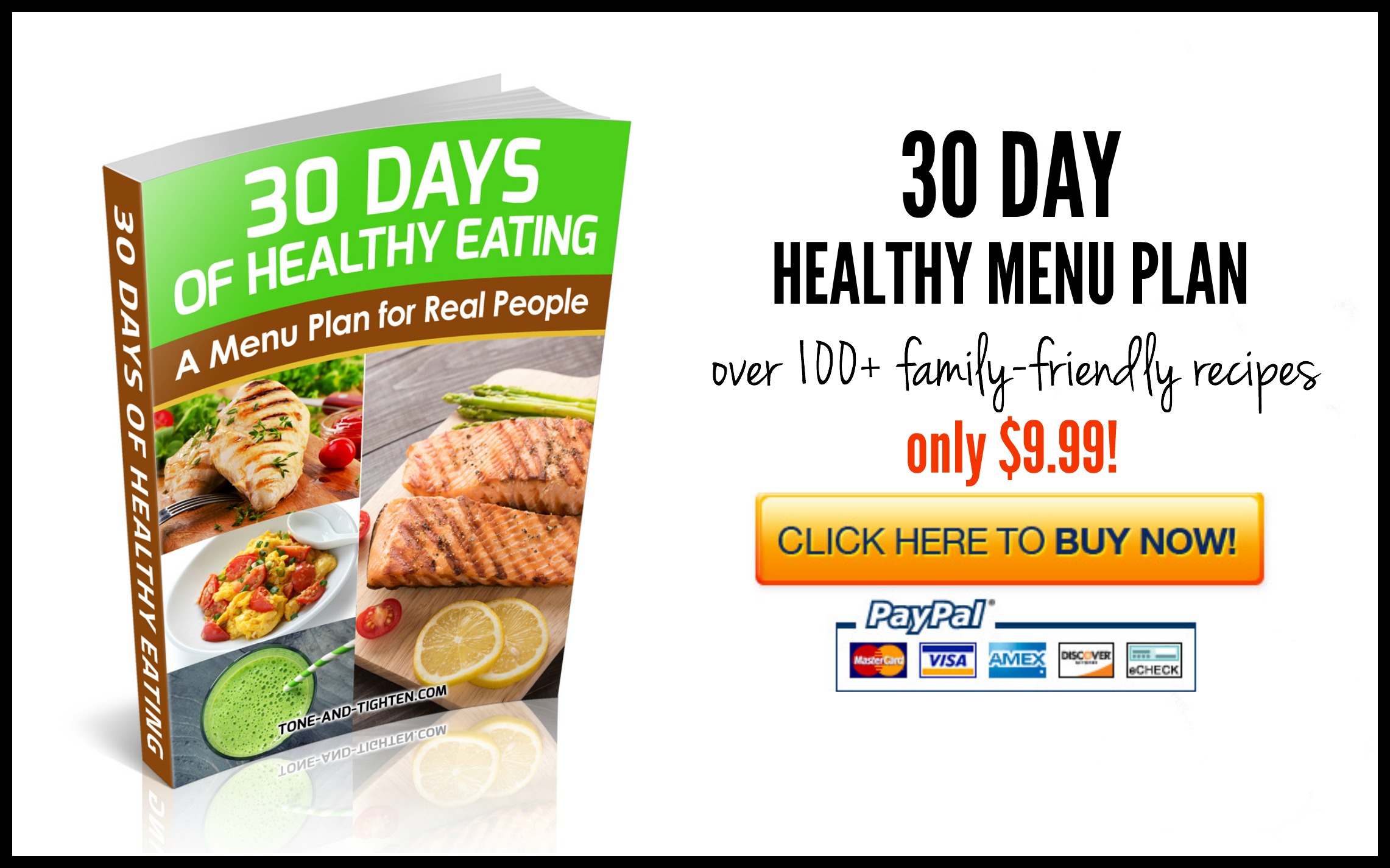 If you want healthy recipes delivered to your inbox, each week, be sure to sign up for my FREE newsletter HERE and I'll give you my newest eBook for free!
Loaded Scrambled Eggs
Prep time:
Cook time:
Total time:
Ingredients
1 red onion, diced
1 red pepper, diced
2 tablespoons olive oil
salt and pepper to taste
8 eggs, beaten
½ cup cheddar cheese, shredded
1 cup cherry tomatoes, halved
2 tablespoons green onions, thinly sliced
Instructions
Heat the olive oil in a large nonstick skillet over medium heat.
Add the onion, bell pepper, salt and pepper. Cook, stirring occasionally, until tender.
Add the eggs and cook, stirring frequently, until the eggs are just set, 1 to 2 minutes.
Add the cheese and cook until just melted.
Remove from heat and stir in the tomatoes and parsley.

Looking for more of my favorite healthy recipes?