Got social media?? Follow T&T on Pinterest, Google +, Facebook, Tumblr, and Twitter!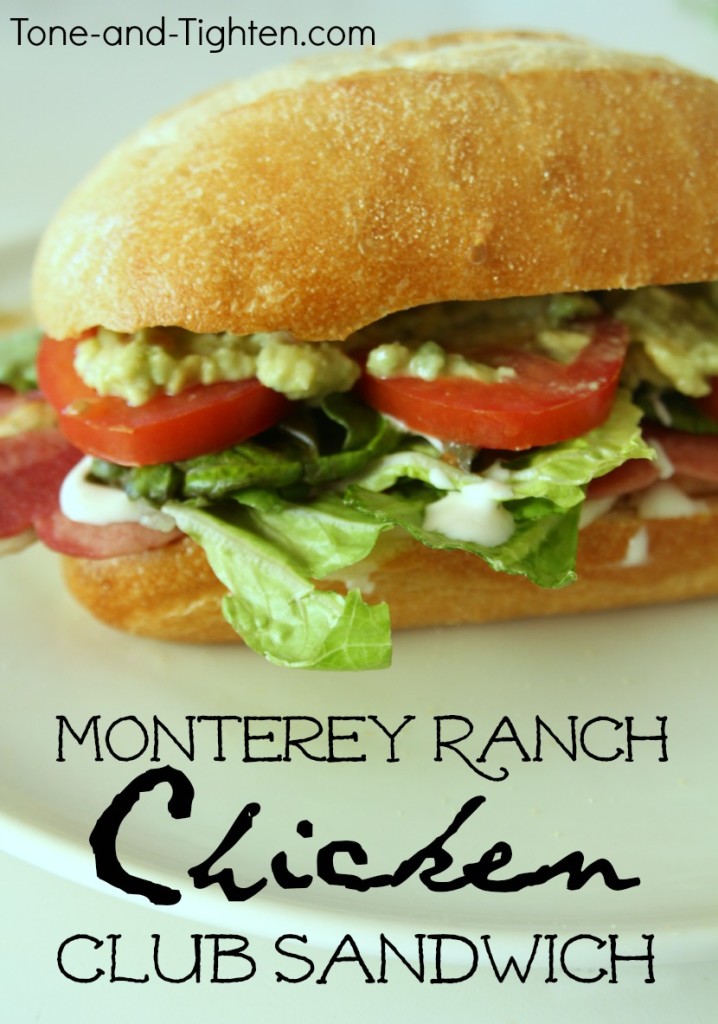 The other day I inadvertently took both mine and my wife's cell phone chargers to work with me. She was unable to charge her phone that day and had to reschedule a conference call that had to been weeks in the making. #husbandfail "To make it up to me," she said "you get to be in charge of dinner tonight!" Now I really don't mind cooking and am always up for a challenge, so it was on like donkey kong! I wandered the grocery store for a few minutes when revelation struck me for what had potential to be a delicious sandwich. I picked up some ingredients and I was on my way. What I managed to come up with was, in all humility, one of the best tasting sandwiches that I have had in a really long time! Today I wanted all of you to try it out, also! So the next time you're in the doghouse or just wandering the grocery store in search of something delicious to make for dinner – think of me; and think of Grilled Monterey Ranch Chicken Club Sandwiches!
Ingredients
4 boneless skinless chicken breast (pounded flat to uniform thickness)
1 T Extra Virgin Olive Oil
Ranch Seasoning Mix (I used my homemade recipe found here – packets work alright but are going to have more sodium and preservatives)
Sandwiches
4 Slices of Monterey Jack Cheese
4 Whole Wheat Rolls (I used Ciabatta)
8 Slices of Turkey Bacon (cooked to desired doneness)
Light Ranch Dressing
Guacamole (I used my wife's homemade recipe found here – store bought is good if you watch your labels and make sure you're getting the natural stuff)
Lettuce
Tomato
Directions:
Pound your chicken breasts flat to a uniform thickness. Lightly coat both sides in olive oil and sprinkle ranch seasoning over both surfaces. Grill chicken over medium heat – 3 minutes and flip, 3 minutes and flip, 2 minutes and flip, 2 minutes and remove from heat. Add 2 cheese slices per chicken during last 1-2 minutes of cooking until melty. I also toasted the ciabatta buns on the grill during this last 2 minutes of cooking. Remove chicken from heat and put on bottom bun. Spread guacamole on top bun. Top chicken with cooked turkey bacon, lettuce, tomatoes, and drizzle lightly with light ranch dressing. Makes 4 freaking amazing sandwiches.
Looking for more awesome healthy recipes? T&T totally has you covered! Click here to be taken to our complete recipe index!
Looking for the ultimate combination of healthy recipes and killer at-home workouts? My 8-week Beginner Workout Plan has over 50 workouts and 15+ healthy and delicious recipes to get you on the right track and keep you there for longer! Get more details about it here!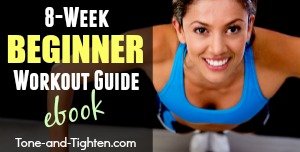 Make it happen,
Jared