Get all our fitness motivation right to your phone. Follow Tone and Tighten on Twitter!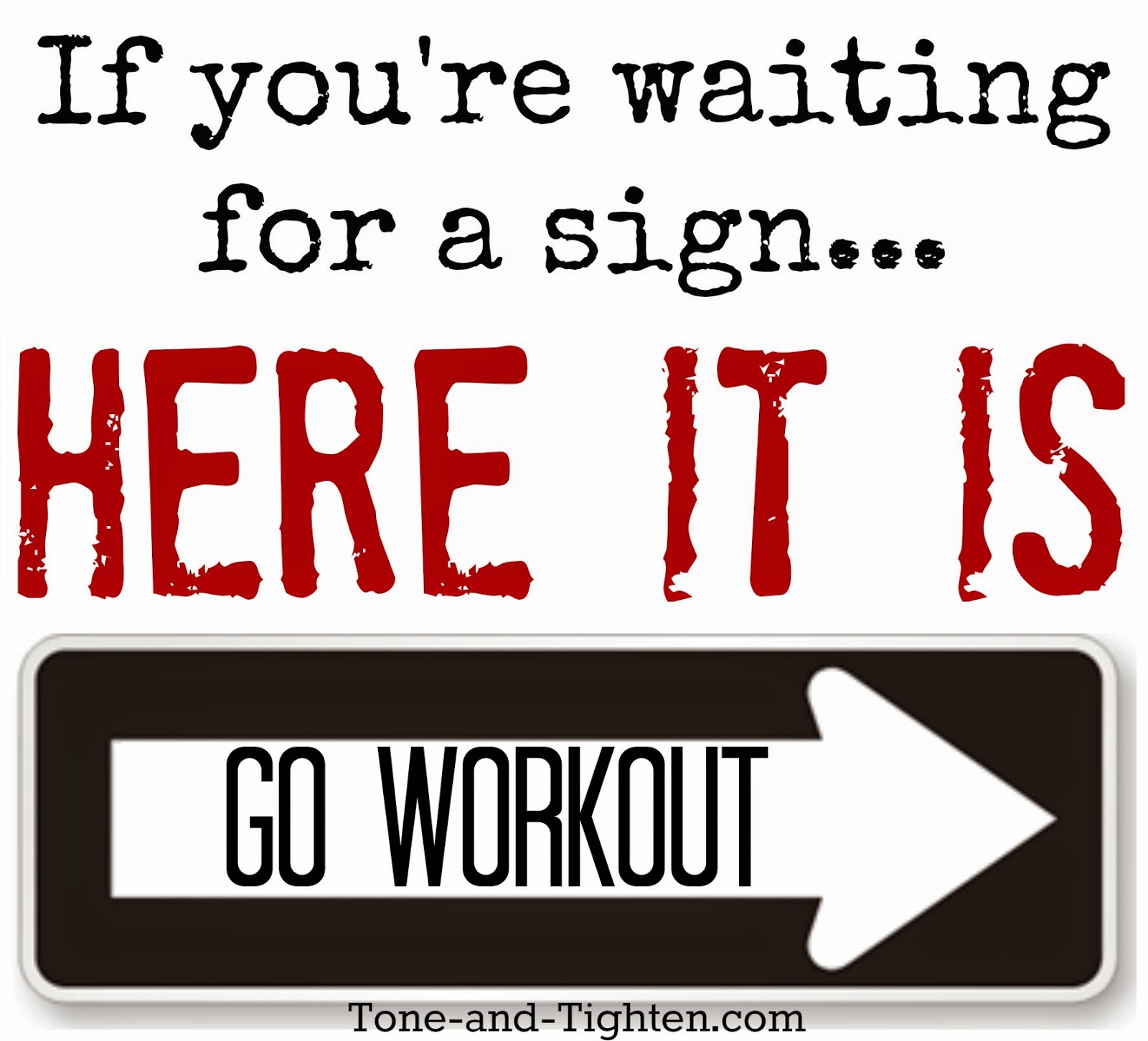 I've learned there are two great truths when it comes to working out…
1) You're going to be sore after a good workout.
There will always be excuses that get in the way. "I'll start next week" or "after _

(your excuse here)_

 I'll pick it up" are a few of the most constant that I hear. The truth is there will ALWAYS be something that keeps you from starting. If you have ever wanted to start working out, run a 5K, complete a triathlon, squat 100 pounds, play with your kids/grandkids outside, get a gym membership, cook healthy recipes for a week, or any other possible goal that you can possibly think of but you haven't because you're waiting for some kind of sign… I've got news for you…
THIS IS IT!!
Start today! The first step is always going to be the hardest one. Some of our journeys may be farther and more difficult than others but they all have the same destination… a better you! I encourage you to start! If there's a goal that you've ever wanted then take your first step towards it TODAY! Start RIGHT NOW to make those lifestyle and behavior changes that will ultimately lead you to the lifestyle you desire and transform you into the person you want to become! The journey of even 1,000 miles begins with the first step… so we'd better get moving!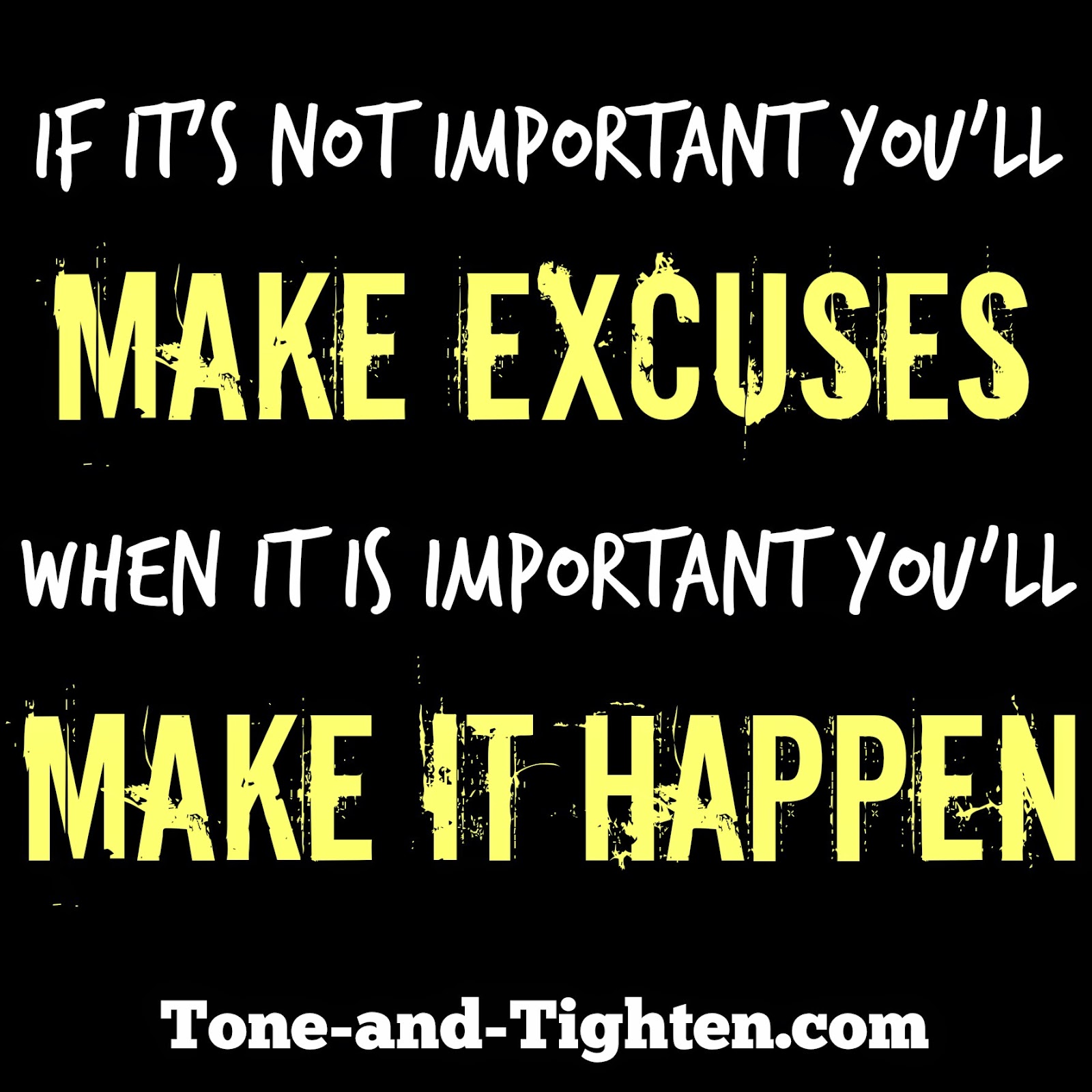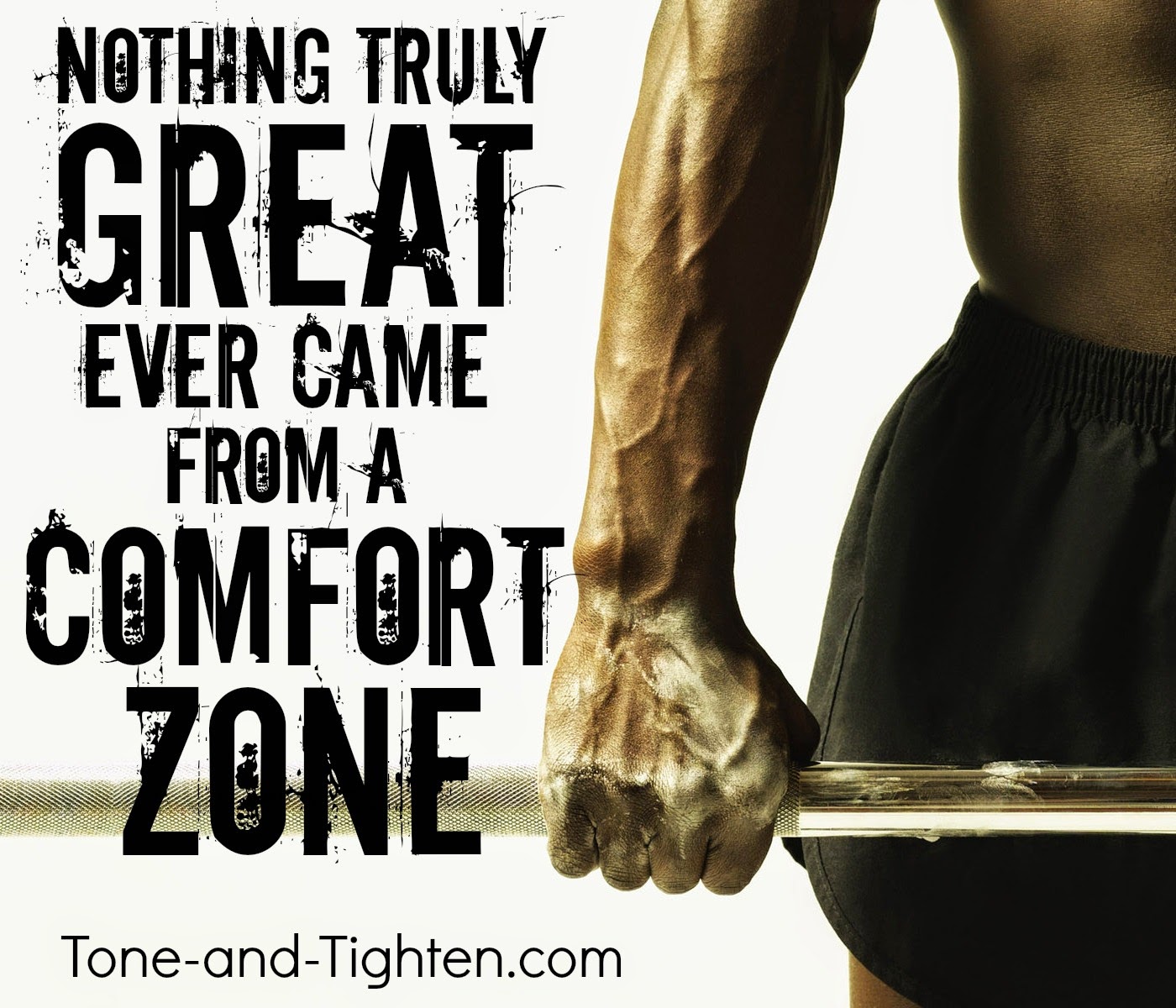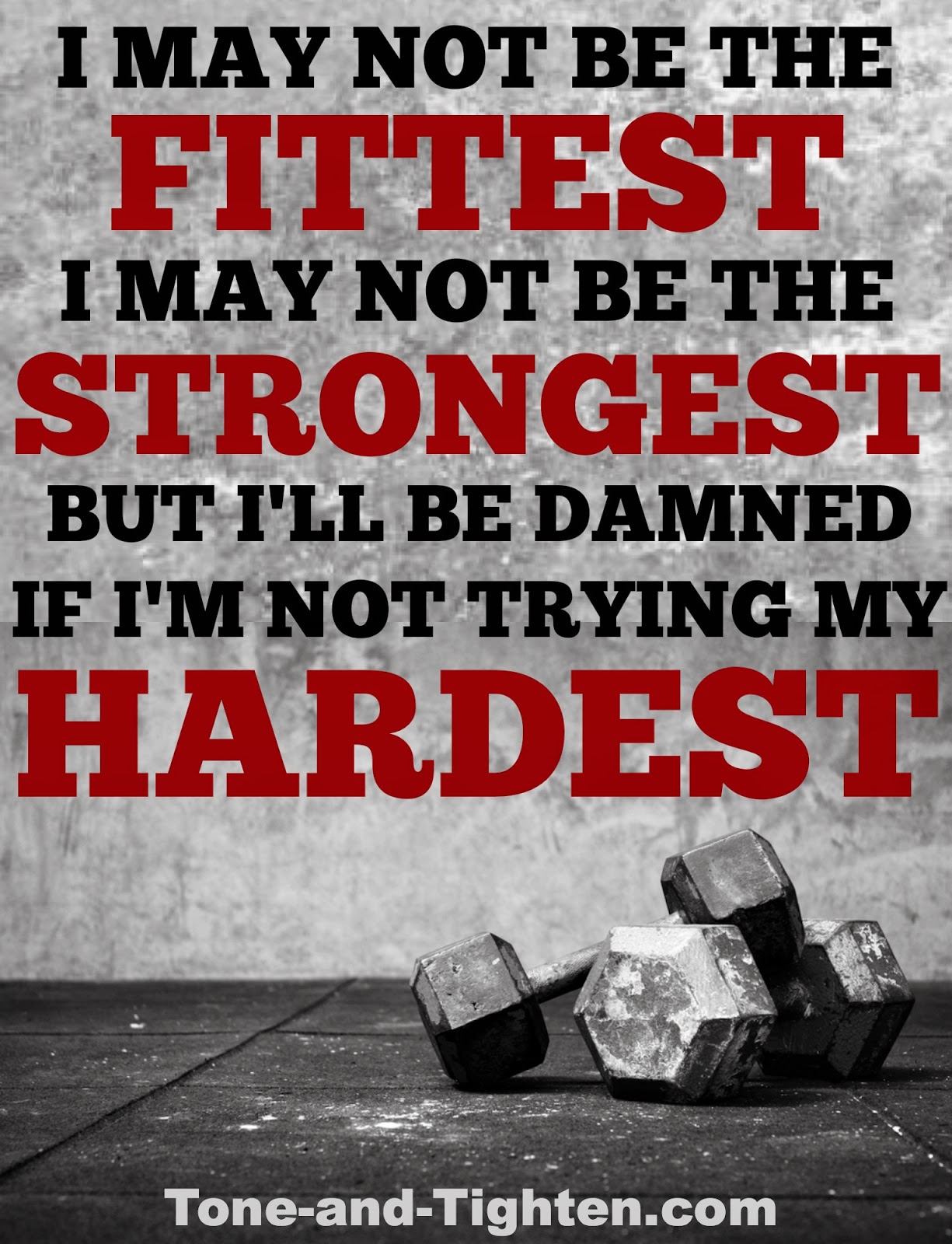 Do you have a motivational story you would like to share on Tone and Tighten? We would LOVE to hear about it! Email me at ToneandTightenFitness{at}gmail.com