Weekly highlights, new giveaways, and BONUS workouts!
Subscribe to our email list by using the box at the top of this page.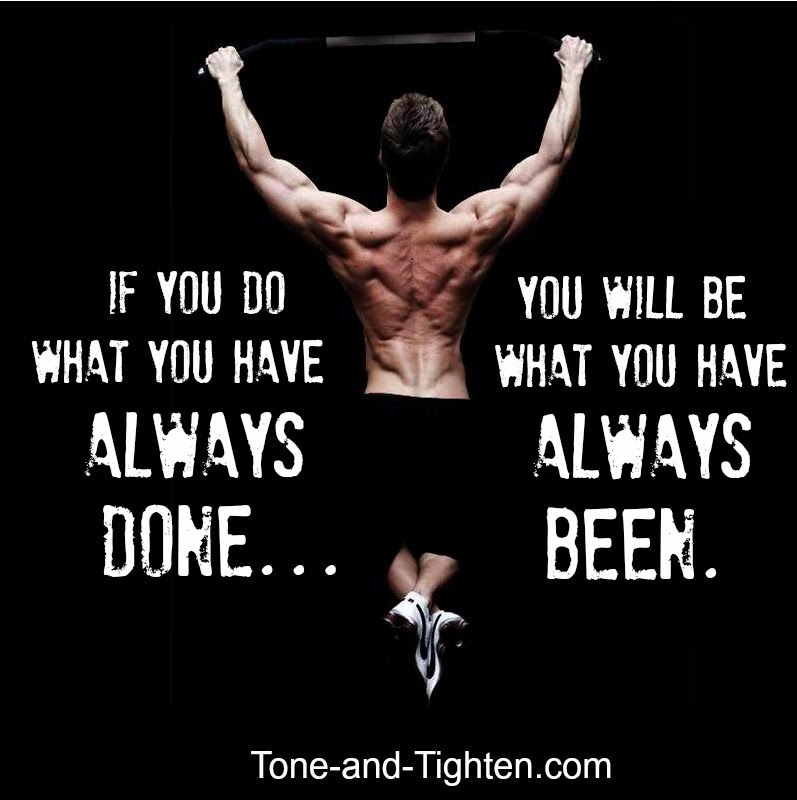 Most of us to take part in regular physical activity with a goal in mind. Maybe that goal is to increase strength and be able to lift more. Maybe it's to lose weight and fit in that new bathing suit or skinny jeans with confidence. No matter what your individual, specific goal may be: bulking up or trimming down; Increasing strength or increasing function, there is one common theme that encompasses every goal you set…
This desire for change is a powerful motivator. Why else would you wake up early, work hard enough to make your muscles sore for three days, neglect delicious dessert, etc.? It's because when you do those things you believe improvement is attainable. You believe that today's actions will bring tomorrow's consequences and you get excited about that. Ultimately it's because you believe that you are going to be better tomorrow than you were today. And this can be an incredibly powerful tool. Never lose sight of your goals and never stop aiming high.
Tomorrow's coming…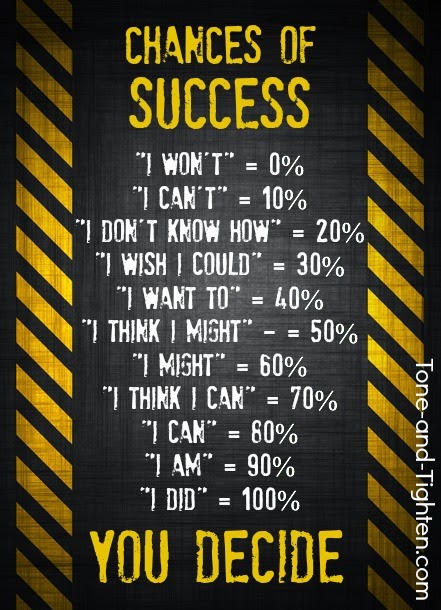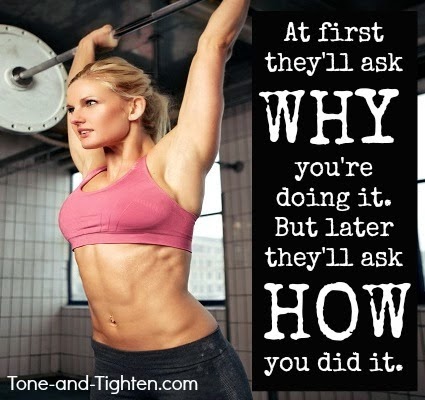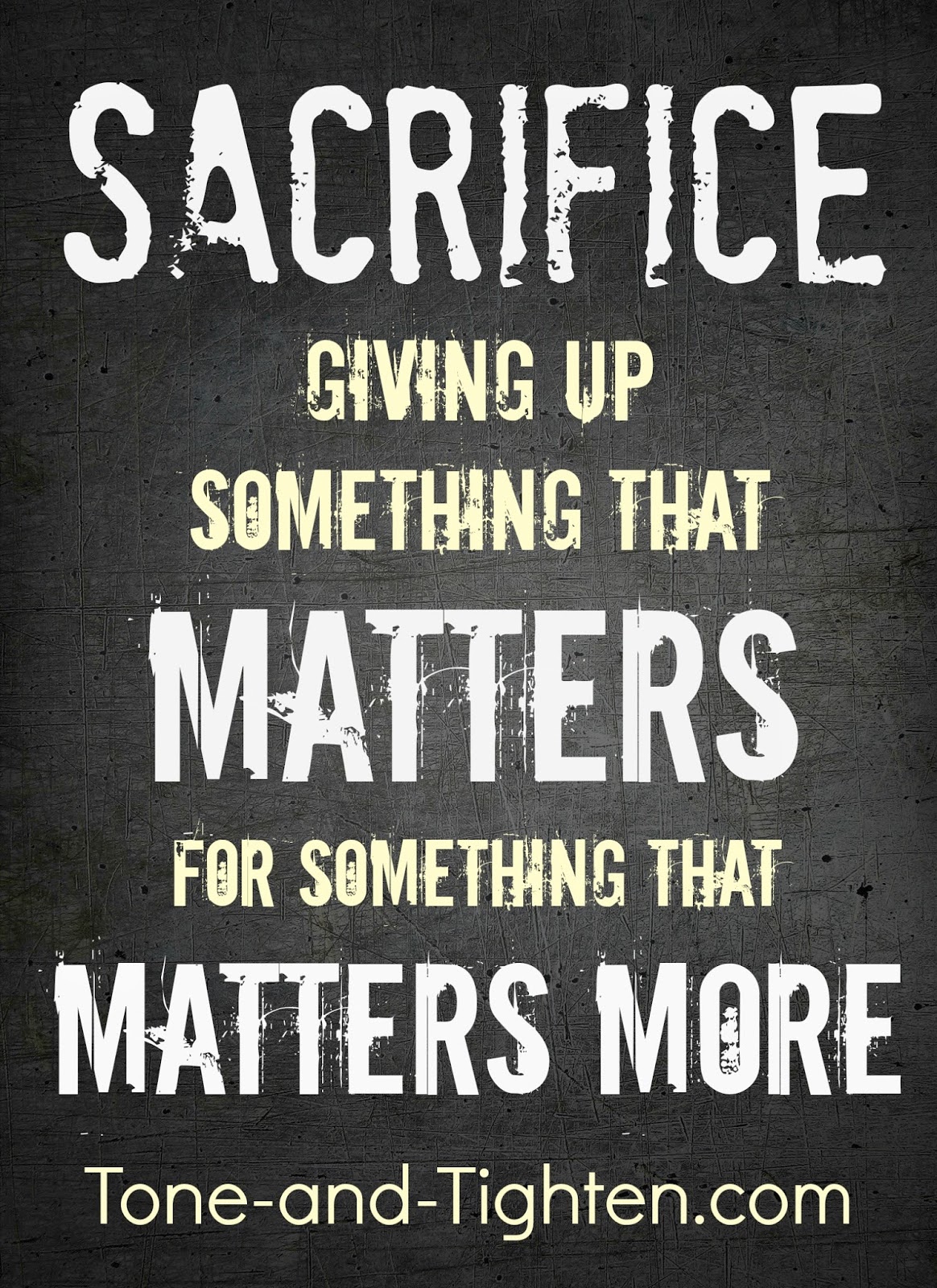 Contact Jared @ toneandtightenfitness@gmail.com
Make it happen,

To view the rest of this post, be sure to head over to www.tone-and-tighten.com.
Have a great day!
Jared