Workouts, recipes, motivation, tips, and advice all right to your inbox! Subscribe to Tone-and-Tighten.com using the black bar up at the top of the page.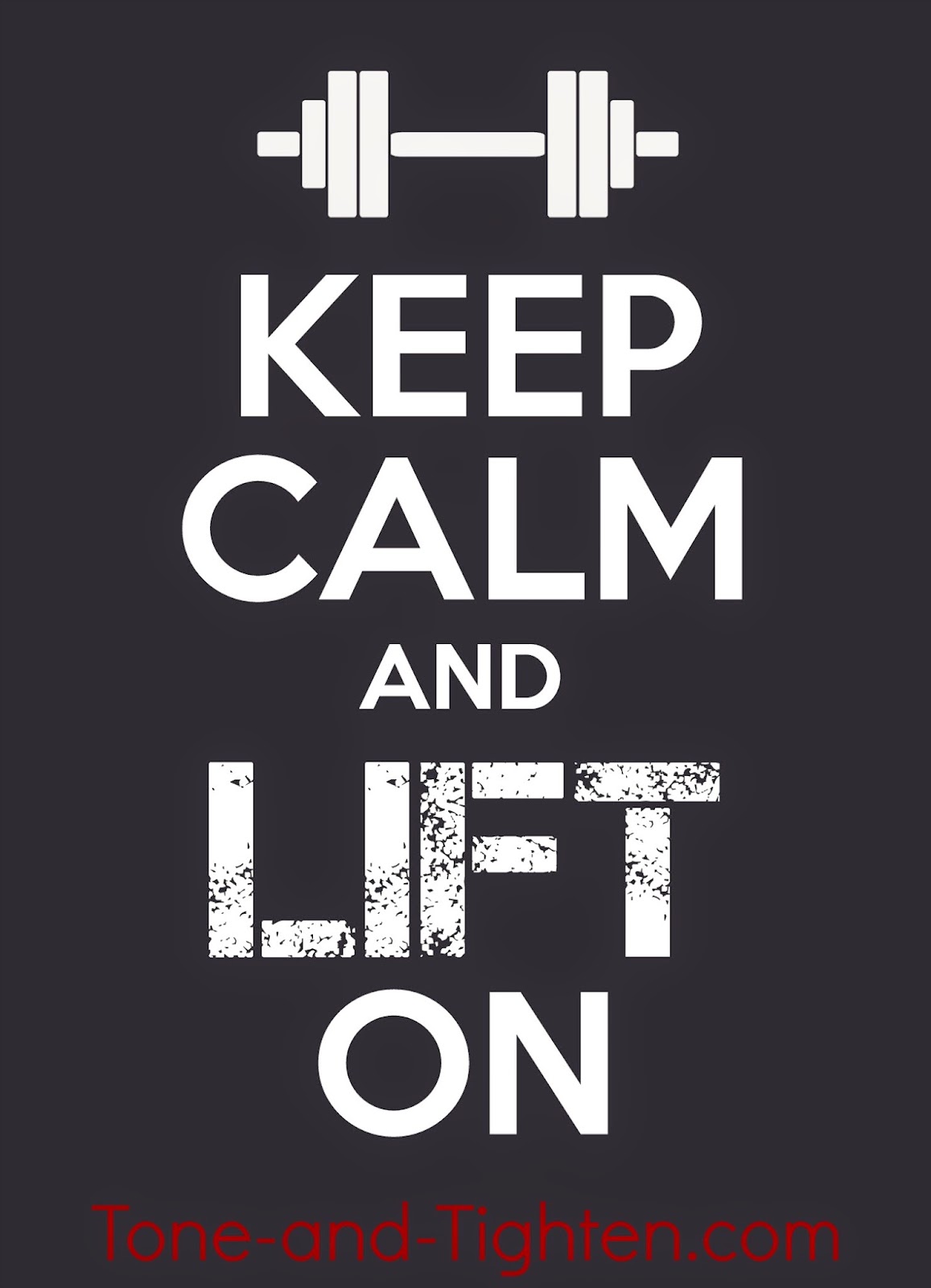 Sometimes – you just gotta go throw it.
I have always loved to exercise. As long as I can remember I have taken part in some sort of activity – be it soccer, little league, football, golf, mountain biking, etc. I love the "natural high" that comes with these activities and miss this feeling if I haven't done them for a while.
Of all the activities that I participate in regularly, however, weightlifting has always been my go-to. I love throwing around heavy things! I love being sore 1–2 days after a good workout. I love the feeling of getting stronger and improving my time/weight/performance of exercises. Weightlifting has always been a great way for me to relieve stress. It's a great way to start the day. It's a great way to end the day. It's my go-to for taking out frustrations, beating boredom, and even combating the munchies (try doing 20 push-ups instead of reaching for a snack – you either stop reaching for snacks or get really strong!!). I love the feeling when your clothes start to fit a little bit differently and when going to the beach doesn't seem so terrifying. Chances are pretty good that if I'm not at home or at work, you can find me in the weight room. And if you do – come say hi! However, I might hit you up for a spot!
So tell me about you – what is your activity of choice? What's your favorite method of exercise and why? Leave me a comment below – hoping to get some good discussion from the best readers in the world!
Looking for more great fitness motivation? Here are a few of my favorites: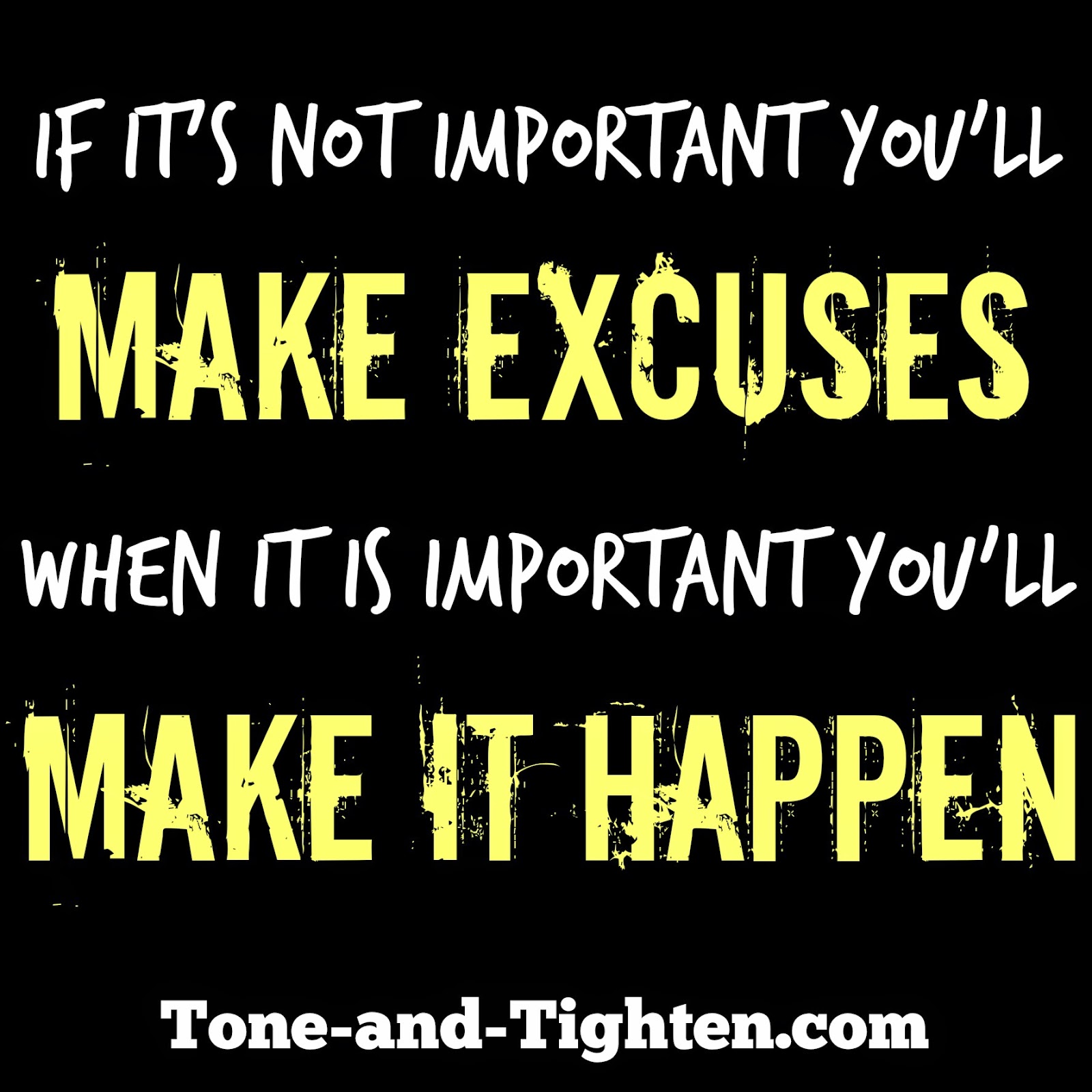 Make it happen,


Jared


By Jared Beckstrand