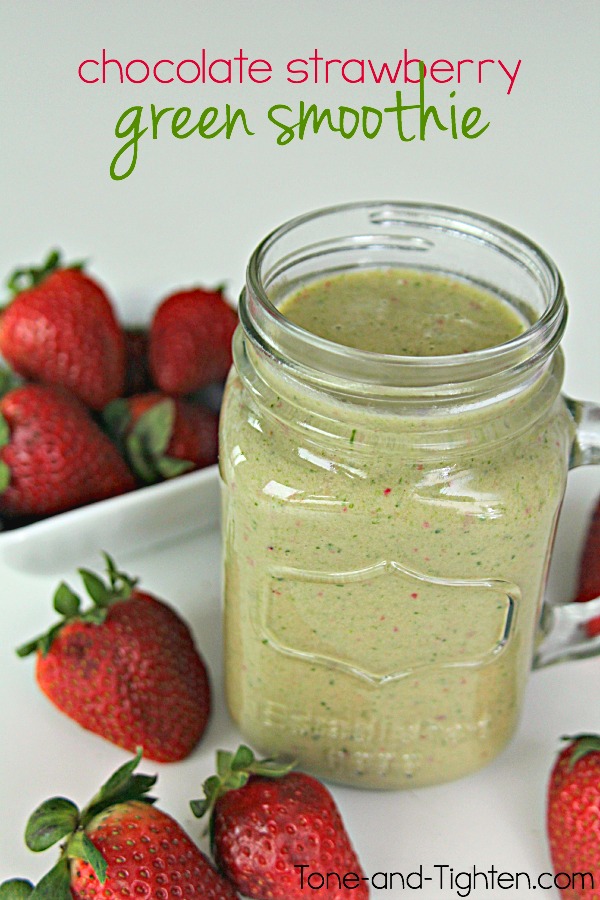 Green smoothies are one of my favorite ways to get more fruits and vegetables into my diet each day. In fact, I love them so much that I wrote an entire ebook about them!
When I first heard the term "green smoothie", I was immediately turned off. Let's be honest- a green drink doesn't look exactly appetizing. However, don't knock it until you have tried it! You might actually be surprised at how amazing a green smoothie tastes despite it's unappetizing color.
Let's face it- most people do not get enough vitamins and minerals in their diets. We live in a world of processed foods loaded with mystery ingredients and we have no idea where they came from or what they are doing to our bodies. It's time to get back to the basics; to take control of what goes into our bodies and eat those things that will give
us energy
and keep us healthy.
 And green smoothies are a great place to start.
Today I wanted to share my latest favorite: Chocolate Strawberry Green Smoothies. Now to get the chocolate in there, I actually use a chocolate protein powder. This one is my favorite because it has tons of protein with not as many calories and lower cholesterol.
Chocolate Strawberry Green Smoothie
Author:
Jared - Tone-and-Tighten.com
A delicious way to get more fruits and vegetables in your diet!
Ingredients
1 cup fresh baby spinach
½ cup water
⅓ cup plain Greek yogurt
1 banana, cut into slices and frozen
½ cup strawberries (fresh or frozen)
½ - 1 scoop chocolate protein powder
Instructions
In your blender, combine baby spinach and water and blend until all the leafy pieces are gone. Add remaining ingredients and blend until smooth.
Drink and enjoy!

Looking for more green smoothies?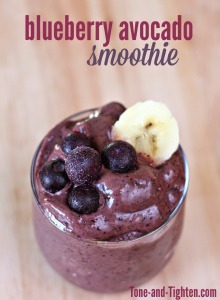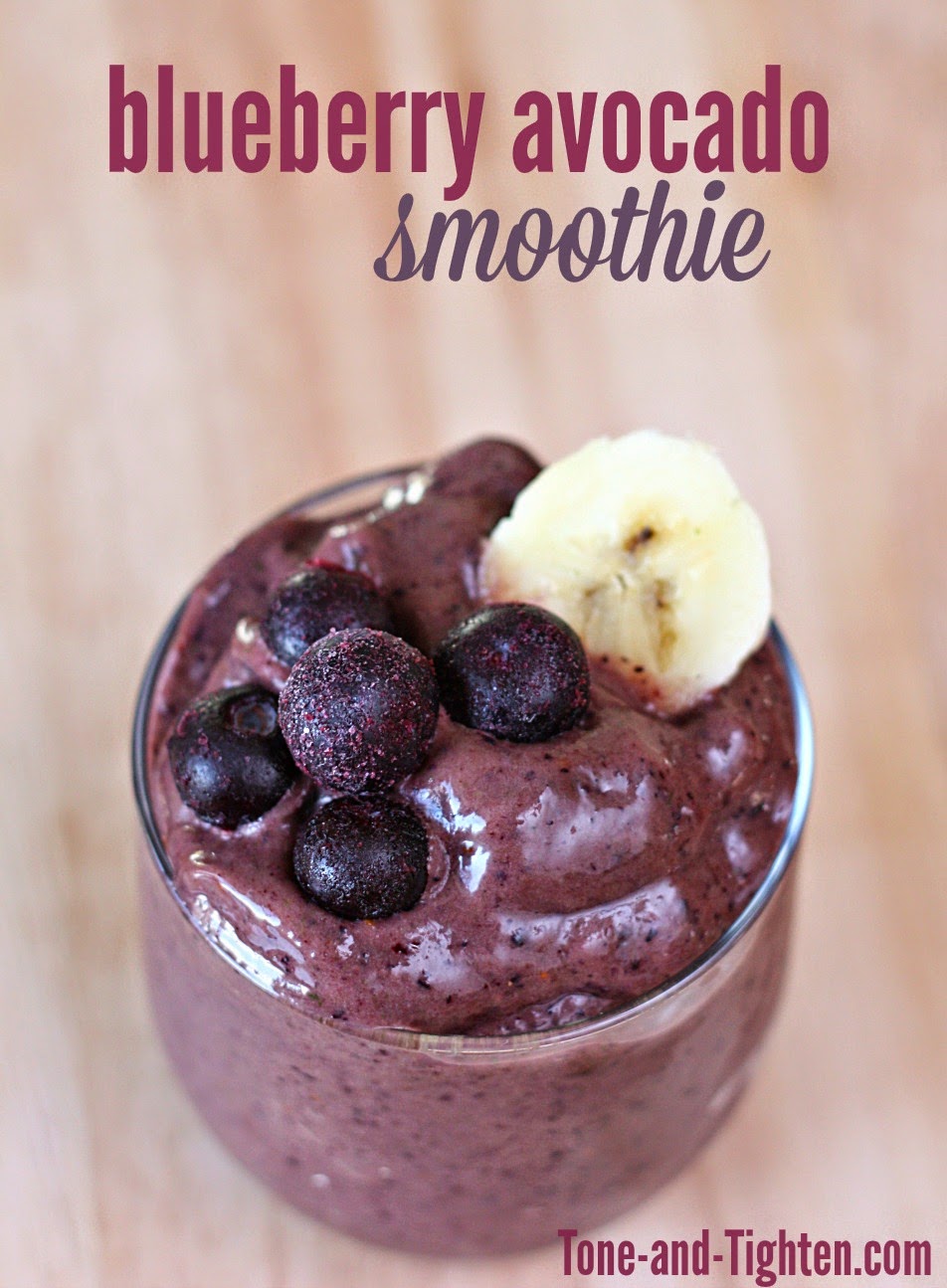 Make it happen,
Jared