Be sure to follow on
Pinterest, Google +,
and
Facebook
for more workouts and fitness ideas!
Introducing the next installment in our hugely popular "Beach Body Now" series! The goal of this six-week series is to get you into the shape of your life prior to hitting the beach this summer! Throughout this series I have been introducing two new workouts every week – cardio to shred unwanted pounds and inches – strength to firm, sculpt, tone and tighten. Week three marks the halfway point where we kick things up a level as we prepare for that final push to the end of the series.
That perfect swimsuit is not out of your reach!
Make it happen this summer with "Beach Body Now"!
Presented below are two workouts – Cardio and Strength.
Alternate between workouts; perform each one 2-3 times this week for 4-6 days total.
__________________________________________________
CARDIO
The key here is intervals – we're taking it to the track today (or anywhere you can get out and run) to give the lungs a killer burn and give your cardio a run for it's money! You ready?
100 meter walk to warm up
100 meter sprint
100 meter jog
100 meter sprint
100 meter walk
Repeat Running Interval 4 Times
The easiest way to track this one is to head to the closest high school during non-school hours for some track time. Sprint the straight, jog the turn, sprint the straight, and walk the turn – repeated 4 times.
FYI 4 times around a track is a mile! Killer interval if you sprint half of that mile!!
[100 meter equivalents (approximate!)
One length of a city block
One football field
1/16 of a mile]
__________________________________________________
STRENGTH
Push Ups
10-12 reps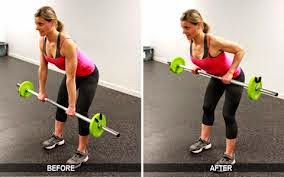 Squats
15 reps

Triceps Dips
15 reps

Lunges
15 reps each leg

Plank with Hip Extension
Alternating legs for 40 seconds

Side Plank with Hip Lift
15 reps each side



Repeat exercises 3 times

CONGRATULATIONS!
I can hear the waves and feel the sun already…


What?!?! You missed the first two weeks?! How could you?! You've got some make-up work to do… Check them out here: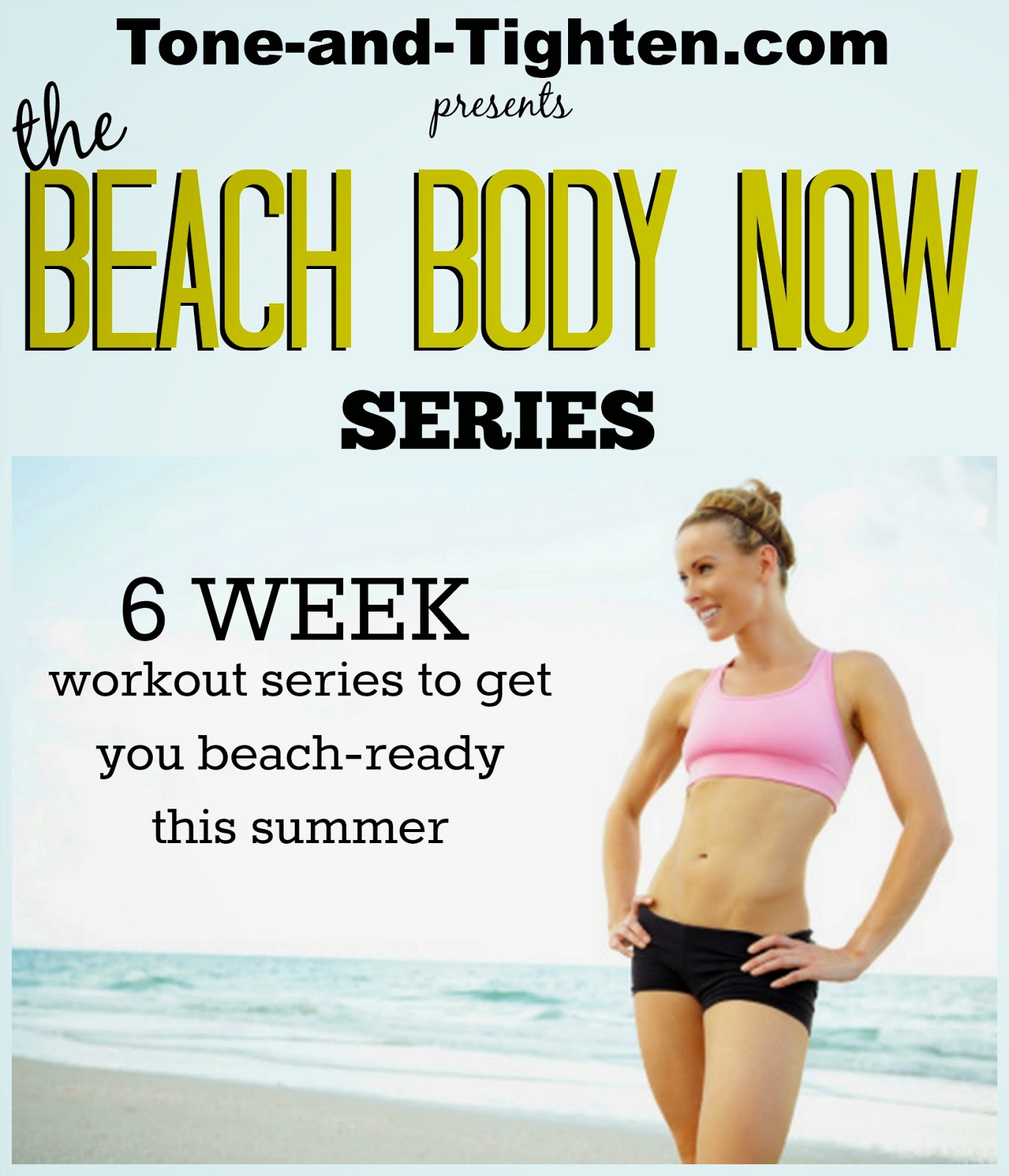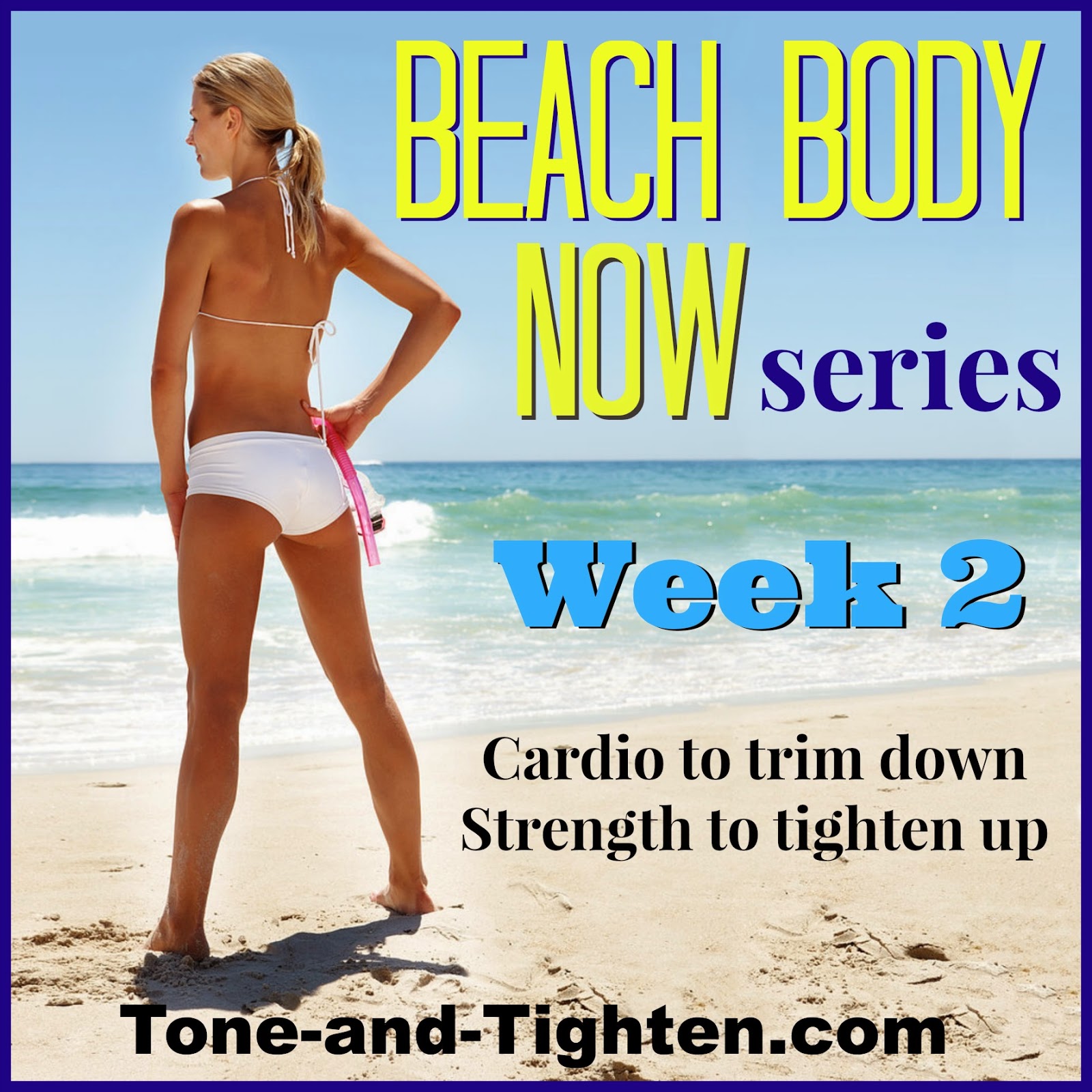 Comments and questions are always welcome!
Leave a comment below or email me at ToneandTightenFitness@gmail.com
Make it happen,
Jared

To view the rest of this post, be sure to head over to www.tone-and-tighten.com.
Have a great day!
Jared