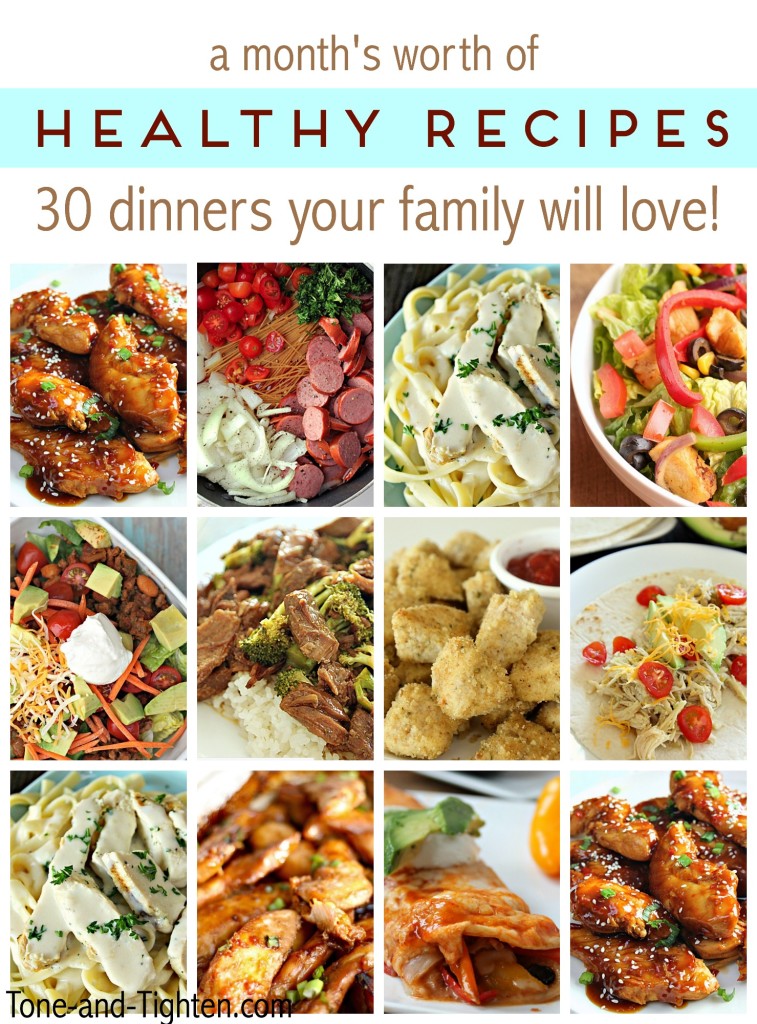 Sometimes the hardest part about eating healthy is deciding what to eat. I wanted to help you out and share 30 of my favorite healthy main dishes that are family-approved.
These are all simple recipes that will quickly become family favorites!
Get 15 more delicious and healthy recipes as well as over 50 workouts, tips, advice, and motivation all in one!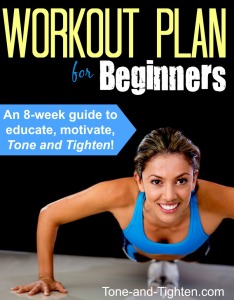 Make it happen,
Jared