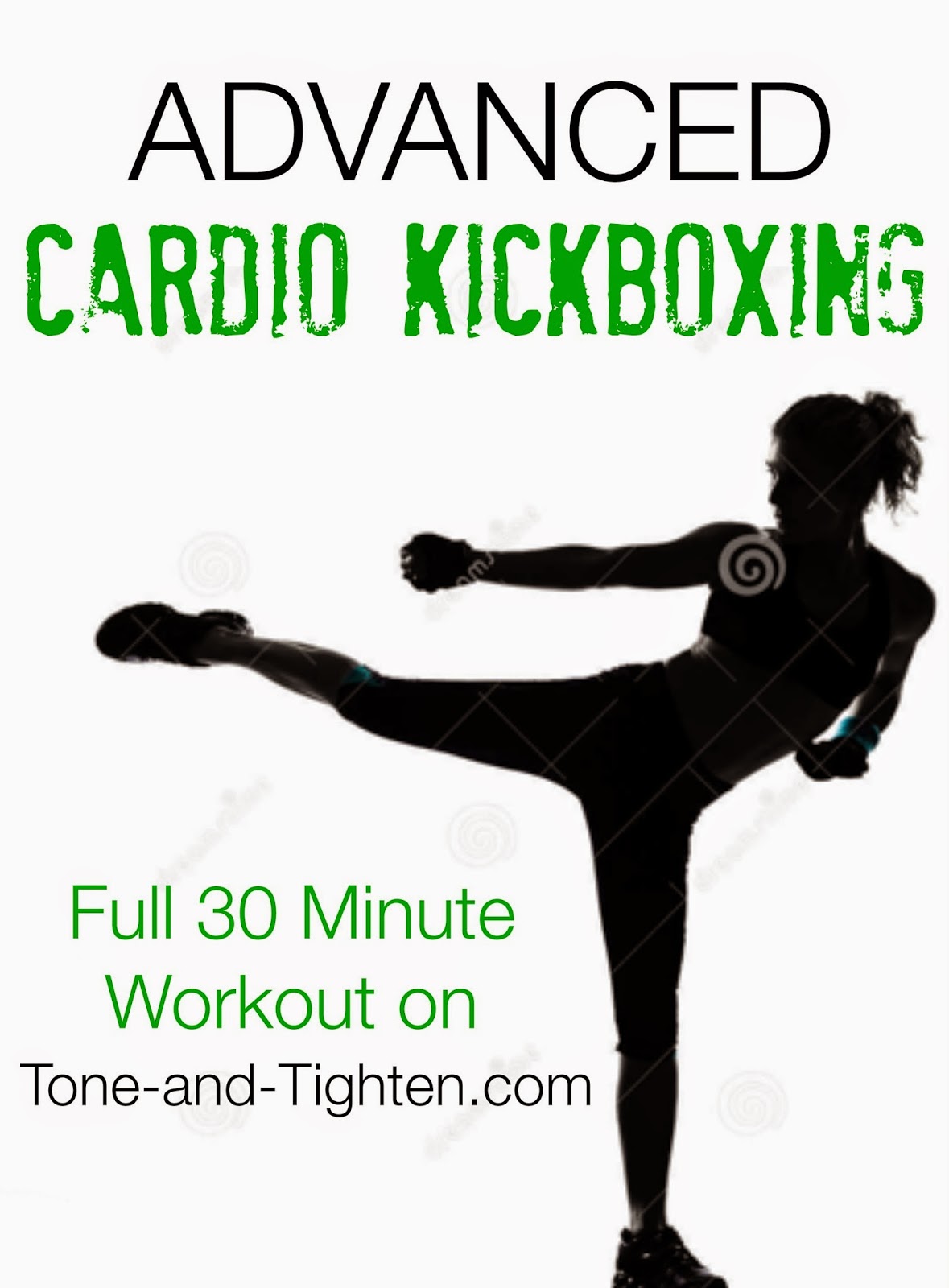 Let's shake up your workout today and throw in some kickboxing!
Not only is kickboxing a great way to burn calories, but it's also an awesome way to relieve stress.
This workout is definitely intense- modify it if needed. The most important thing is that you just keep moving.
Looking for more workouts?
Click here for some of my favorites:
Beginner Workouts
Cardio Workouts
CrossFit Inspired Workouts
Make it happen,
Jared

By Jared Becktrand
To view the rest of this post, be sure to head over to www.tone-and-tighten.com.
Have a great day!
Jared