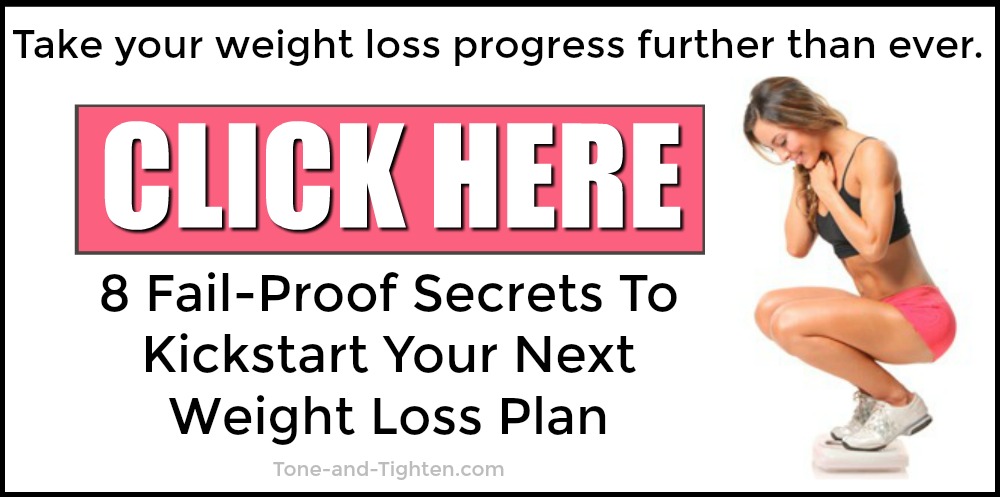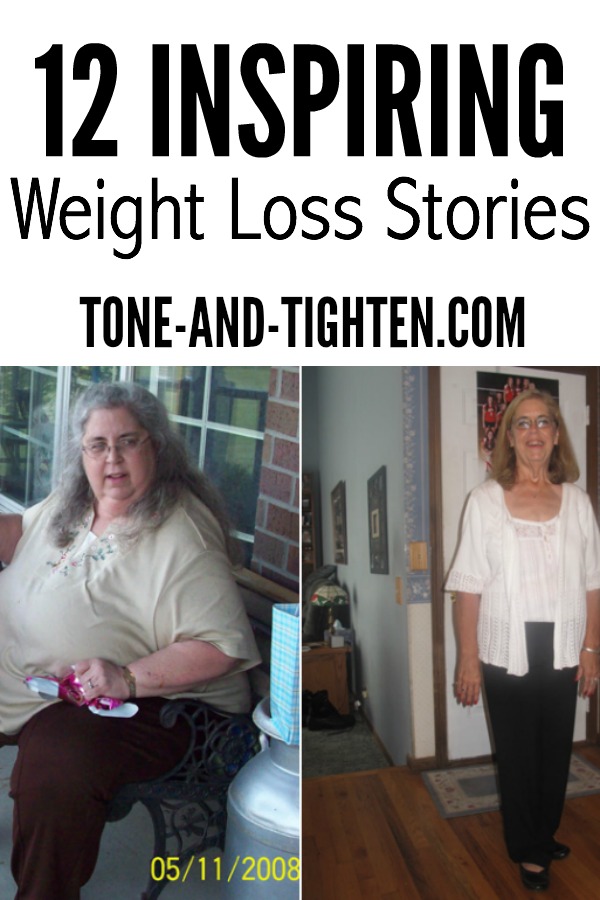 One of the best ways to hold yourself accountable during your weight loss journey is to hold yourself accountable . . . and a great way to do that is through blogging.
Each of these people lost a significant amount of weight and they shared their stories on their blogs.
Ready to have your own successful before and after picture?!
I put together a FREE step-by-step guide that walks you through the steps of starting your own blog so that you can journal your journey, share it with others, hold yourself account, and inspire everyone around you.
And be sure to check out these inspiring blogs:
 Diana (LivyLove.com)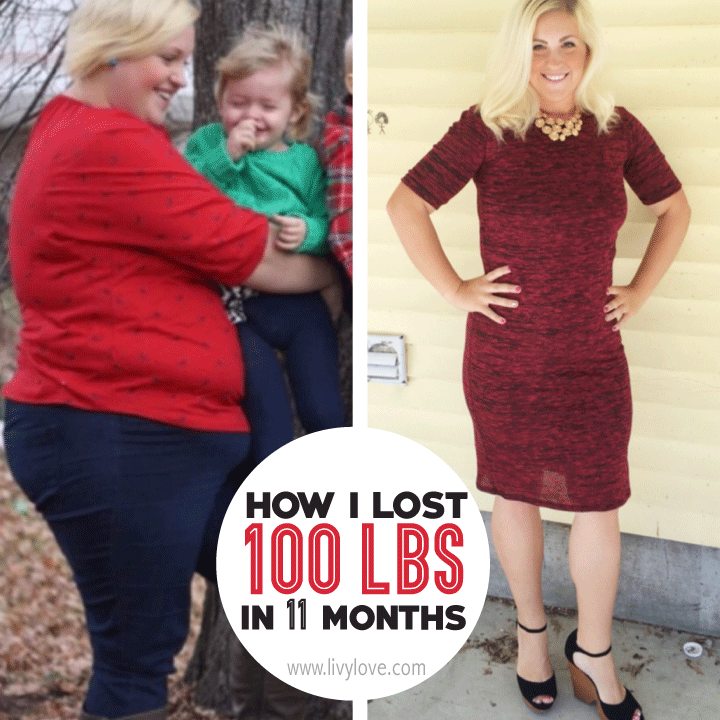 After 2 kids, Diana was tired of being overweight and she knew the only person who could change her was herself.
Read her story HERE.
Yvonne (Tried-and-Tasty.com)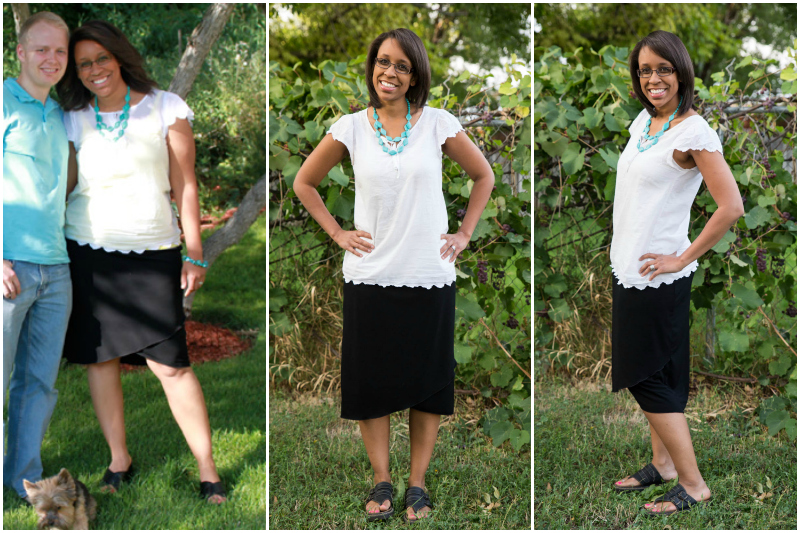 Yvonne shares the story of how she gained and lost 40 pounds – even as a food lover.
Read her story HERE.
The Anti-Jared (theantijared.com)


Tony had tried every diet and plan known to man and in 2008, finally decided to lose with weight once and for all. He blogged his entire 200 lb weight loss journey.
Read his story HERE.
Jen (PriorFatGirl.com)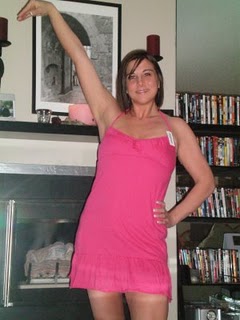 Jen has always loved food, to the point where it drove her to weight 240 lbs. She decided no more excuses and started a blog to record her weight loss progress – and lost almost 100 lbs!
Read her story HERE.
Sarah (TheSayBlog.com)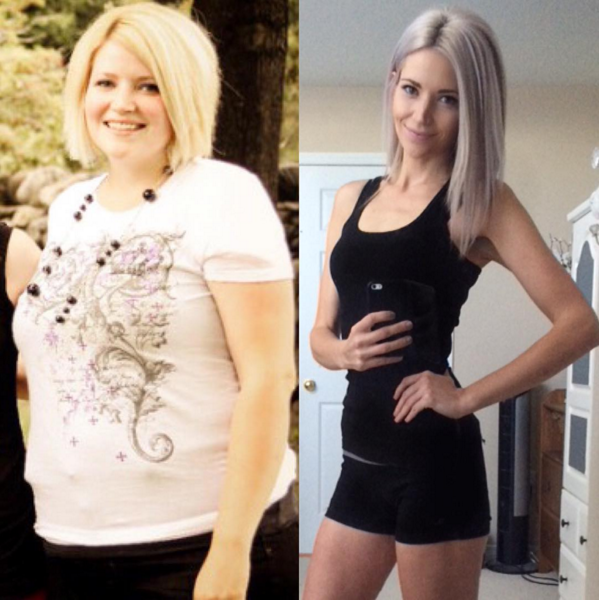 After 3 pregnancies, Sarah weighed in at 225 lbs and was tired of being tired, worn down, and ashamed. She says that it was more than weight loss, it was a transition of the mind, body, and soul.
Read her story HERE.
Shares (AFuneralForMyFat.com)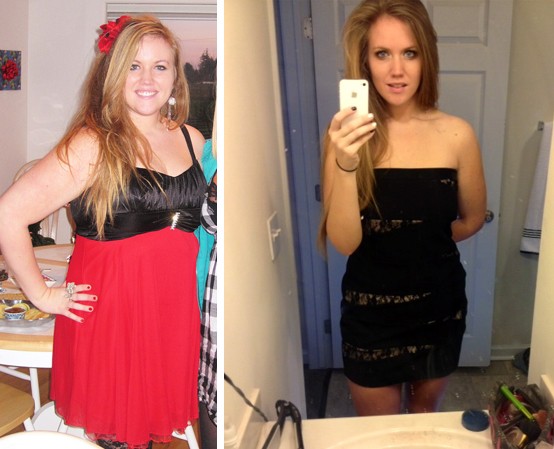 Sharee lost 121 pounds over the course of 5 years and has never looked back!
She shares her workouts and eating plans- 
Read her story HERE.
Michelle (theworldaccordingtoeggface.blogspot.com)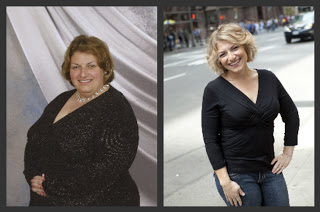 Michelle has lost over 158 pounds and tells about her experience with Gastric Bypass Surgery, which she is very open about it. She is now happy and healthy and shares her story on her blog.
You can read her story HERE.
Heather (AtThePicketFence.com)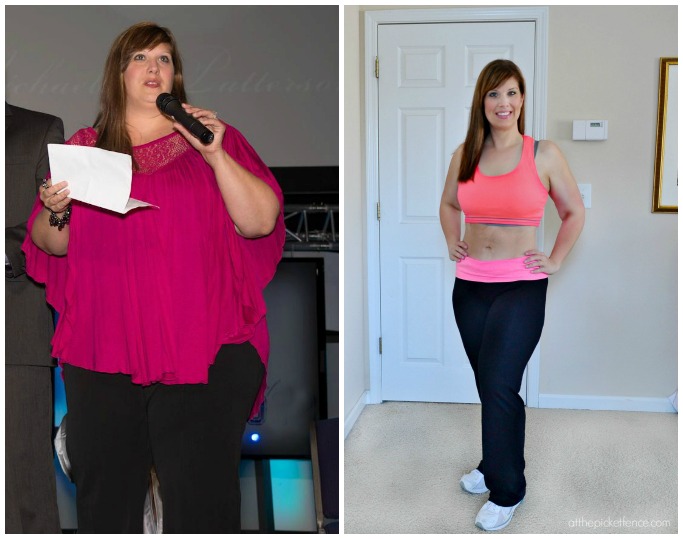 It wasn't an easy journey and Heather had to learn why she turned to food to deal with her emotions.
Heather says:
"I WISH I could bottle up how I FEEL inside and give some to each of you, who are where I was last May, just a taste of how amazing it feels to get healthy and to shed the burden of food addiction! Just a taste would give you hope that it is possible! Just a taste would start you down your own journey, but all I can do is tell you to step out in faith  and believe that YOU have what it takes to get healthy! I'm believing it for you!"
Read her story HERE.

Pam Holmes (TheWeighWeWere.com)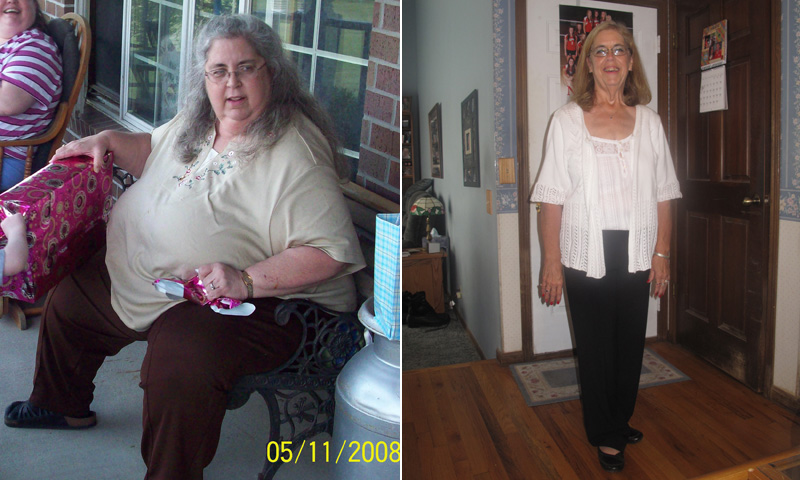 At age 58, Pam knew it was time to make a change after having a heart attack.
She lost over 175 pounds . . . amazing!
Liz (TheLemonBowl.com)


Liz lost 59 pounds through eating healthy, tracking her food, and exercising.
You can read her inspiring story HERE.
Christopher (TheWeighWeWere.com)

Christopher learned to stop his emotional eating and lost 100 lbs!
You can read his story HERE.
Lauren (MyBestBadi.blogspot.com)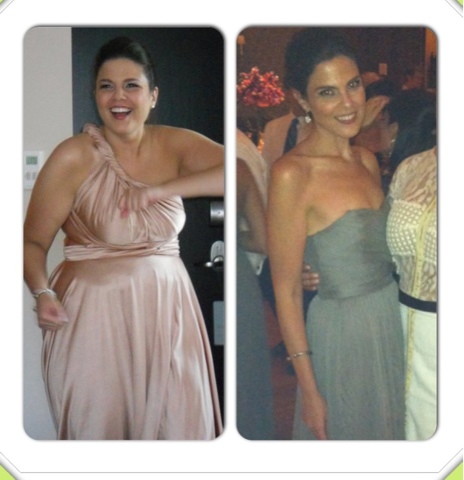 Lauren learned that it's not about not eating, it's more about eating clean, healthy foods that will give you energy and keep you going.
Read her story HERE.
So many amazing stories!!
Are you ready to start your own weight loss journey?!
One of the best ways is through BLOGGING.
Want to start your own weight loss blog?
I have a FREE step-by-step guide right here!