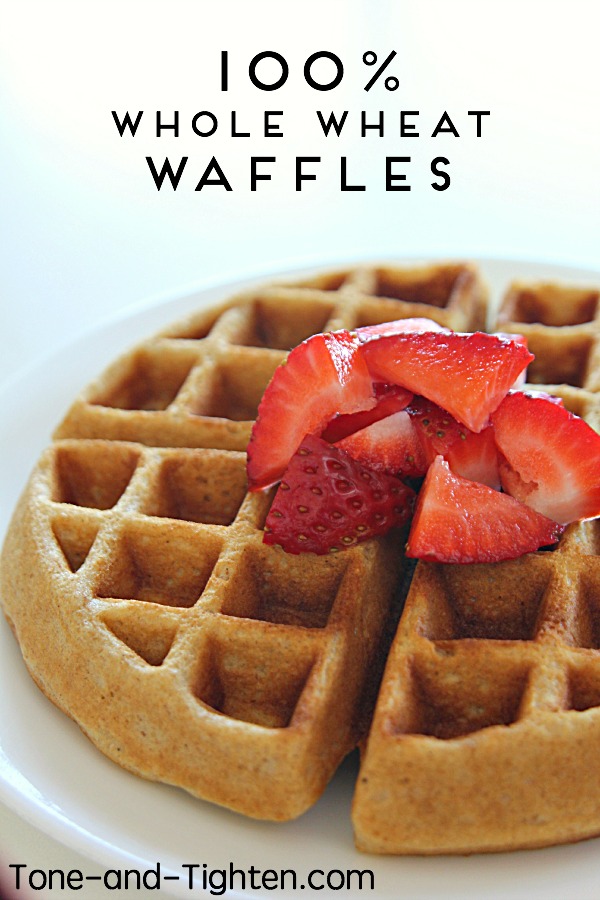 We used to eat a lot of cold cereal in our house, but now we have come to realize that sending our kids to school with a belly full of sugar probably isn't the best way to start the day!
My wife likes to make these waffles in massive quantities on Sunday mornings. She then puts them in gallon-sized freezer bags and keeps them in the freezer for crazy mornings when there just isn't time to make breakfast. I love that it fills our kids up, but doesn't give them that sugar crash a couple of hours later.
Try them- I promise you'll love them!

100% Whole Wheat Waffles (Freezer Meal)
Prep time:
Cook time:
Total time:
My favorite recipe for whole wheat waffles - double the recipe and freeze the leftovers so that you can still have a delicious and filling breakfast even on busy mornings!
Ingredients
2 large eggs
2 cups whole wheat flour
4 teaspoons baking powder
¼ teaspoon salt
1¾ cups milk
½ cup olive oil (can also use canola oil)
1 teaspoon pure vanilla extract
2 tablespoons honey
Instructions
Preheat waffle iron.
With an electric mixer, beat 2 eggs on high speed in a large bowl until they turn frothy (takes about 30 seconds).
In a separate bowl, whisk your flour, baking powder, and salt (your wheat flour is usually packed down in the bag, so whisking it really lets air in and makes it a little more fluffy - you could also sift these ingredients together if you have a sifter). Add flour mixture to the eggs.
Pour in the milk, olive oil, vanilla and honey. Whisk the mixture together until smooth.
Spray waffle iron with non-stick cooking spray. Pour your batter onto the waffle iron almost to the edges. Serve waffles or let cool and then place in gallon-sized freezer bags to freeze and save for another day.
Equipment needed:
Recipe slightly adapted from
Natasha's Kitchen
Looking for more healthy recipes?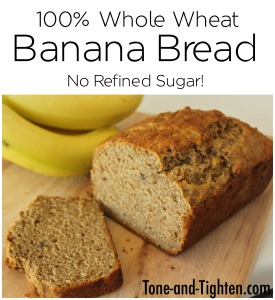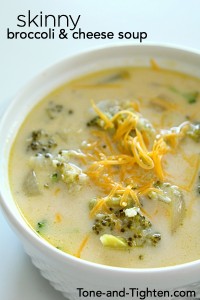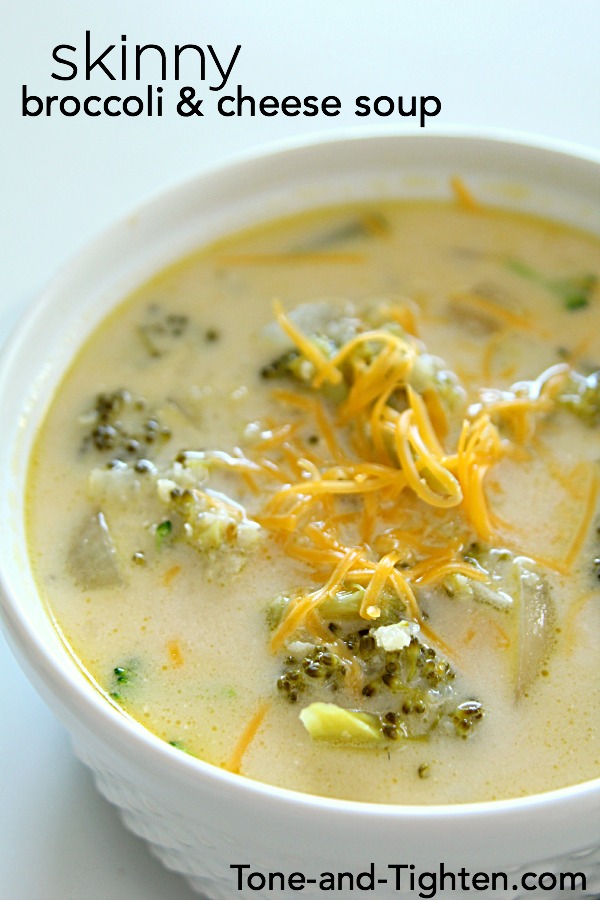 Skinny Broccoli and Cheese Soup