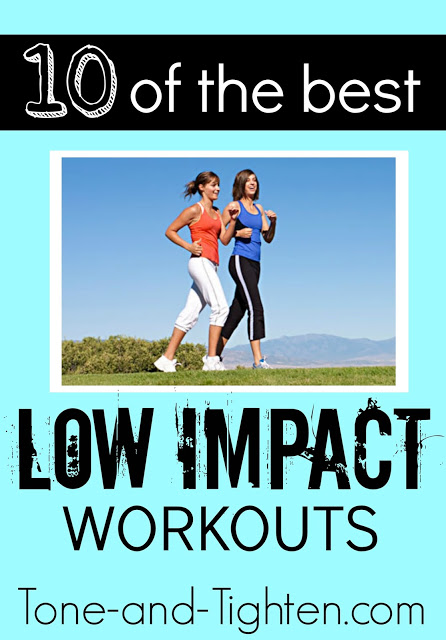 If you are just starting to workout, have injuries you are dealing with, or have bad joints/knees/hips/ankles/feet, a low impact workout could be just what you are looking for.
As long as you are up and moving, you will burn calories.
This is a great reminder: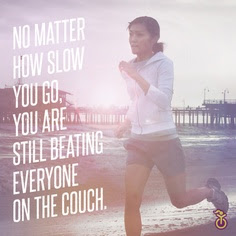 Start somewhere- even if it's small or only for 5 minutes.
Just start MOVING.
Make it happen,
Jared

To view the rest of this post, be sure to head over to www.tone-and-tighten.com.
Have a great day!
Jared