Get more from Tone and Tighten by following on Twitter!
Hey everyone! Since starting T&T I have received plenty of emails from readers inquiring about workout products. "What should I get for ________?" and "What's the best product for ______?" Most of the time I've learned that if one person has that question there are actually many who are wondering the same thing.
That being said I'm introducing a new series here on T&T: "Workout Product Of The Week"!
Every week I'll introduce a new piece of at-home fitness equipment to help you build your own home gym and get
Toned and Tightened
in no time. First thing's first – let's get some dumbbells!
These free-weights are a go-to favorite of mine. They're incredibly versatile with literally hundreds of exercises that can be performed. I love this option from Amazon.com (click the link below) – you have the option to buy an individual pair or multiple pairs of weights in the same order.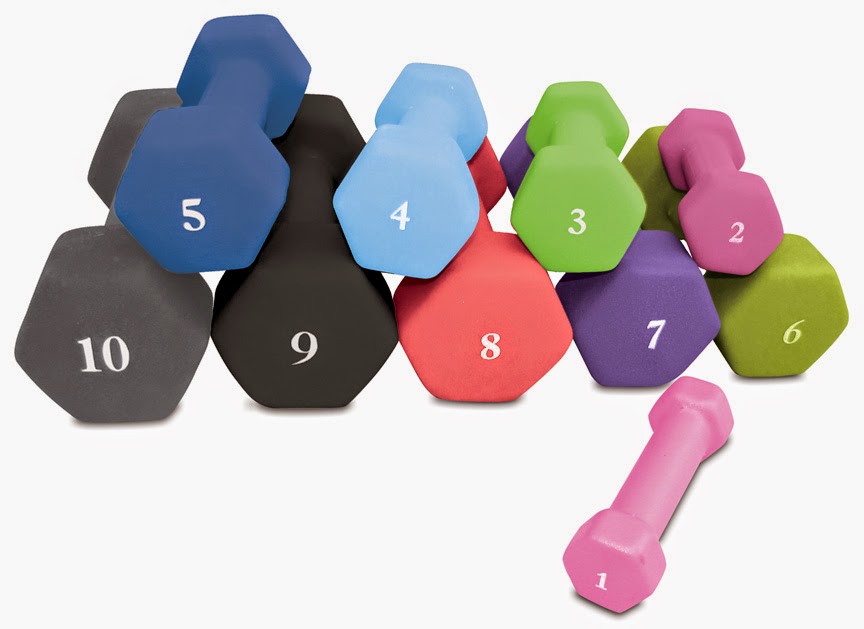 Sold in pairs or multiple pairs
My recommendations are as follows:
Beginners: 2#, 4#, and 6#
Intermediate: 3#, 5#, and 8#
Many of the workouts I recommend I try to keep equipment as minimal as possible, but a simple set of some dumbbells is a great way to add some resistance and progress your workouts to the next level! Check them out by clicking the link above!
Looking for some great workouts to do with your new weights? Here are a few of my favorites: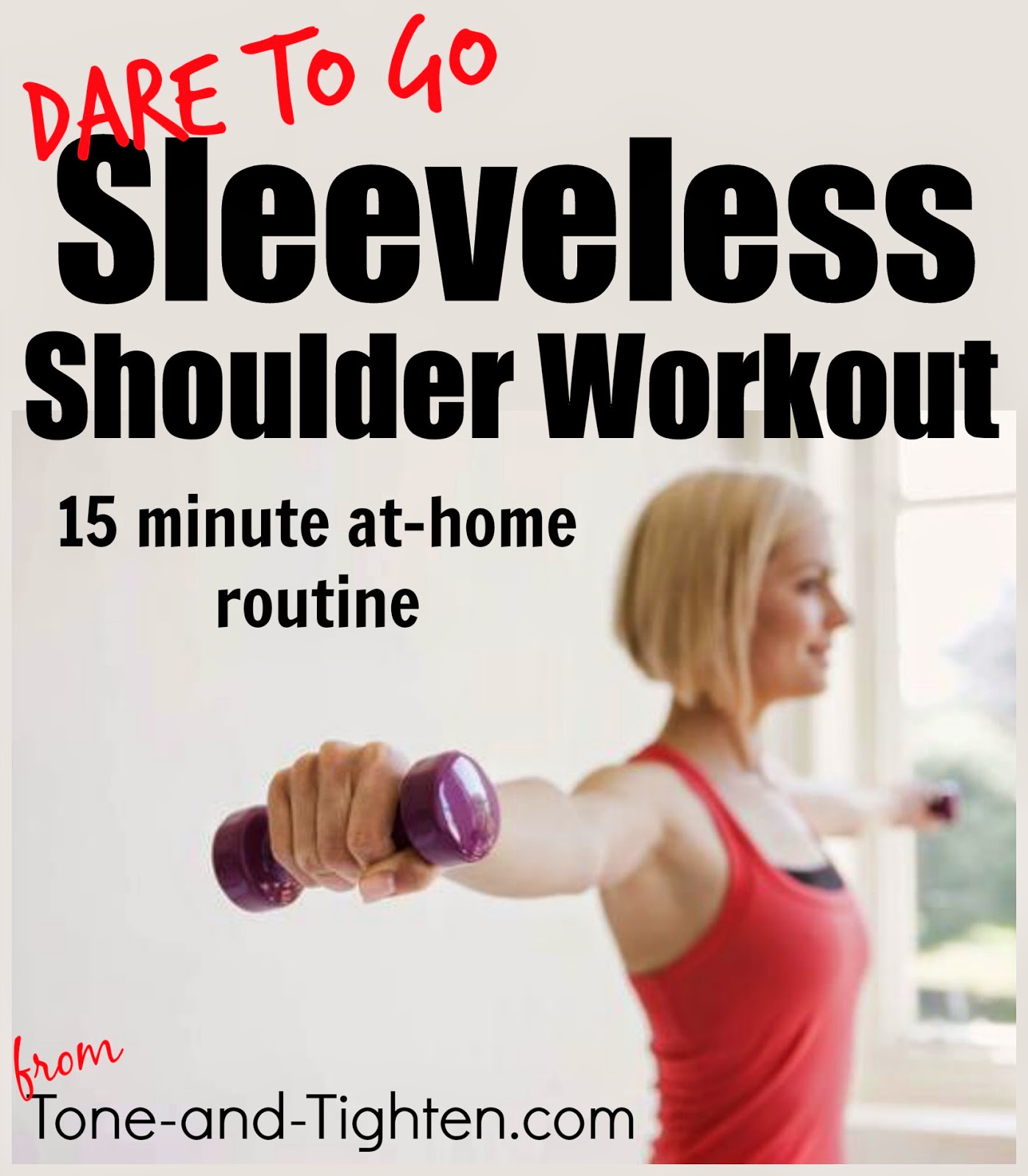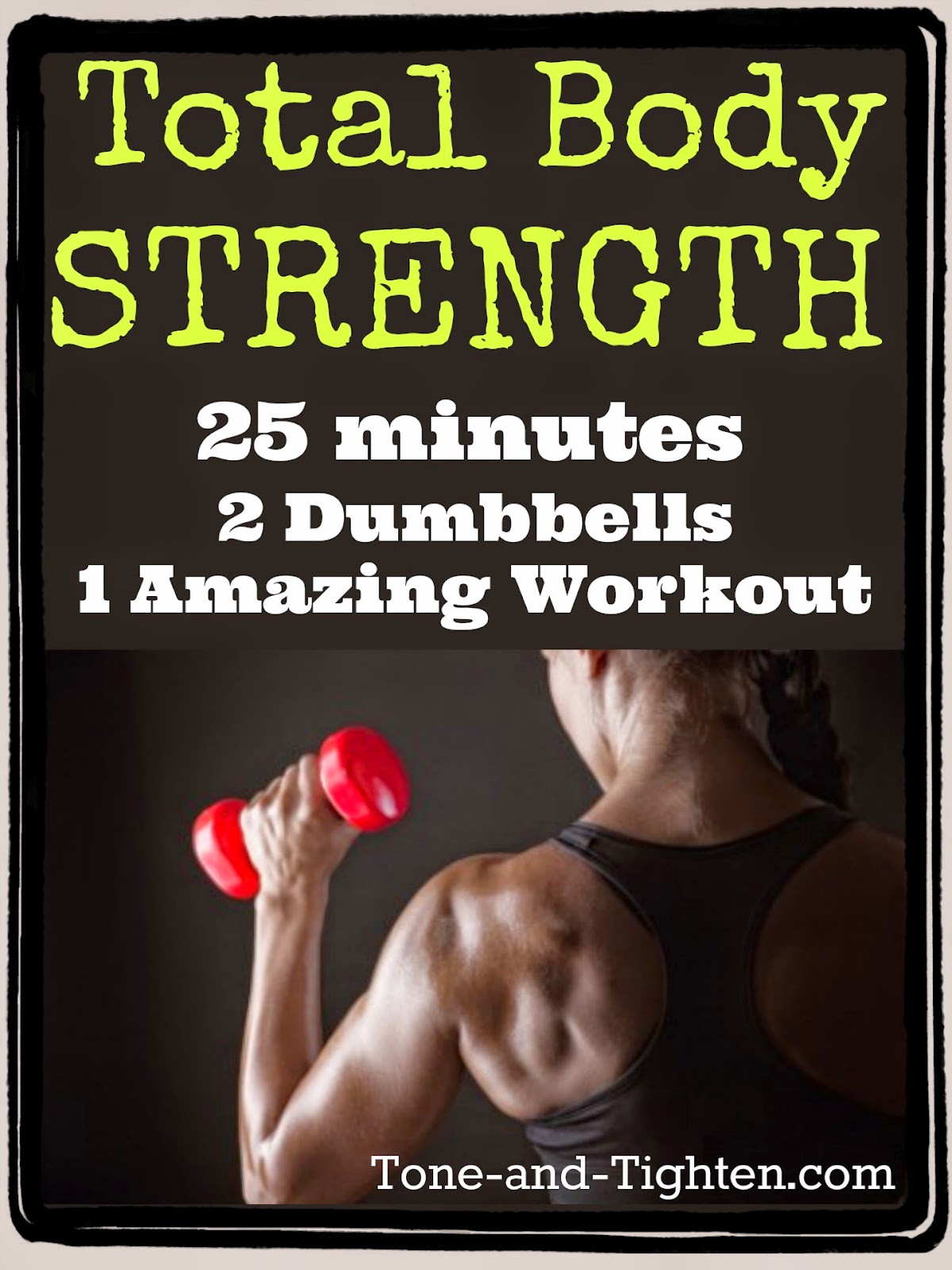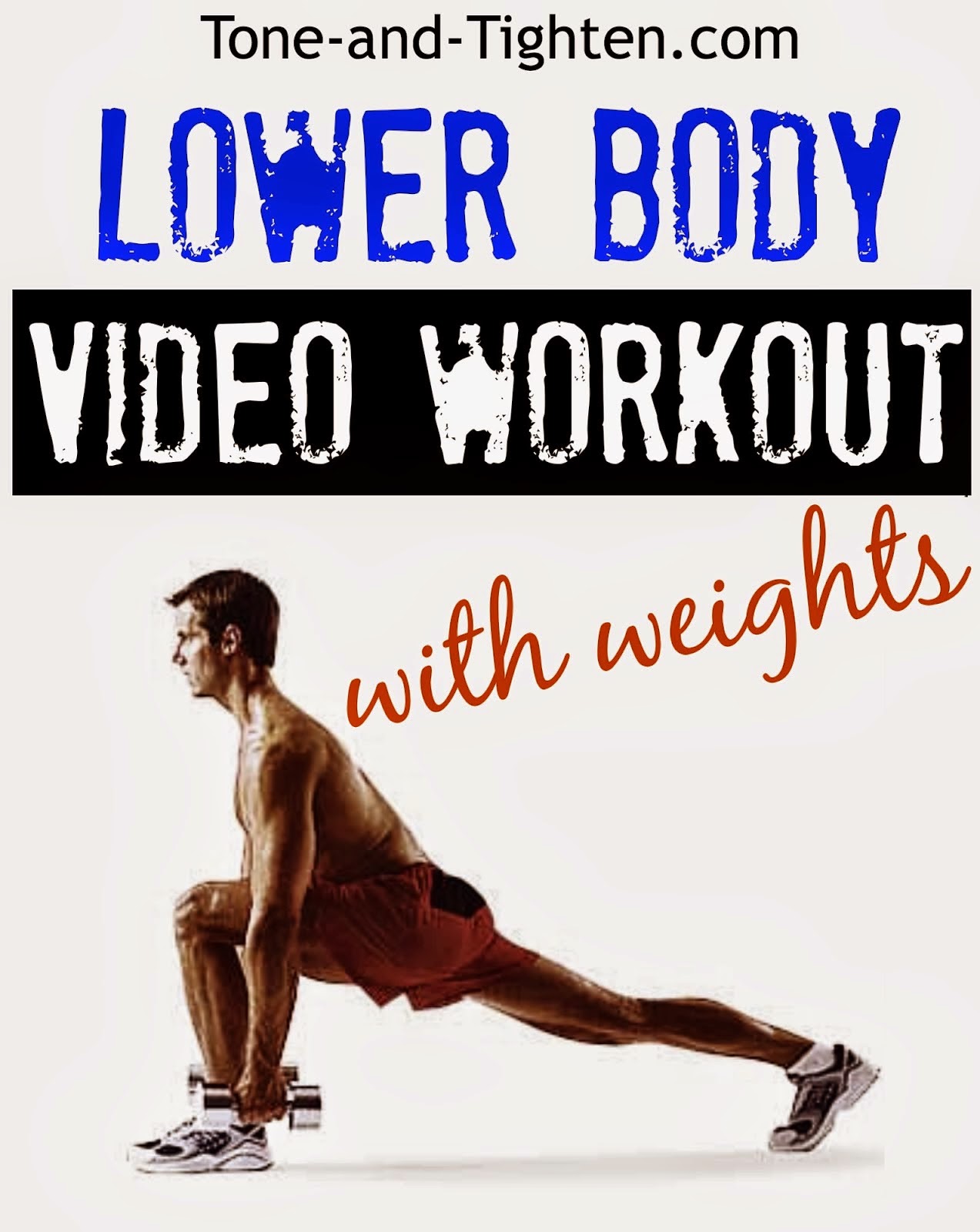 Make it happen,
Jared

To view the rest of this post, be sure to head over to www.tone-and-tighten.com.
Have a great day!
Jared