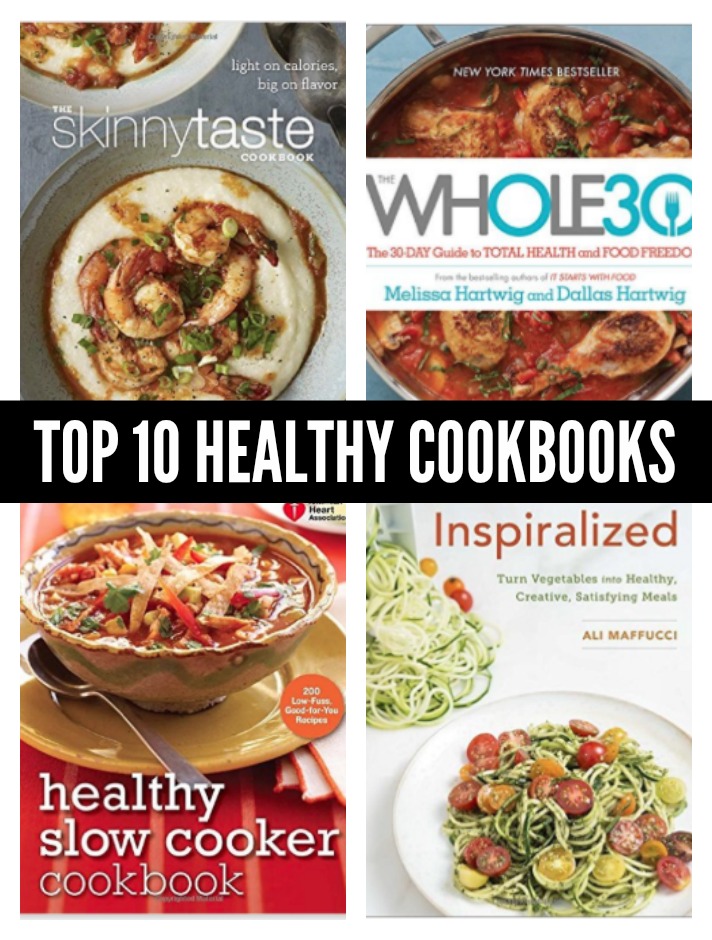 Trying to eat a little healthier? Or maybe you need the perfect gift for someone who loves to cook!
Here are the top 10 healthy cookbooks available that I have personally tried and love!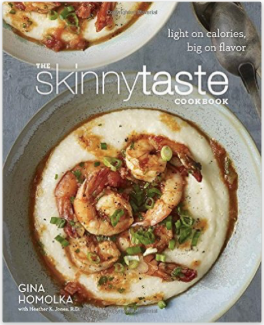 SkinnyTaste Cookbook
I have been following this blog for years and this cookbook is one of my favorites! Low on calories, but big on flavor!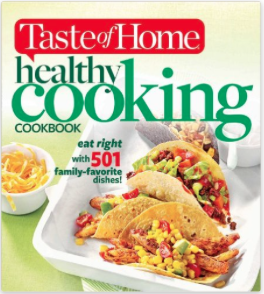 Taste of Home Healthy Cooking (501 Recipes)
My favorite part of this cookbook is that every dish is family-friendly . . . my kids have loved everything I have made from this!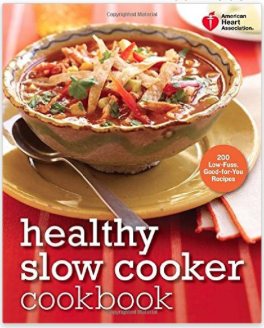 Healthy Slow Cooker Cookbook
It doesn't get any easier than tossing it in a slow cooker! There is a reason why this is a best-seller!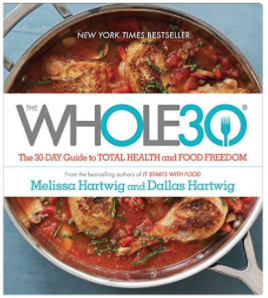 Whole 30
Have you heard all the hype about the Whole 30 Diet? This book is a New York Times Bestseller because it's helped so many people!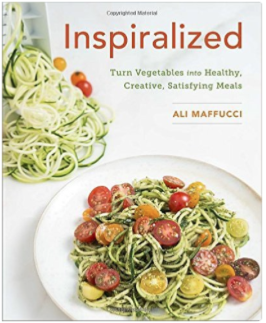 Inspiralized
I love this cookbook because it focuses so much on vegetables – which is something that I struggle with every day! Great recipes and ideas!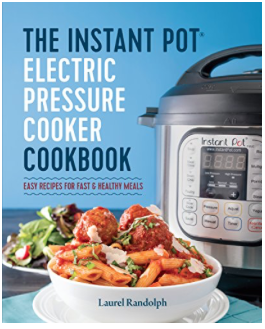 The Instant Pot Cookbook
If you have one of these amazing Instant Pots, here is a great resource for you (and it's free if you have a kindle!).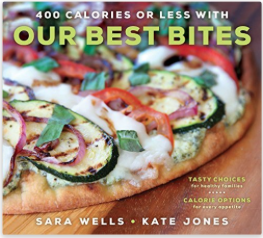 400 Calories or Less – Our Best Bites
It's always a good thing when one of our favorite blogs releases a healthy cookbook! These recipes are easy and delicious.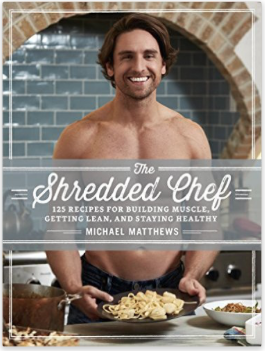 The Shredded Chef
This cookbook is a best-seller and its not just because of the picture on the cover . . . ha ha! These recipes really will help you get lean and feel healthy!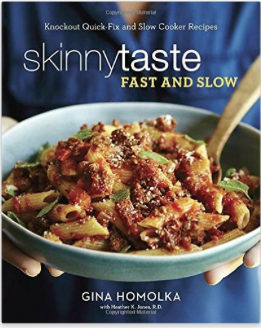 SkinnyTaste Fast and Slow
Another amazing book from SkinnyTaste – I love this one because it's full of recipes you can throw in your slow cooker!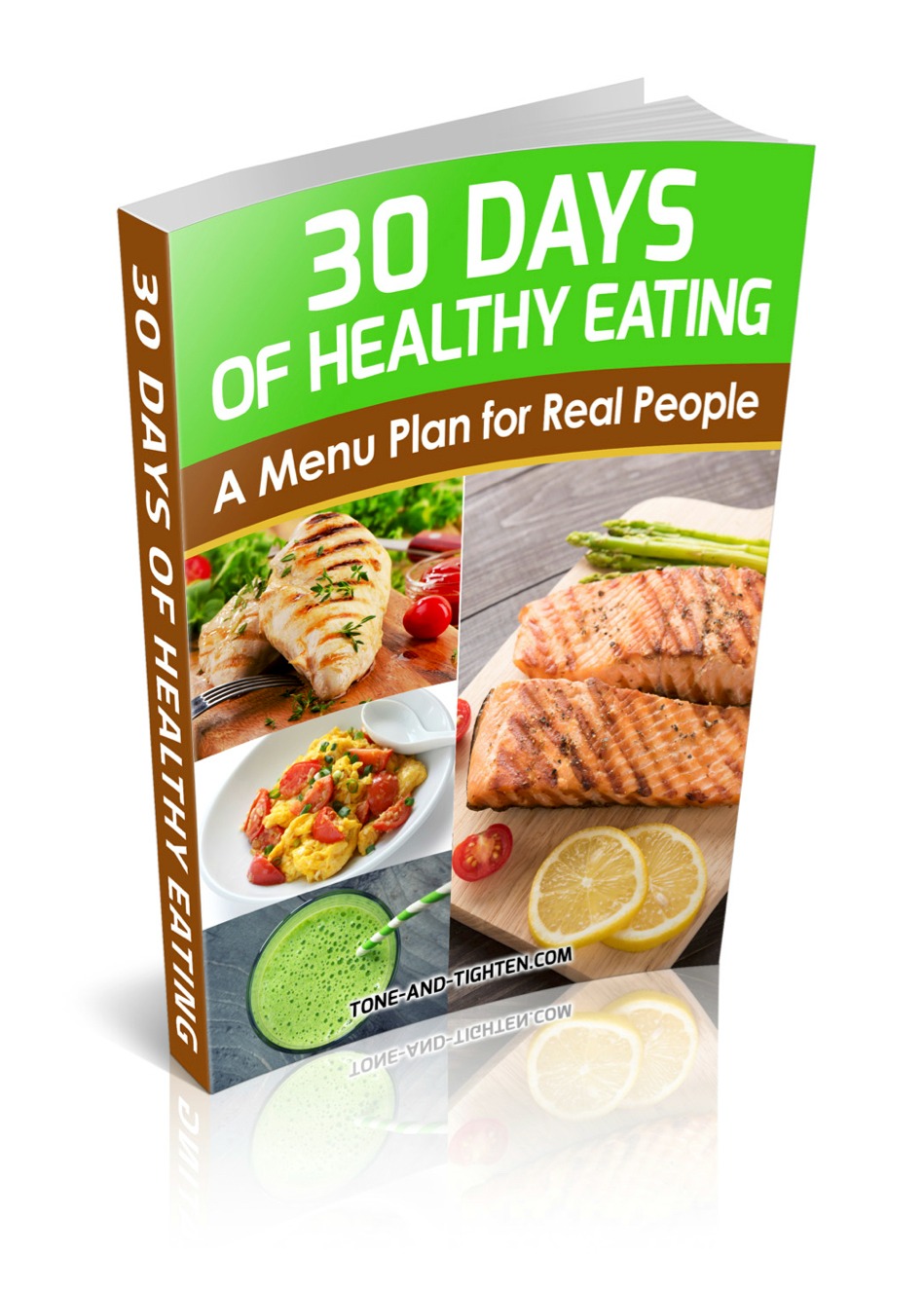 30 Days of Healthy Eating
Of course you can't forget my 30 Day Healthy Menu Plan! I planned out your breakfasts, lunches, and dinners (plus daily snacks!) all in one place . . . and every recipe (there are over 100!) is approved by my picky-eater kids! Check it out HERE.
Do you have a favorite healthy cookbook? Leave a comment below so I can get it added to the list!