Get more from Tone and Tighten by following on Twitter!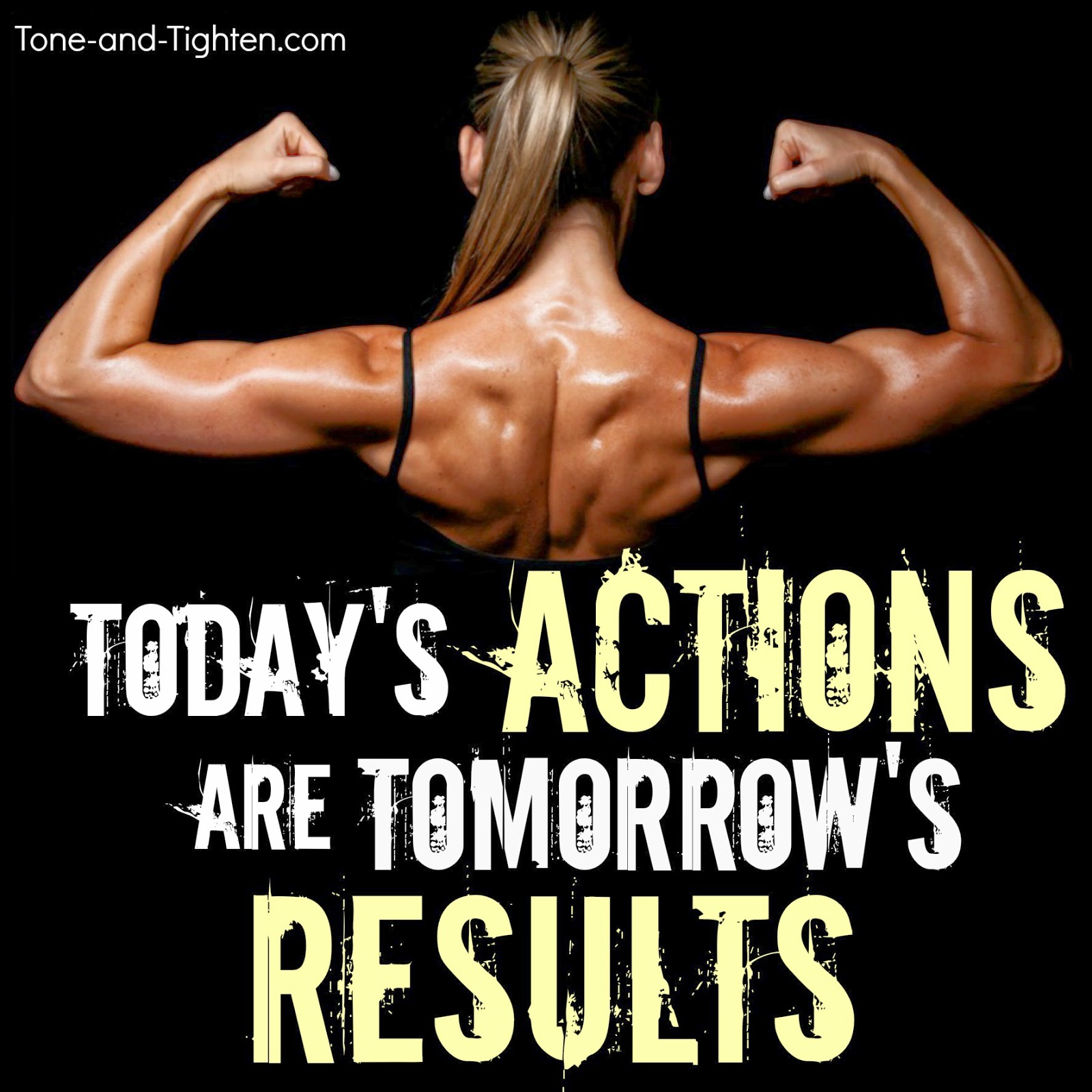 "For every action there is an equal and opposite reaction."
Mr Newton hit it right on the head. This is true in all aspects of life; especially in the world of personal fitness. From your diet and eating to workouts and exercising the results that you are going to see tomorrow are a direct consequence of the work that you put in today.
What will your results be?
Looking for more great fitness motivation?
Overcoming Obstacles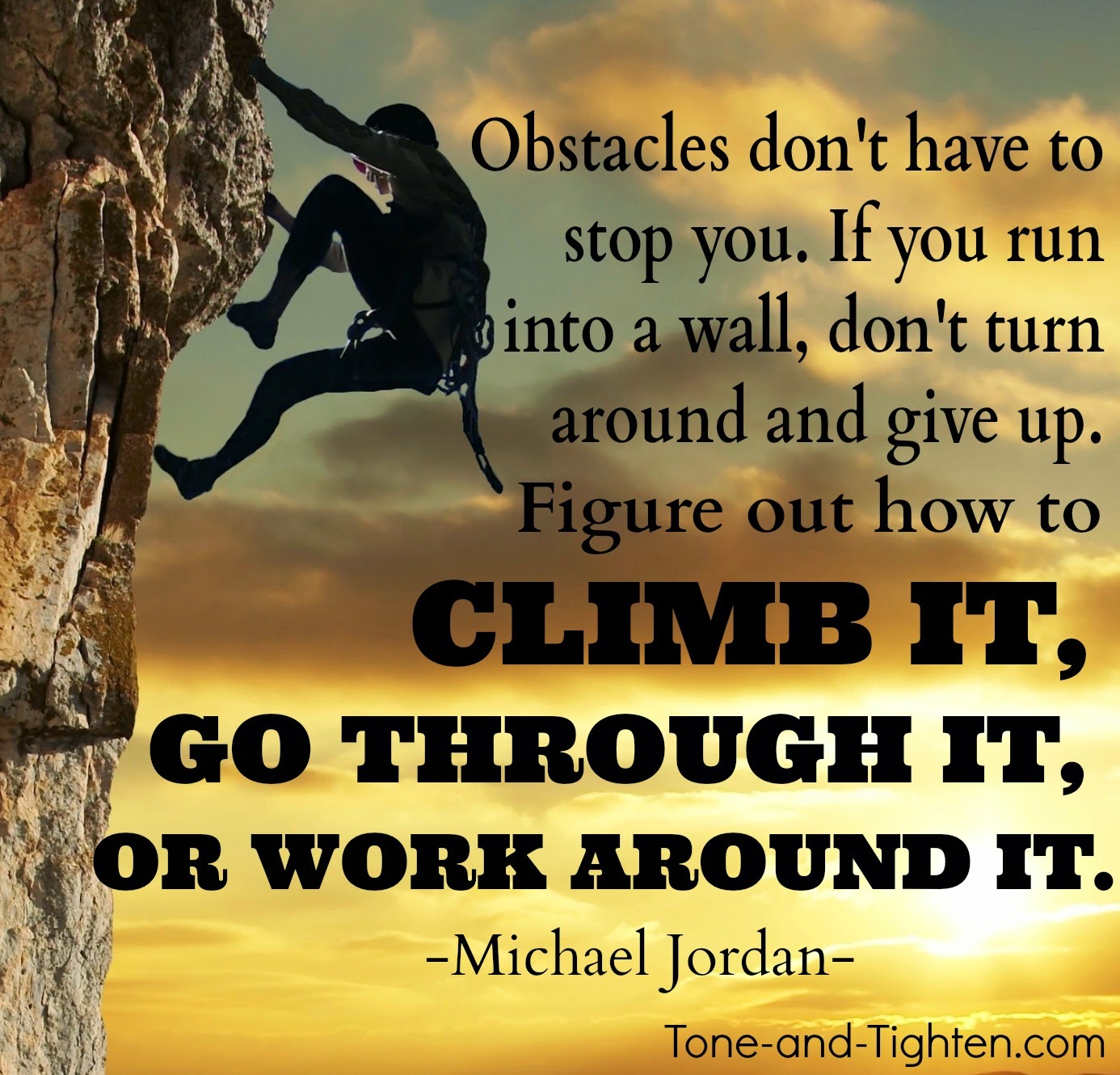 As always I love to hear from our readers. Leave a comment below or email me with questions, suggestions, and ideas.
toneandtightenfitness@gmail.com
Make it happen

By Jared Beckstrand
To view the rest of this post, be sure to head over to www.tone-and-tighten.com.
Have a great day!
Jared