Tone and tighten your stomach at home with this awesome ab workout. Here are 6 ab exercises that are better than sit ups to work your whole core for a shredded stomach and rock hard abs.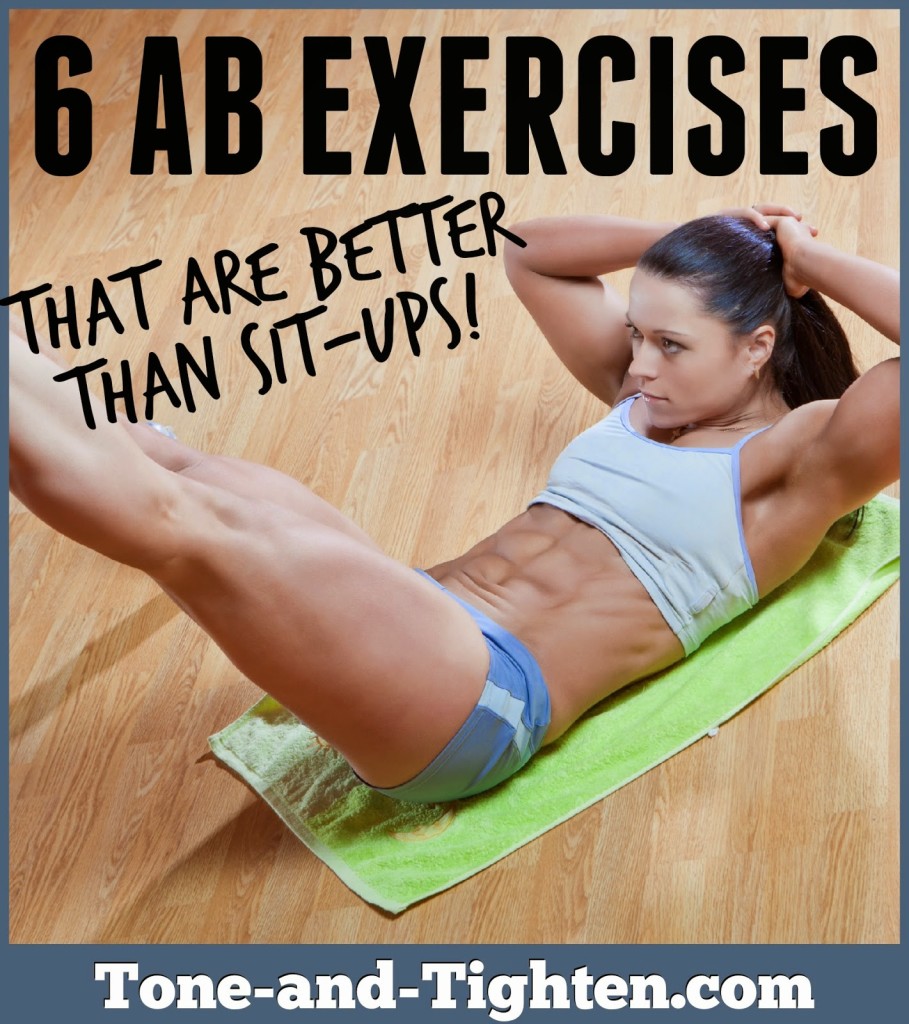 6 Ab Exercises That Work Better Than Sit-Ups – At Home Ab Workout
Plank

Bicycle Crunch

Mountain Climber with Twist

Russian Twist with Feet Elevated

Thread the Needle Side Plank

Windshield Wiper Butt Raise
Keep reading for a step-by-step guide with pictures, videos, and descriptions of each of these exercises.
===========================
Eliminate guesswork and confusion and start seeing results.
Subscribe to Tone-and-Tighten.com and get our FREE "7-Day Workout and Healthy Menu Plan" delivered daily right to your inbox. CLICK HERE to get it.
===========================
Looking to take your results to all-new levels? Sure killer ab workouts are important, but you need to focus on cleaning up your eating as well.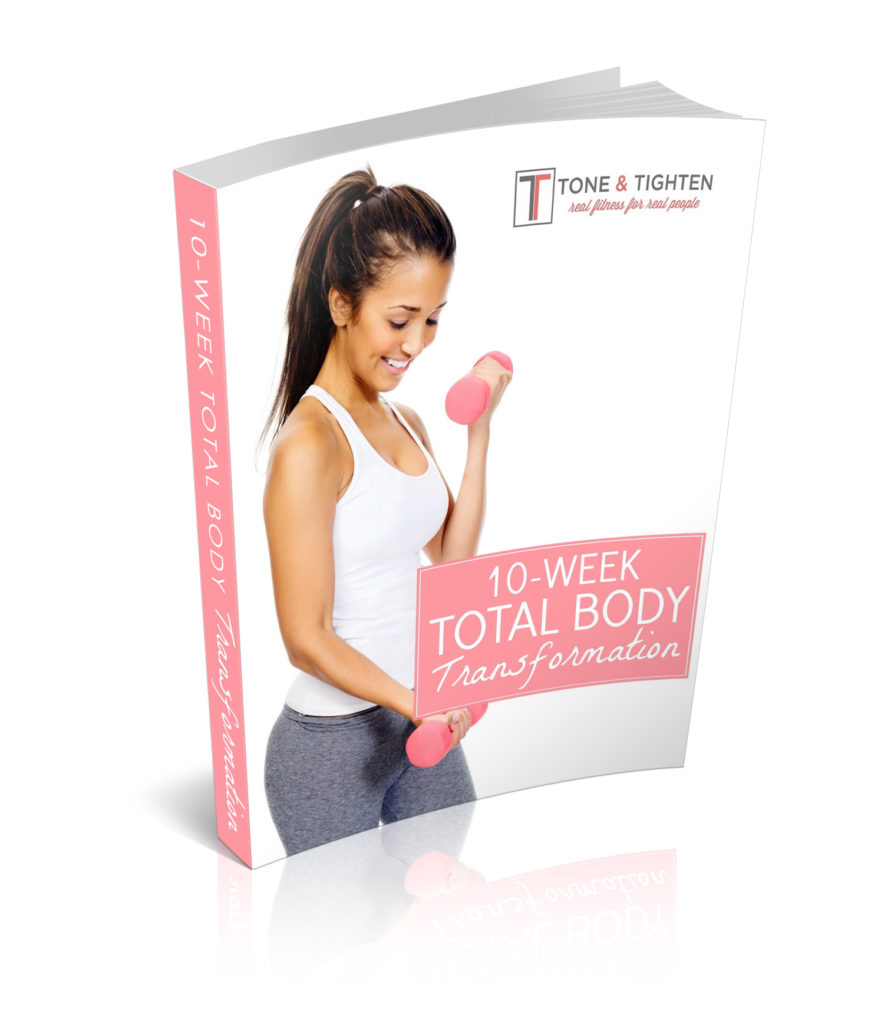 It includes a 10-week workout plan with workouts exactly like this one as well as clean-eating advice and diet trackers.
This is the most comprehensive guide to fitness you can find, and it's all yours when you CLICK THIS LINK.
Now, don't get me wrong- I am a huge fan of sit ups.
There is a definite reason why the majority of ab exercises out there are compared to sit ups. They are helpful and very beneficial, however, they are limiting.  

 
Sit ups are a great exercise for one very specific group of your abdominal muscles. Needless to say, there are ab exercises that are a lot more efficient and offer a lot more bang for your buck.
Today I am sharing six of these exercises as a complete abdominal shredded workout.
…