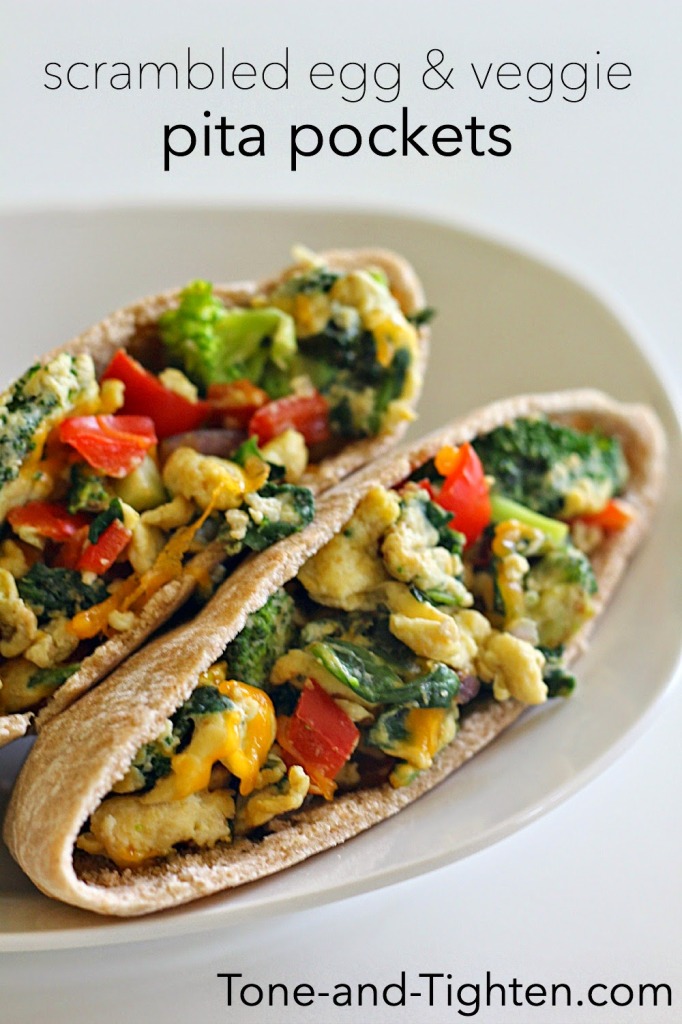 Need a quick and easy breakfast (or even lunch)? I love these pita pockets because you can fill them full of healthy vegetables and they keep you going all day long!
Today I wanted to share with you my favorite way to stuff a pita pocket, but you can use whatever vegetables you have available to make this awesome meal.
Scrambled Egg and Vegetable Pita Pocket
Ingredients:
1/2 cup shredded Cheddar cheese
1/2 teaspoon garlic powder
1/4 cup diced green pepper
2 tablespoons diced onion
Directions:
Heat a large skillet over medium heat and add olive oil. Add broccoli, bell peppers, onion, and baby spinach; cook for 3-5 minutes, stirring frequently or until the vegetables start to go tender.
In a bowl, mix together eggs, cheese, and garlic powder. Pour egg mixture on top of vegetables and reduce the heat to low. Stir the eggs and vegetables occasionally, pushing from the outside to the center. Let cook until the eggs are starting to set, but are still a little moist.
Spoon mixture into pitas and serve. I loved serving mine with fresh salsa.
Looking for more healthy recipes?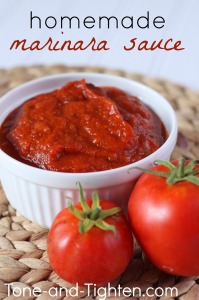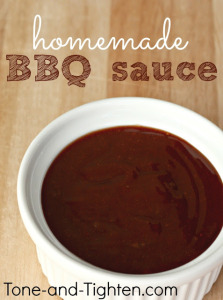 Make it happen,
Jared

By Jared Beckstrand