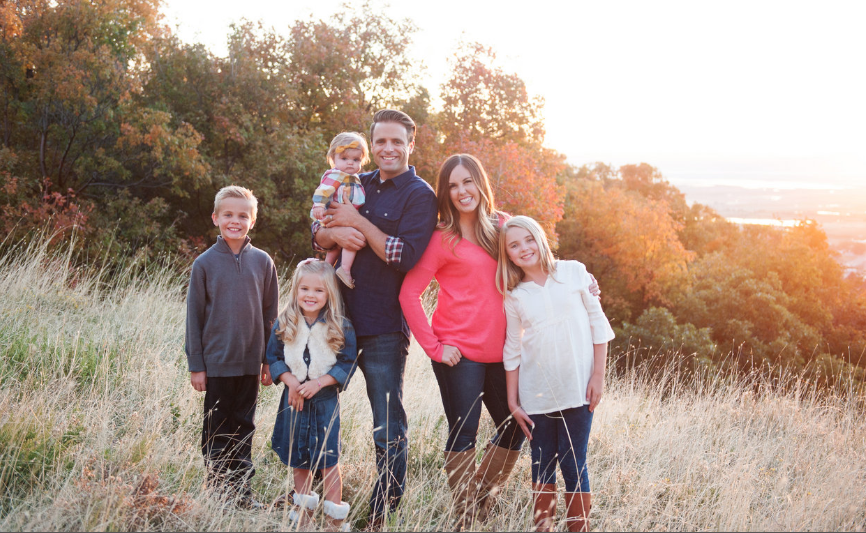 Merry Christmas, everyone!!!
To all of you who have made this last year wonderful beyond my wildest expectations – from the bottom of my heart I thank you. Thank you for making Tone-and-Tighten.com your stop for your fitness needs. I hope you enjoy the content found on this site and find it valuable in your progression towards your fitness goals. I'm looking forward to an exciting and wonderful 2015 and wish you and you loved ones a safe, blessed, and very merry holiday season.
May your days be merry and bright,
and may all your Christmases be Toned and Tight!!!
Make it happen,
Jared