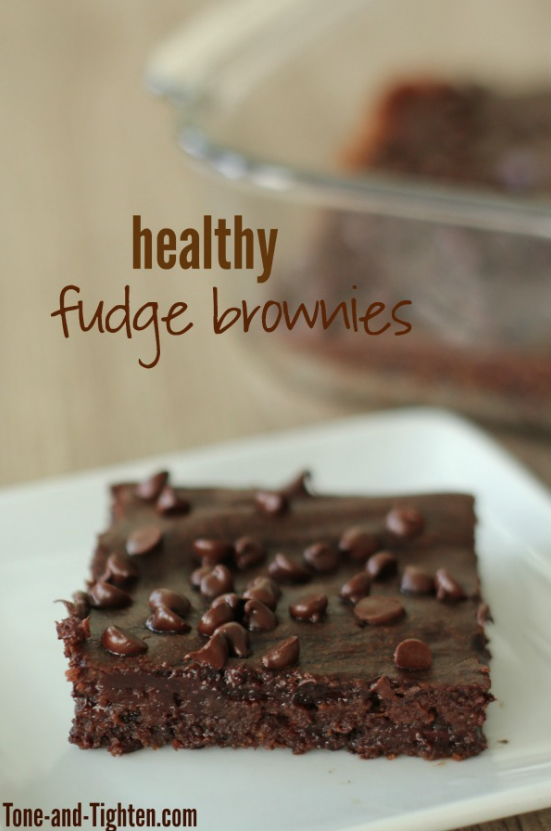 I know what you are thinking . . . how can these fudgy brownies possibly be healthy? Well, they are! They have a secret ingredient that makes these brownies full of protein and fiber – black beans! And with no refined sugar or flour, they are a smart snack choice. We made a batch of these for my kids and they had NO IDEA that they were loaded with black beans. I promise that you won't know the difference!
If you are looking to eat a little more healthy, be sure to check out my new 30 Day Healthy Menu Plan Cookbook – each day has a breakfast, lunch, dinner and two snacks to make eating healthy a little easier! Every recipe is picky-eater approved!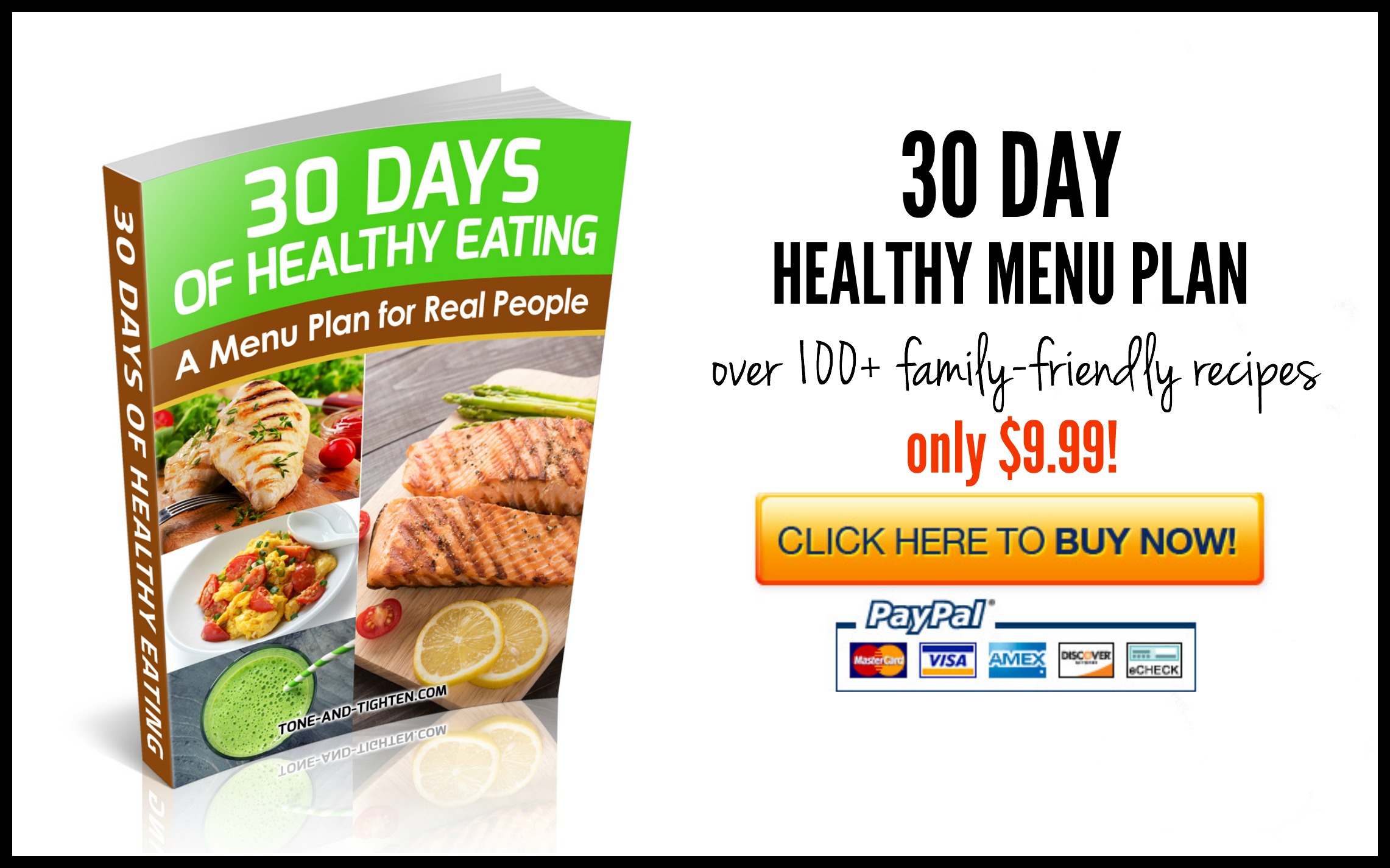 Healthy Fudge Brownies
Recipe type:
Dessert, Snack
Prep time:
Cook time:
Total time:
Made with only whole, natural ingredients - including no refined sugar or flour. You would never know that these brownies are actually good for you and loaded with protein and fiber!
Ingredients
1 (15 oz) can black beans, drained and rinsed very well
2 tablespoons unsweetened cocoa powder
½ cup quick oats
¼ tsp salt
½ cup honey or pure maple syrup (agave would also work)
¼ cup coconut oil (or vegetable oil would also work)
2 teaspoons pure vanilla extract
½ teaspoon baking powder
½ cup semi-sweet chocolate chips (they do not taste as good without them, I don't recommend making them without the chocolate chips
If desired, you can use more chips to sprinkle on top
Instructions
Preheat oven to 350 degrees. Spray a 8x8" baking pan with non-stick cooking spray.
Combine all ingredients except chocolate chips in a high-powered blender or food processor, and blend until completely smooth (it will look like liquid chocolate).
Stir the chocolate chips into the batter, then pour into prepared pan. If desired, sprinkle extra chocolate chips over the top.
Cook the black bean brownies 15-18 minutes, then let cool at least 10 minutes before trying to cut, so that they can set up a little. If they still look a bit undercooked, you can place them in the fridge overnight and they will firm up perfectly.
Recipe source: Chocolate Covered Katie
Looking for more healthy snacks?