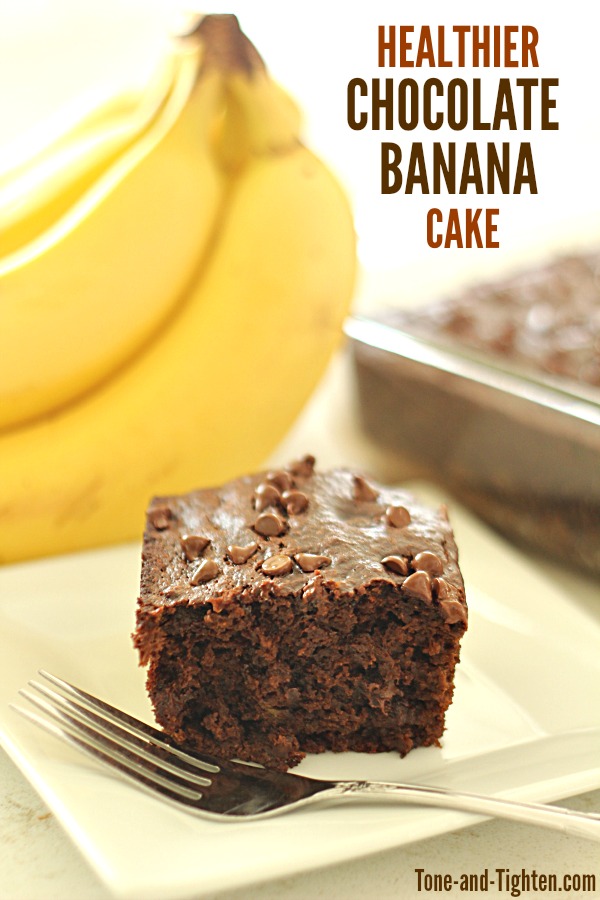 Looking for a delicious dessert that you don't have to feel guilty about eating? This cake is a winner in my family! It's delicious and chocolatey . . . . what more do you need?!
If you are looking for healthy eating ideas, be sure to check out my 30 Days of Healthy Eating Menu Plan! Click here to learn more.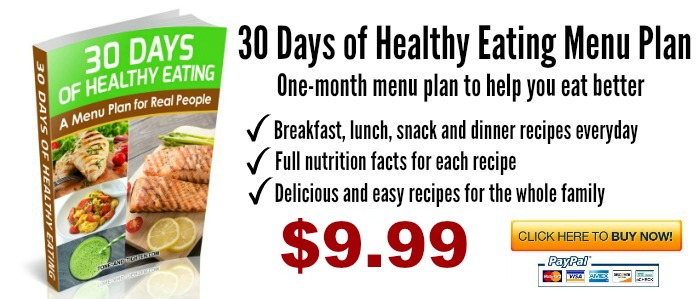 Healthier Chocolate Banana Cake
Prep time:
Cook time:
Total time:
Ingredients
3 bananas
½ cup brown sugar
¼ cup honey
½ cup unsweetened applesauce
1 teaspoon vanilla extract
1 large egg
1 cup white whole wheat flour
½ cup unsweetened cocoa powder
1 teaspoon baking soda
½ teaspoon salt
¾ cup semi-sweet mini chocolate chips, divided
Instructions
Preheat oven to 350 degrees F.
Mash the bananas in a bowl, then beat in the brown sugar and honey until all the sugar is dissolved.
Add in the applesauce, vanilla, and egg. Mix together.
In a separate bowl, mix together the flour, cocoa powder, baking soda and salt. Add the dry ingredients to the wet ingredients and mix until completely combined.
Fold in ½ cup of the chocolate chips. Pour batter into a greased 8x8-inch baking dish. Sprinkle the top with remaining chocolate chips.
Bake for 25 to 35 minutes. Check the center with a toothpick to determine if the cake is done.
Recipe slightly adapted from Super Healthy Kids
Looking for more healthy recipes?
Check out these: