Be sure to follow on
Pinterest, Google +,
and
Facebook
for more workouts and fitness ideas!

Hey everyone! Our multi-blog giveaway just wrapped up late last night. Thank you for your amazing response! We're thrilled to be able to offer these prizes and are stoked for our winners! With no further ado, I hope you find your name listed below!
$250 Amazon Gift Card: Ellen Ross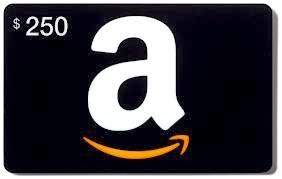 Bottle Band: Marcia Jimenez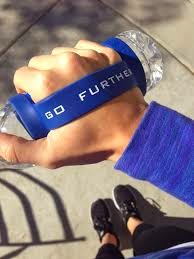 $100 Essential Oils: Jennifer Ansbach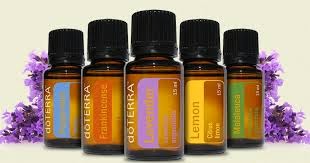 Healthy Eating Cookbook: Gary Vanicek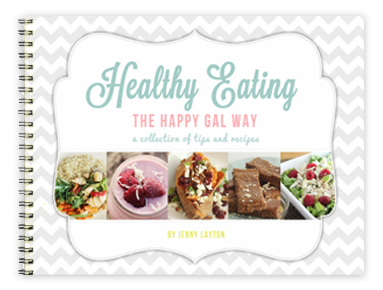 CrossFit Wrist Straps: Carl White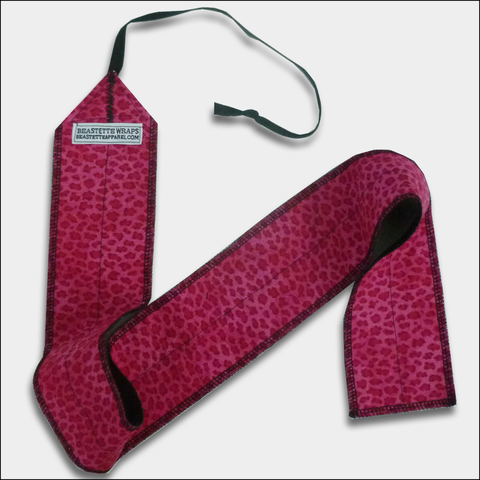 Congratulations to all of our winners! One of the bloggers from our giveaway will be contacting you soon to get your contact information to mail you your respective prize.
Once again, mad love to all the amazing bloggers who made this happen!
If you haven't checked them out yet make sure you do so!
9. Tone and Tighten (You'd better know me!)
Make it happen,
Jared

By Jared Beckstrand
To view the rest of this post, be sure to head over to www.tone-and-tighten.com.
Have a great day!
Jared