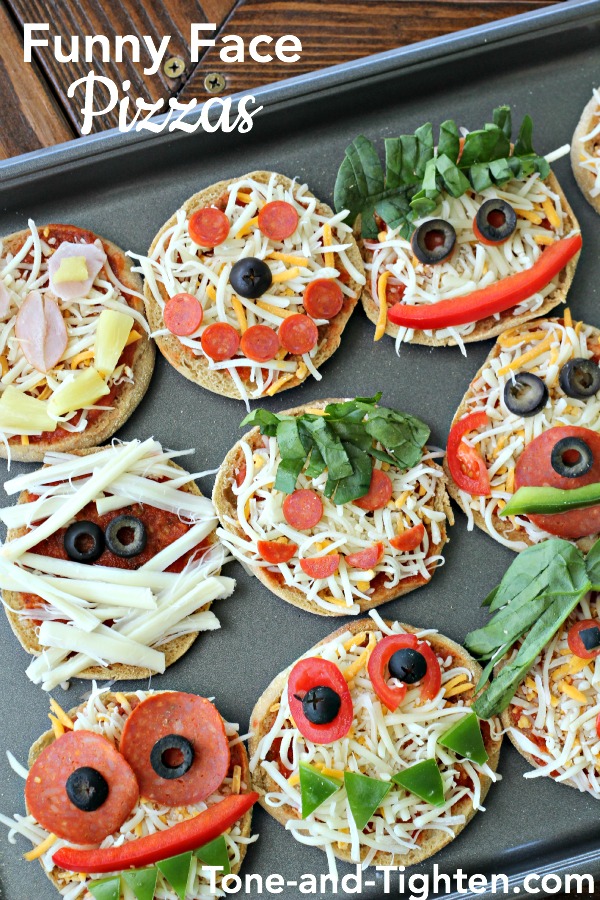 I have found that the more I include my kids in the food prep process, the more inclined they are to eat it.
These funny face pizzas are one of my kids' favorite meals- we try to get creative as possible when it comes to making faces for these pizzas. The kids get so wrapped up in how they want their faces that they don't even realize they are eating green peppers or spinach. 🙂
We especially love to make these on Halloween – we call them "Jack O'Lantern pizzas". We also make a killer "Mummy" pizza with olive eyes and string cheese pieces.
Use whatever vegetables you have on hand to make fun faces on your mini pizzas!
Funny Face Pizzas
Recipe type:
Main Dish - dinner or lunch
Prep time:
Cook time:
Total time:
A fun way to get kids to eat more vegetables - make funny faces with them!
Ingredients
6 English muffins
1 jar spaghetti sauce/pizza sauce
2-3 cups grated mozzarella cheese
Decoration ideas:
Eyes: Sliced olives, pepperoni slices, halved cherry tomatoes
Nose: Sweet pepper triangle, mushroom slice, broccoli floret, half an olive, or cherry tomato.
Mouth: Sweet pepper strip, half an onion slice or half a tomato slice.
Ears: Mushroom slices, sweet pepper cubes or half a zucchini slice.
Teeth: Green Pepper triangles
Hair: String cheese, spinach leaves cut up
Instructions
Preheat oven to 425 degrees F.
Place all toppings on the table.
Place one bun in front of each child and invite them to garnish and decorate their pumpkins. Start with the sauce, followed by the cheese and whatever toppings they want.
Place the topped pizzas on a large baking sheet. Cook in the oven for 10 minutes and enjoy!
Looking for more healthy recipe ideas?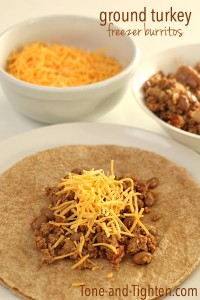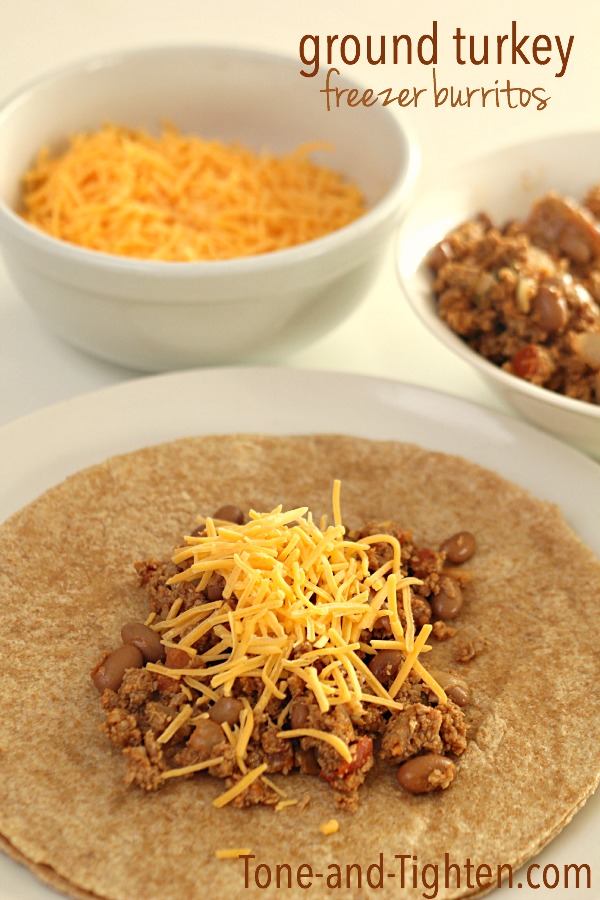 Ground Turkey Freezer Burritos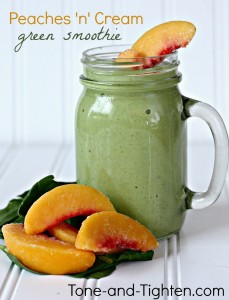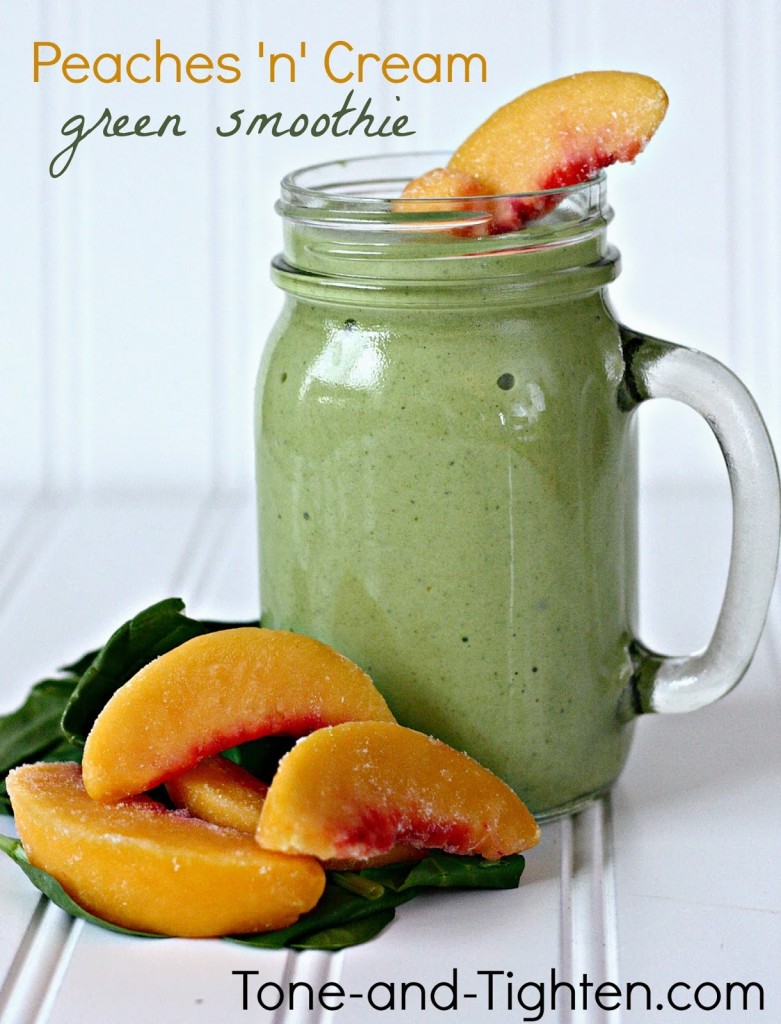 Peaches and Cream Green Smoothie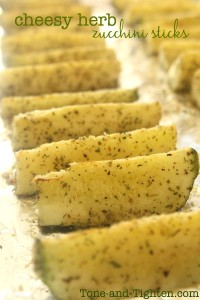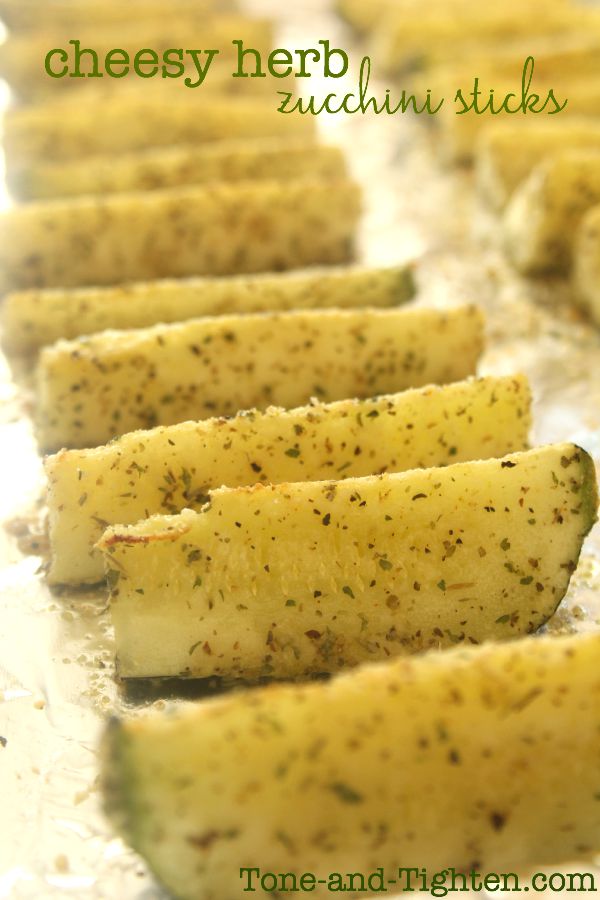 Cheesy Herb Zucchini Sticks