Workouts, healthy recipes, motivation, tips, and advice all right to your inbox! Subscribe to Tone-and-Tighten.com RIGHT HERE and get our FREE "Beginner's Guide To Weight Loss" ebook!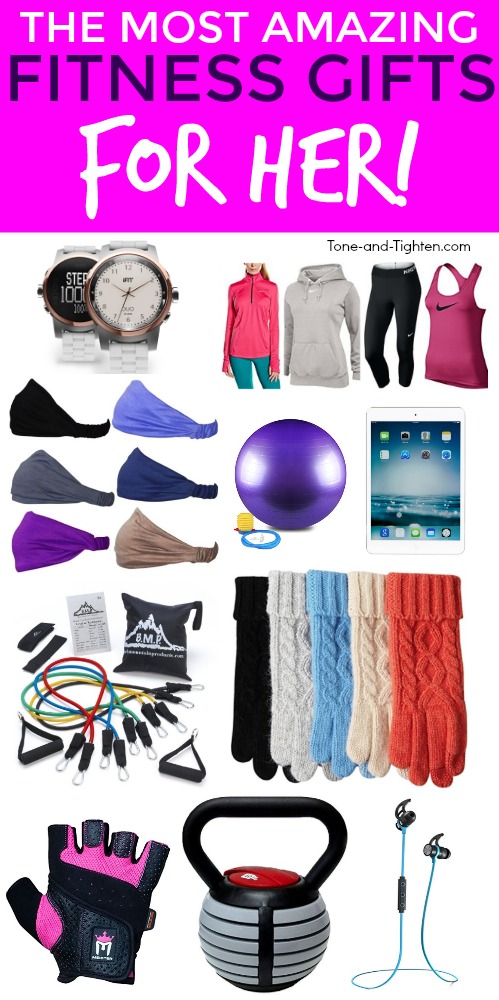 Do you have a woman on your gift list this year who is into fitness? Whether she's just starting to workout or if they have a cot set up for her in the back of the gym, I've got 15 of the hottest gifts that are sure to be her favorite this year! I actually built this list with a little help from my wife; call it a clever ploy to figure out exactly what she wants this holiday season! With no further adieu…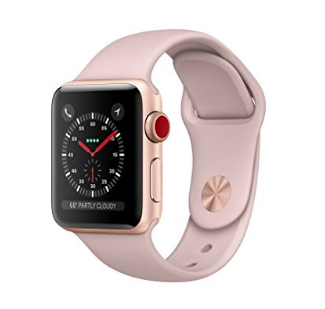 Easily the best fitness tracker I've ever owned. Not only the "usual" like steps, distance, and calories, but you also get heart rate, GPS, waterproof, and workout diaries! And that's just the FITNESS side of things! Not to mention texts, calls, emails, and most of the apps you love on your phone.
It's the one thing I didn't ever realize how much I would use it until I got it!
Nike Apparel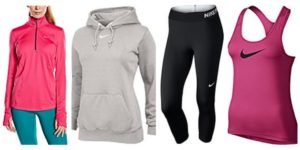 A leader in the fitness world for decades now, any gear with the infamous "swoosh" logo on it is a sure-win. And with innumerable styles and colors to choose from, you're sure to find something that will make her smile!
Running Jacket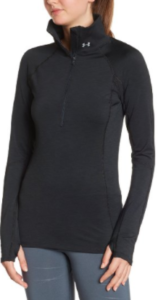 From early-morning runs to late-night relaxing, this ColdGear Cozy jacket by Under Armor is the perfect blend of style, functionality, and comfort.
Adjustable Kettle Bell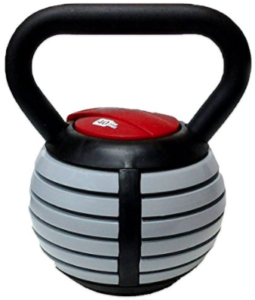 Because sometimes you need 10 pounds; other times you need 40! Kettle bells are one of the most versatile and and effective pieces of home equipment. Now you get exactly the resistance you need without having to buy multiple pieces of equipment.
Smoothie Blender


My wife is a smoothie junkie. I can't remember the last morning she didn't whip one up! It's a delicious way to start your day; throw in a scoop of portein and you've got more vitamins and nutrients than any bowl of cold cereal. We love this Ninja blender because it comes with three different "individual" serving cups.
Bluetooth Headphones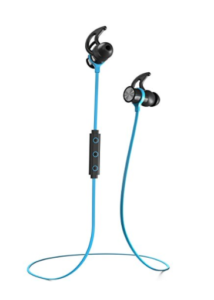 She wears hers while she runs, while she works out in the basement, and even while vaccuming and watching shows on her phone! A good pair of wireless Bluetooth headphones is one thing you never knew you needed, but once you have it it's hard to picture life without them!
Bluetooth Speaker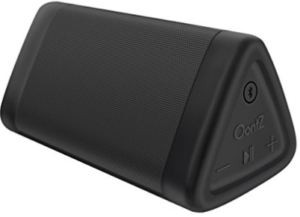 Need music for your home workout? Need to hear the instructor in the workout video you're watching? Maybe do you just love to jam to music while preparing dinner? How about in the car? Whatever your situation, a Bluetooth speaker will help you get there louder, with better sound, and ultimately more enjoyable!
Workout Shoes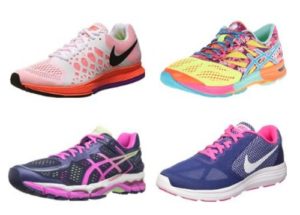 If there's one thing I've learned from my wife – a girl can never have enough shoes! The brighter the better when it comes to exercise shoes!
Touchscreen Gloves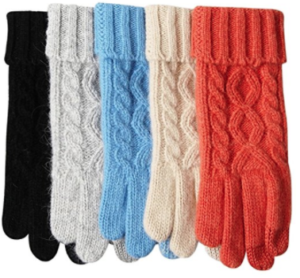 Because her hands are always cold and her phone is never far away! Perfect for running, shopping, or a night on the town!
Dumbbell Set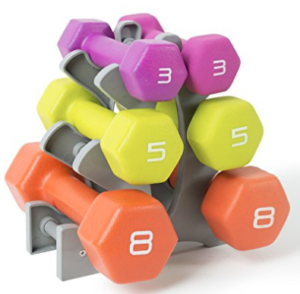 The absolute essential for any home gym. This set comes with three pairs of dumbbells; the perfect solution for progressive strengthening and different resisted exercises.
Exercise Gloves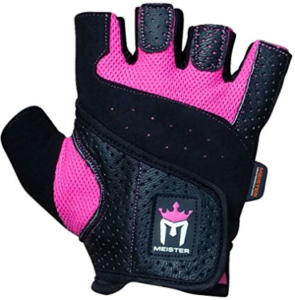 My wife loves to hit the weights. Unfortuntely the concomitant caluses aren't exactly "lady-like". These exercise gloves are the perfect solution to soft femine hands that are also capable of pushing some serious weight!
Exercise Ball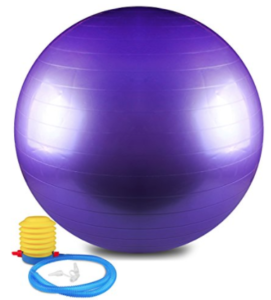 Amazing versatility for total-body workouts with one simple piece of equipment! I prefer the "burst-resistant" models so I can confidently lift weights on it (press, flies, etc) with no fear of accidents.
iPad Mini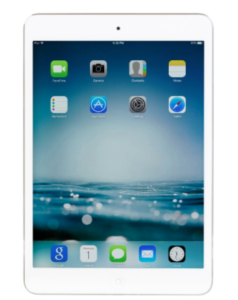 Watch workout YouTube videos. Read your favorite fitness articles online. Find healthy recipes. Whatever your passion, a tablet is a perfect gift for anyone, anytime.
Resistance Bands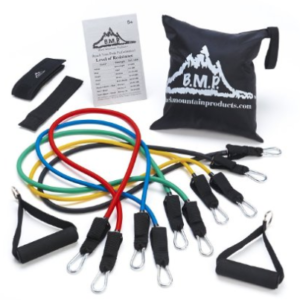 A literal home gym in a bag! Add resistance to any exercise anywhere with resistance bands (multiple resistances work best for different exercises),
Workout Headband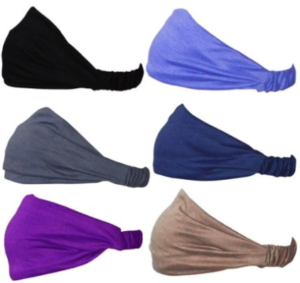 Keep the hair back and the sweat off your face – all while looking cute and stylish! Headbands are a great option – a girl can never have too many of them to workout in!
 What do you think I left off the list?
Help us help each other out by leaving a comment below with your go-to fitness item!
Make it happen,
Jared