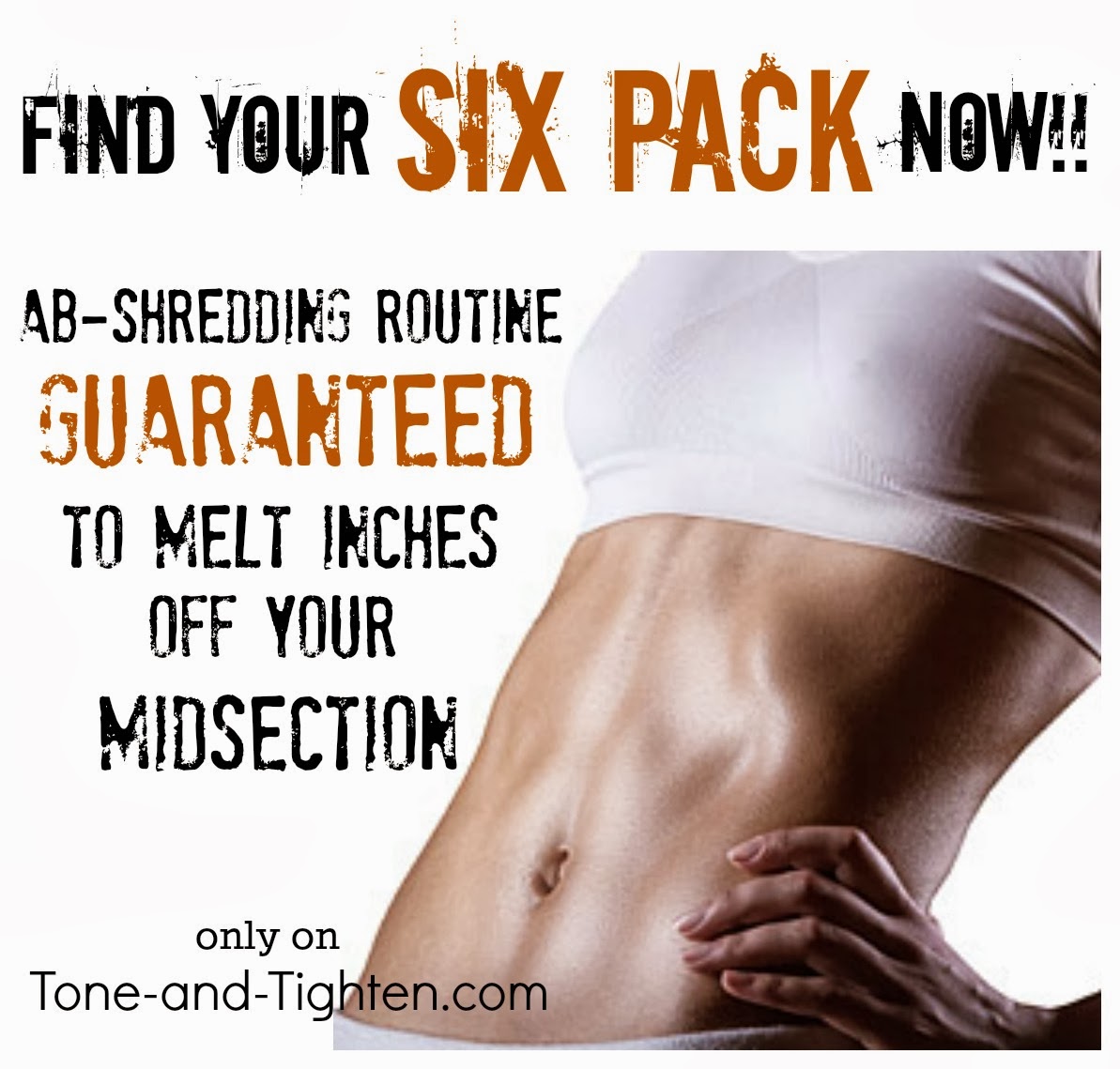 Happy Superbowl Sunday everyone! If you're anything like me you've got some big plans for the big game today – if you're anything like me you're also looking forward to the snacking almost as much as the game! I'll refer to today's workout as a "pre-emptive strike"… I know I'm probably going to eat a little more than I should and therefore we'll kick off the day with a little heavier workout! We're dedicating today to shredding your midsection – these six moves will surely find your six-pack in no time… well, at least in time for kickoff!
10 reps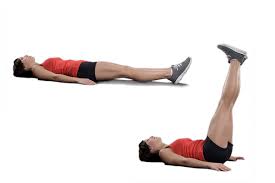 10 reps each leg
(paper plates sliding on carpet work awesome!) 10 reps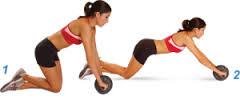 Side plank hip lift
10 reps each side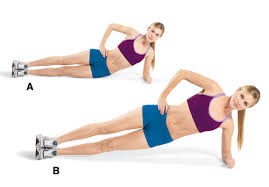 10 reps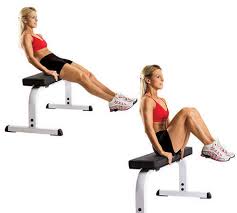 Repeat 3 times (or as close to 3 times as possible)
You totally got this!!
Try these other amazing ab workouts from www.Tone-and-Tighten.com

By Jared Beckstrand