Weekly highlights, new giveaways, and BONUS workouts!
Subscribe to our email list by using the box at the top of this page.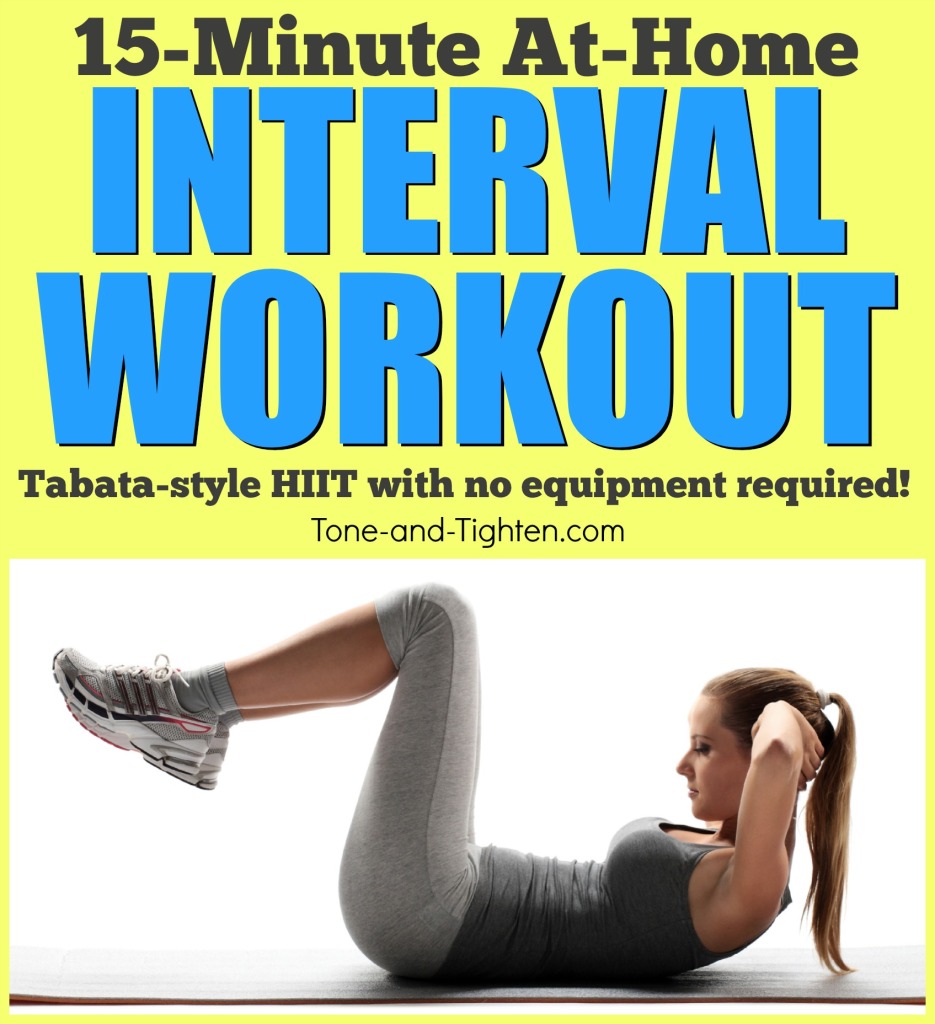 Last week I was privileged to be able to join some incredible bloggers on a dream vacation. We enjoyed sun, sand, and an incredible blog conference at sea on "The Power Of You" cruise. I was honored to be a part of such an event – I actually got to teach a class and lead a workout on the boat! Today I wanted to share that workout with all of you here on Tone and Tighten!

The two biggest challenges with this one was A) not having equipment readily available and B) working out with people of all experience levels. Never being one to back down from a challenge I came up with a pretty killer workout! No equipment necessary for this one – it's a Tabata interval workout with bodyweight only. The cool part is you can modify all these exercises to push the absolute beginner all the way up through fitness expert! I received positive feedback from everyone who ran through this on the cruise; hope you like it as much as they did!…