Be sure to follow on Pinterest, Google +, Tumblr, and Facebook for more workouts and fitness ideas!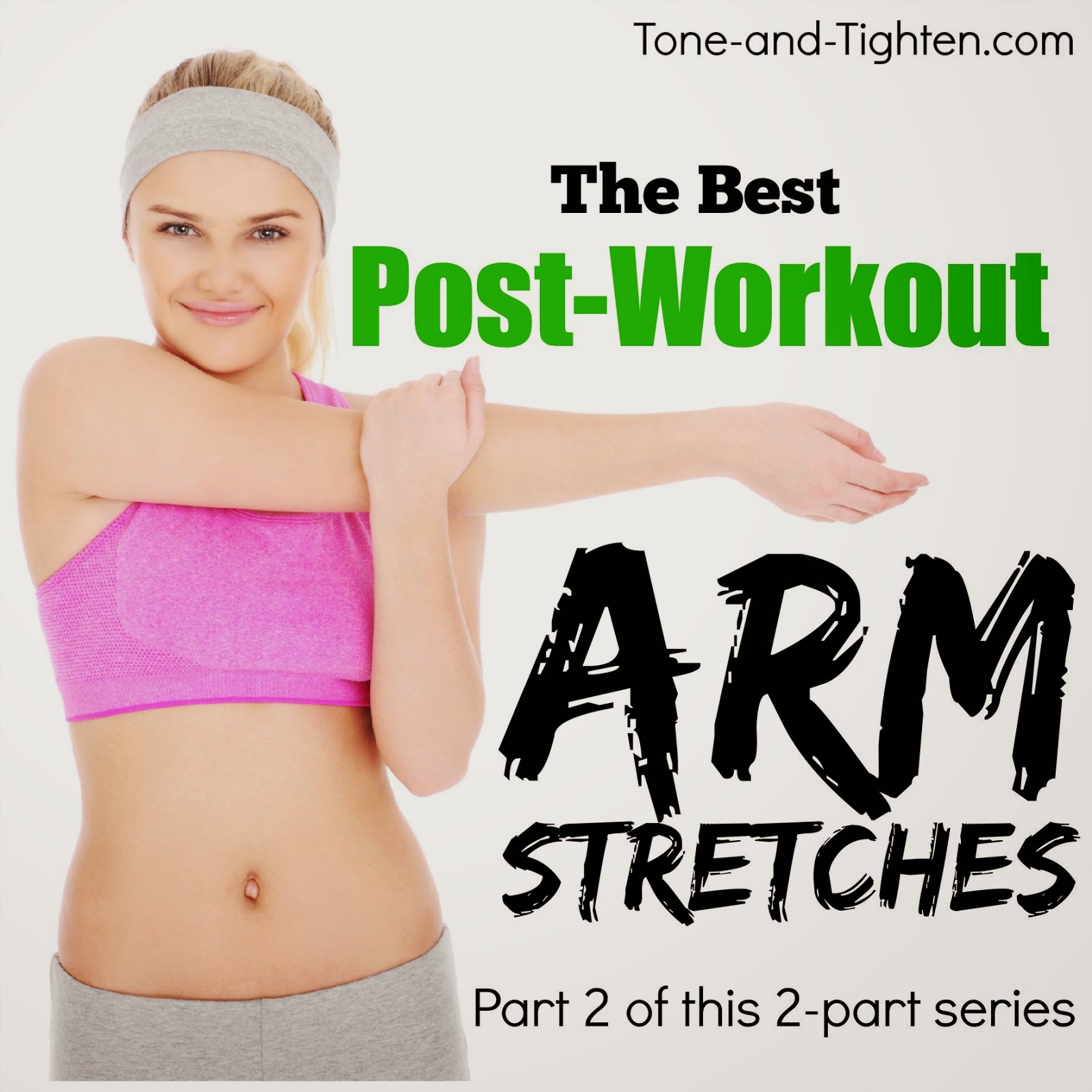 Click HERE to be taken to Part One (Legs and lower body) of this two-part series
One of my primary emphases as a physical therapist is increasing range of motion in muscles and joints that otherwise don't move the way they should. A lot of my day is actually recommending stretches to people to help decrease tightness in key areas. Since starting Tone and Tighten, I've actually gotten the stretch question quite a bit – "What's the best stretch for ______" and I decided it's time to do something about it! Welcome to part two of this two-part series. In part one I presented my six favorite stretches for the legs and lower body; here in part two we'll show you the best post-workout stretches for your upper body. Here we go!
My personal favorite. A doorway, corner, or UN– USED squat rack is the perfect place to stretch tight pecs.
My go-to for a tight posterior shoulder capsule and rhomboids (back muscles)
Really helped me when I had some significant triceps pain 2 years ago.
Keep the rotator cuff mobile with this great stretch.
Wrist flexor and extensor stretches
Often overlooked in the fitness world – our wrists take a beating during any weight training. Keep them loose and limber with some simple stretches.
Looking for something a little lower? Check out Part One for all the lower body stretches!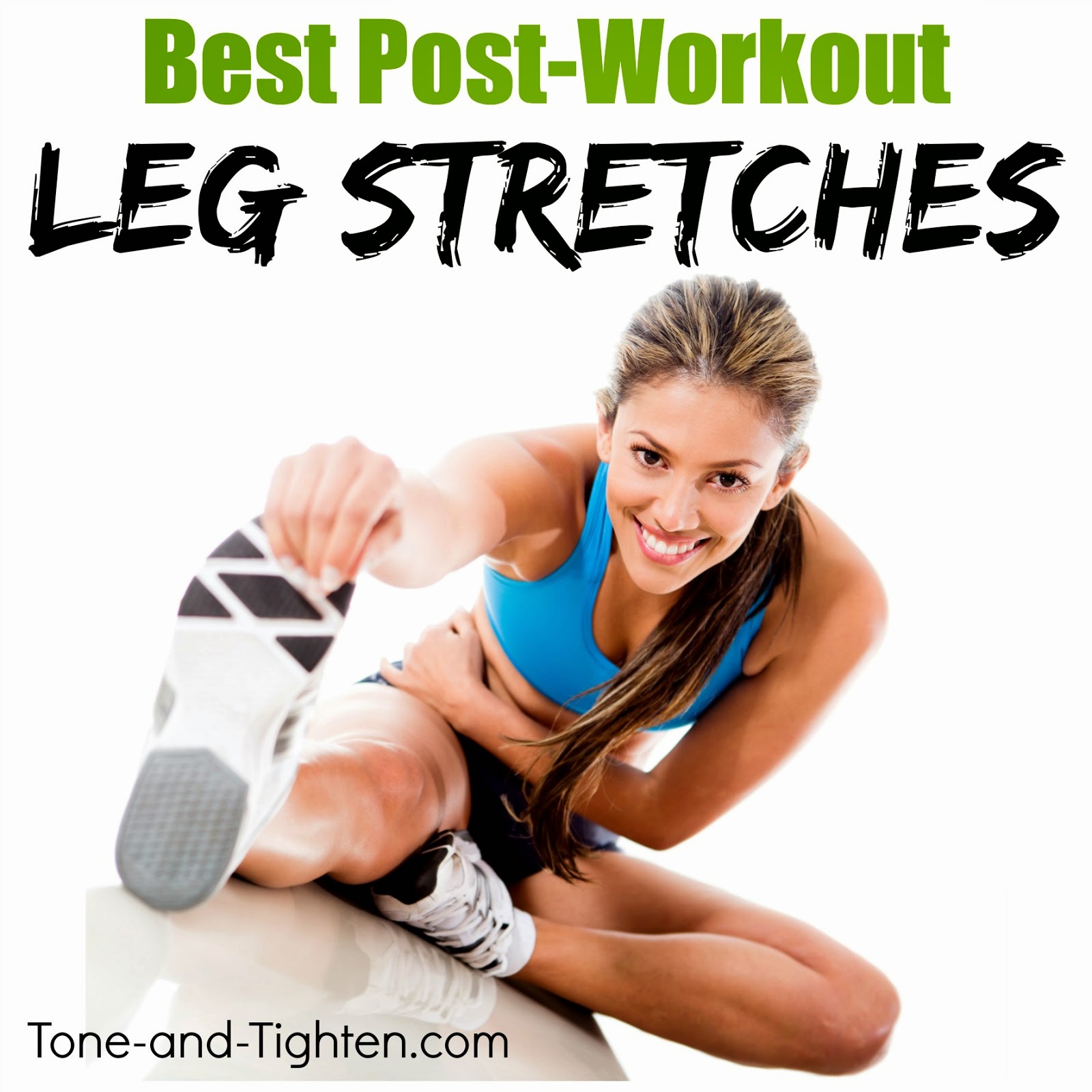 Know someone who could benefit from a little stretching in their life? Please share on your own social media site! Check out the gray box below and thank you for sharing the love!!
Question or comment for Jared?
ToneandTightenFitness@gmail.com

By Jared Beckstrand
To view the rest of this post, be sure to head over to www.tone-and-tighten.com.
Have a great day!
Jared