There you have it!! I hope you found this useful in helping you to decide what to get that man or woman of fitness in your life! If I left anything off leave me a comment below! Help me grow this list and give ideas to everyone!
Like this list? Share it with your friends on social media using the gray box below!
Looking for more great health and fitness gift ideas? Here are a couple more of my favorites!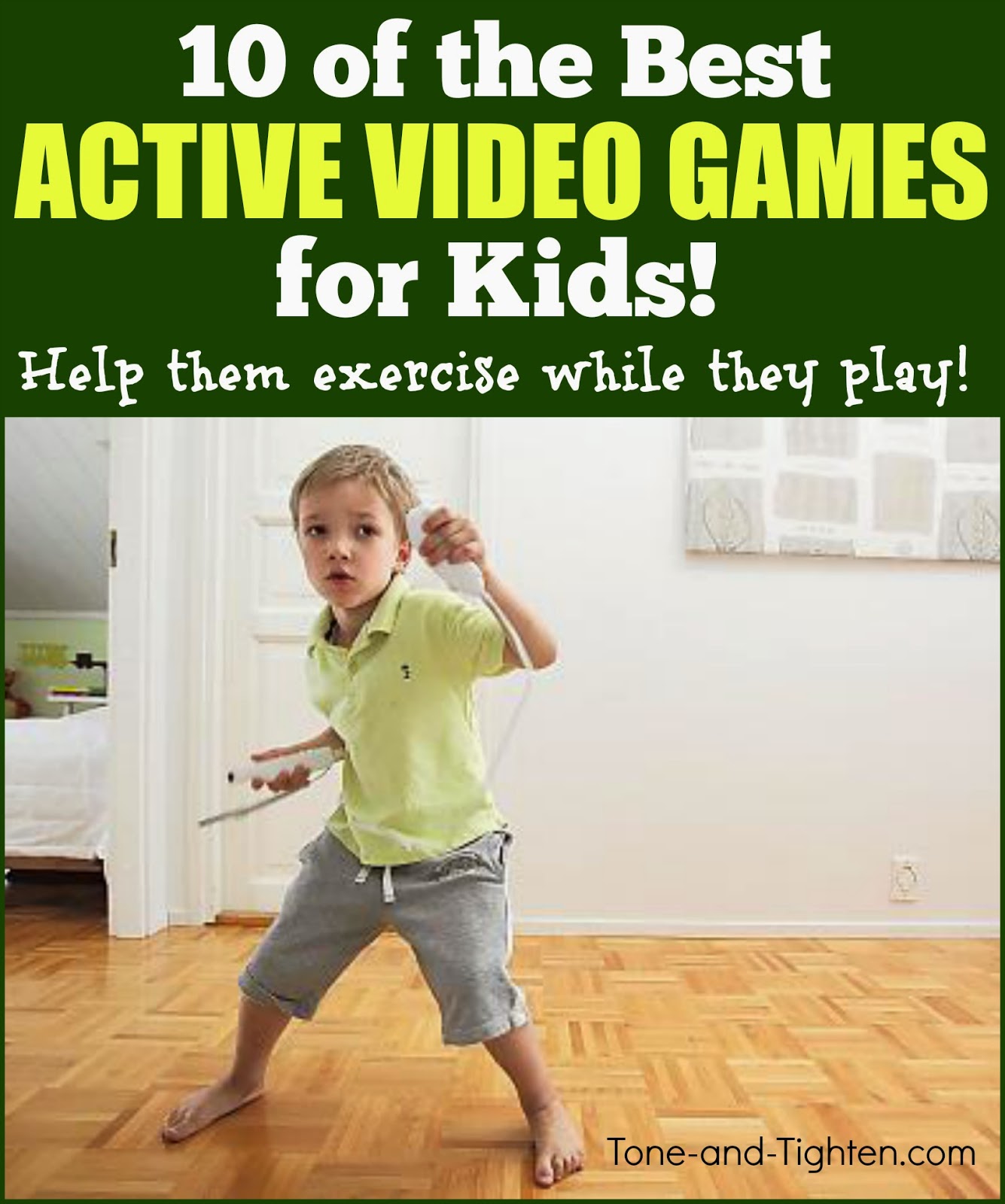 By Jared Beckstrand