Weekly highlights, new giveaways, and BONUS workouts!
Subscribe to our email list by using the red box at the top of this page.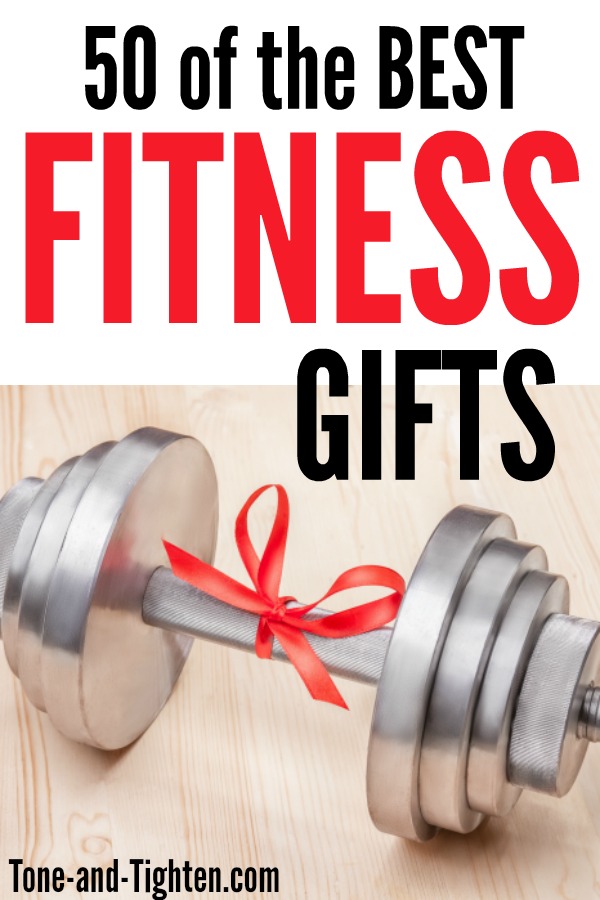 Every year on this day I come out with my Fitness Gifts list – the perfect ideas for that man or woman of fitness in you life! This year, we've got some pretty amazing options! As technology advances and options keep changing, it's important to know what to shop for and how much you can expect to pay. So here we go! 50 of the best fitness gifts to totally rock his or her world this holiday season! 
Got social media?? Follow T&T on Pinterest, Google +, Facebook, and Twitter!
Click each picture to check out the item!
FITNESS TECHNOLOGY
AT-HOME FITNESS
STRENGTH TRAINING / FITNESS ACCESSORIES

FITNESS APPAREL
Help me build my list! What are you hoping to receive or dying to give this year?!
Comment below to help build our ultimate list!
Make it happen,
Jared