Be sure to follow on Pinterest, Google +, and Facebook for more workouts and fitness ideas!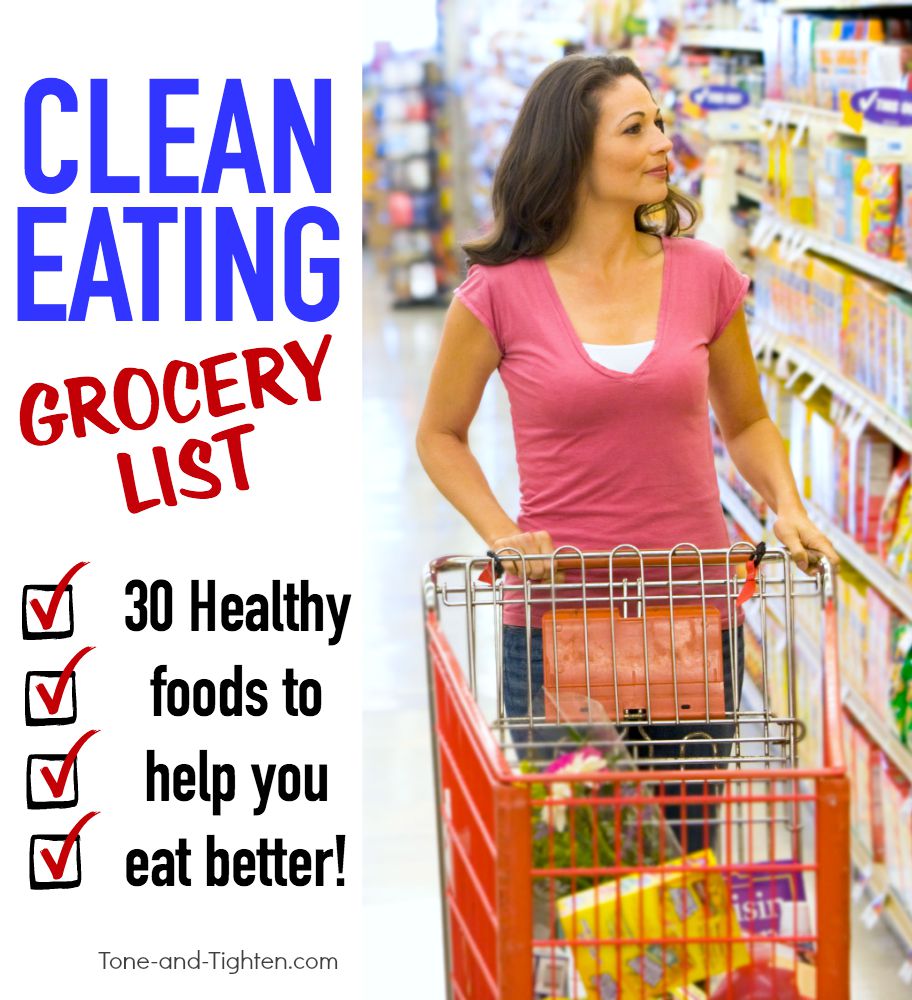 Newsflash – you eat what you buy (shocker, I know!). Oftentimes people express to me how difficult they feel that it is for them to eat healthy. The more we talk, however, the more it becomes apparent that they're actually buying the wrong foods. Simply put – if you buy junk you will eat junk; if you buy healthier foods, you will eat healthier foods. That being said, today I wanted to share with you 30 healthy food items that I always try to have stocked at my house. Eating healthier starts with healthier decisions at the grocery store… Here is a step-by-step guide on how to do it!!
You'll find the following food items broken down by category. As you go through the grocery store, make these stops in these areas and start stocking your kitchen a little healthier!
Fruit
Bananas
Apples
Grapes
Strawberries
Raspberries
Blueberries
Vegetables
Carrot sticks
Celery sticks
Spinach
Lettuce
Green Beans
Corn
Pantry
Almonds
Cashews
Peanuts
Trail mix
Low fat Wheat Thins
Triscuit
Pita chips
Pistachios
Granola
Whole Wheat Bread
Extra Virgin Olive Oil
Honey
Freezer
Chicken
Lean Ground Turkey
Frozen fruit (green smoothies)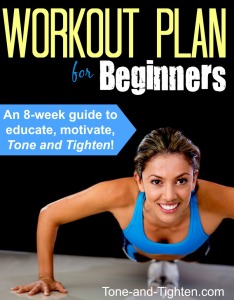 Make it happen,
Jared