Weekly highlights, new giveaways, and BONUS workouts!
Subscribe to our email list by using the red box at the top of this page.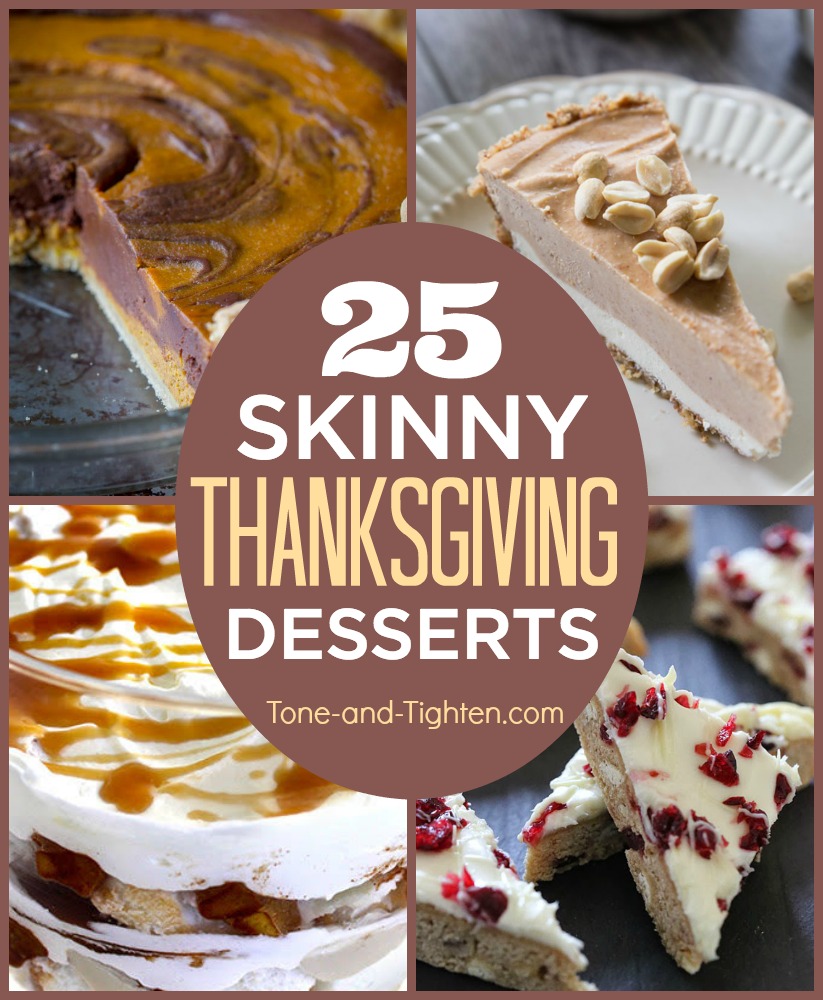 Thanksgiving is officially this week! In an effort to lighten up the holiday a little, I shared "20 Healthy Thanksgiving Side Dishes" earlier this week. Today I wanted to share with you another simple and delicious way to trim not only the turkey, but the calories as well! Lighten up your desserts this Thanksgiving with One of these delicious, healthy Thanksgiving dessert options! This one is going to be delicious!
Hope you all enjoy a wonderful Thanksgiving!
Make it happen,
Jared