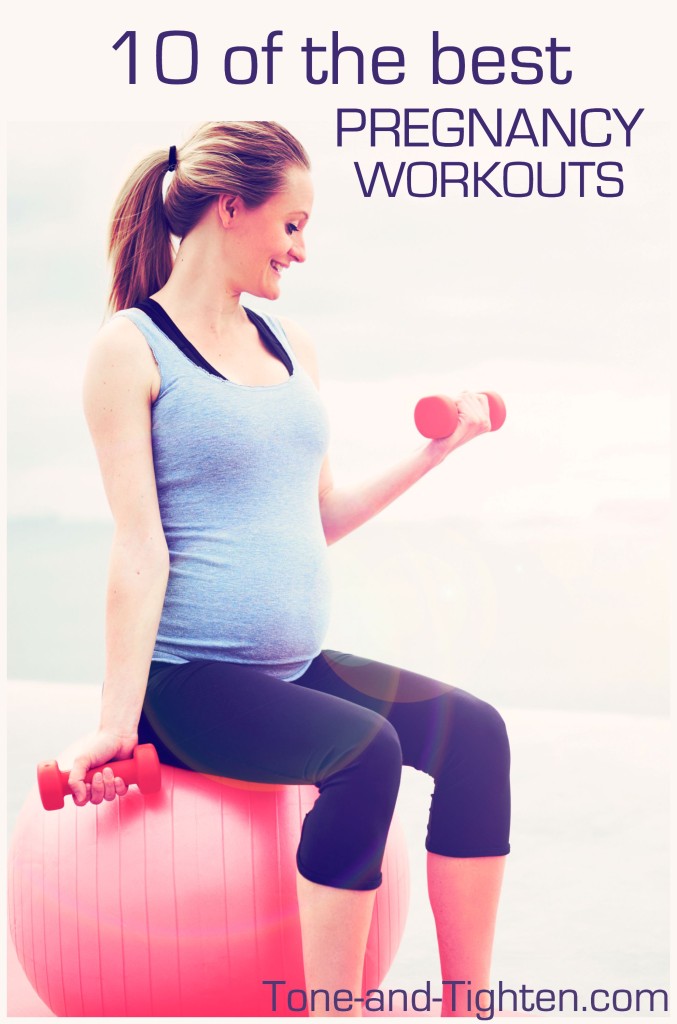 One of the best ways to bounce back after having a baby is to have a healthy and active pregnancy. Here are 10 workouts that are safe to do while you are pregnant (and to help you have a happy and healthy pregnancy)!
After your pregnancy, be sure to check out my 8 Week Workout Plan to help you get back in shape:
A complete at-home plan to help you reach your fitness goals!
Click here for all the details.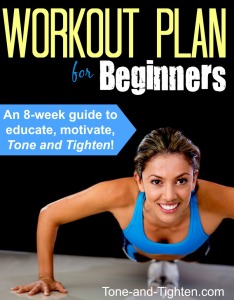 Be sure to check out these other pregnancy posts: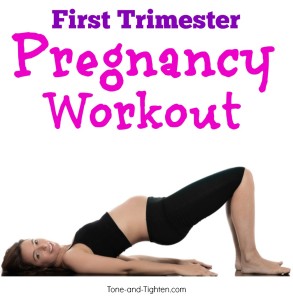 First Trimester Pregnancy Workout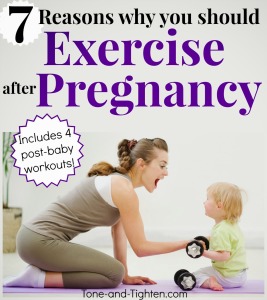 7 Reasons Why You Should Exercise After Pregnancy
Have a wonderful pregnancy!
Make it happen,
Jared