This post may contain affiliate links. Read my disclosure policy here.

During the holiday season, I love to read our children fun Christmas stories to make this time of year even more magical. Here are 10 of our favorites: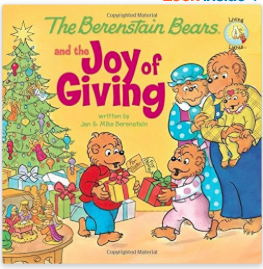 The Joy of Giving – one of the best ways to teach them about how great it is to give instead of receive.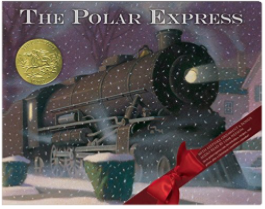 The Polar Express – a timeless classic! I love to read this book and then give each of my kids their own bell.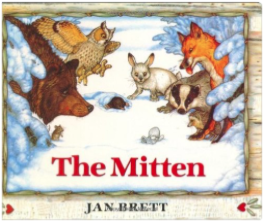 The Mitten – this book has been a favorite of mine for years. The art work is amazing!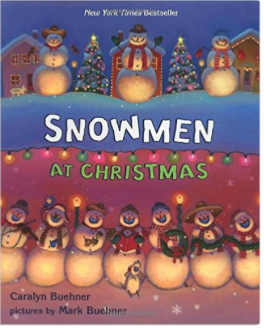 Snowmen at Christmas – ever wondered what snowmen do during Christmas time while the world is sleeping? This book will let you know! Hilarious and so cute!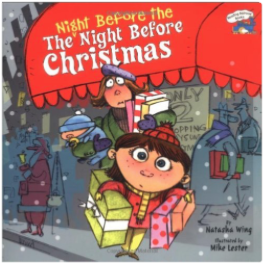 The Night Before The Night Before Christmas – I read this for the first time last year and fell in love! Such a fun twist on a classic.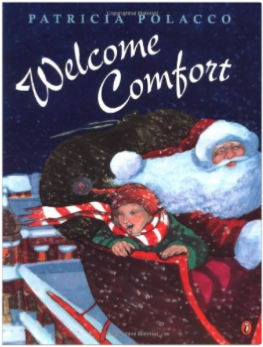 Welcome Comfort – this book makes me cry every year! Patricia Polacco has such a way with stories and this one is no exception! Comfort is a foster child who has finally found a home . . . in an unexpected place. 🙂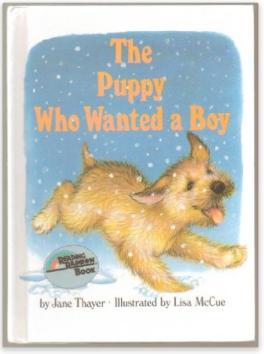 The Puppy Who Wanted a Boy – this is a book that I grew up with and the story is still so good. This was actually a book that they read on Reading Rainbow and that is when I fell in love.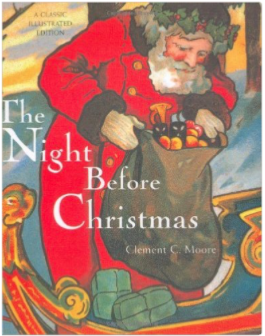 The Night Before Christmas – this one is a MUST. Everyone knows the famous poem, but the illustrations in this one are amazing.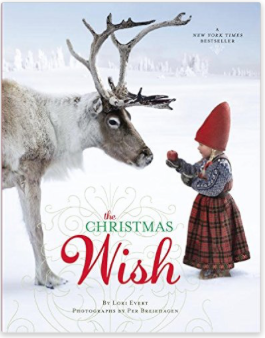 The Christmas Wish – the pictures in this book are INCREDIBLE! This best-seller is a story about a girl who only has one wish- to be one of Santa's elves.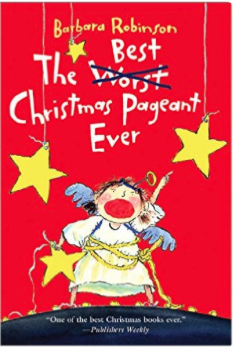 The Best Christmas Pageant Ever – this is a book that I love to read aloud to my kids. The story is such a good reminder of what the holidays are all about.
Do you have a favorite Christmas book that you read to your kids? I would love to have you leave a comment below!