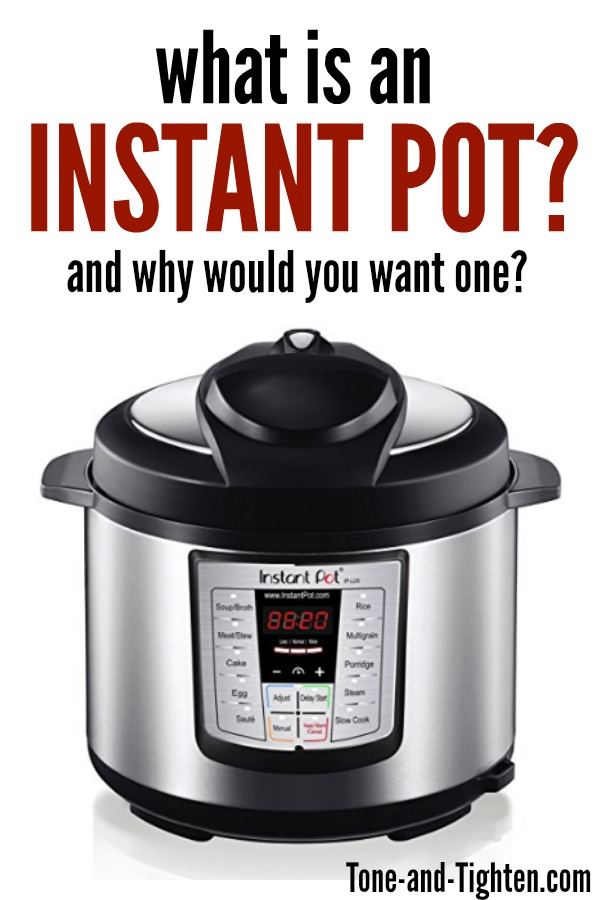 Have you heard all your friends talking about Instant Pots?
Maybe they have mentioned how they make perfect pot roasts in 60 minutes or chicken breasts in 9 minutes?!
This seems too good to be true!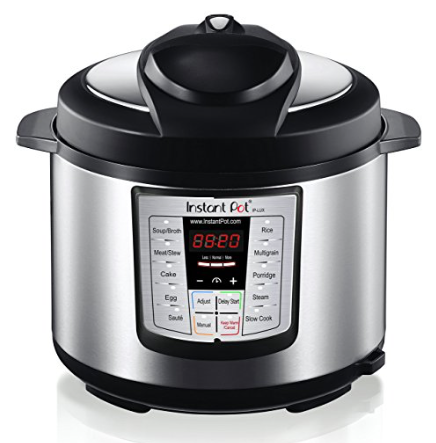 Well, here is all everything you need to know about it!
What is an Instant Pot?
An Instant Pot is basically a Programmable Pressure Cooker. It's job is to speed up cooking by 2 to 6 times using up to 70% less energy and it will help you make healthy food for you and your family conveniently and quickly.
Instant Pots are an all-in-one machine. Just one Instant Pot can replace:
-pressure cooker
-slow cooker
-rice cooker
-sauté/browning pan
-steamer
-yogurt maker
-stockpot warmer
The top 5 benefits of an Instant Pot:
1. Convenience: what can take hours cooking in the oven or slow cooker can be done in a matter of minutes in the Instant Pot!
2. Healthy: cooking healthy meals are so easy and fast!
3. Clean: this machine is totally quiet, doesn't small and because it does so many jobs that it reduces clutter in your kitchen
4. Energy efficient: it uses 70% less energy than other kitchen appliances
5. Safe and dependable: if you want to learn about all it's safety features, you can click here
Looking for some great Instant Pot recipes?
Check out these ones!
Instant Pot Healthy Chicken Vegetable Soup
Instant Pot Mama's Pot Roast
Instant Pot Honey Garlic Chicken Wings
Instant Pot Carnitas
Instant Pot Three Bean Vegan Chili