This post may contain affiliate links. Read my disclosure policy here.
Workouts, healthy recipes, motivation, tips, and advice all right to your inbox! Subscribe to Tone-and-Tighten.com RIGHT HERE and get our FREE "Beginner's Guide To Weight Loss" ebook!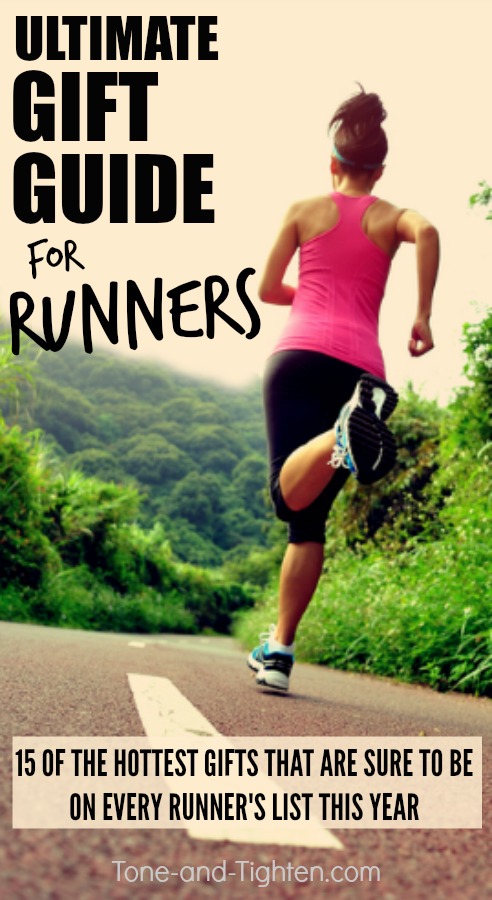 Do you have a runner on your gift list this year? Eliminate the guesswork and hassle of buying their presents – I've got you covered right here! Today we're talking about the 20 best gifts you can give your runner – the things they've always wanted but that you never knew about! Coming at you right now… 
Gifts are presented below listed in order of price – highest to lowest. Simply click on the linked text or the image below to be dr
Happy shopping!
TomTom Spark 3 Cardio + Music Running Watch  –  $150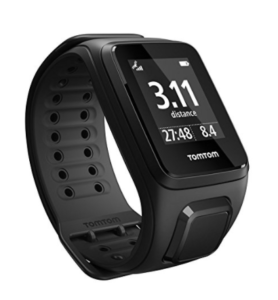 This watch has it all! GPS tracker with distance, time, pace, etc; but it also includes a daily activity tracker (steps, calories, etc), heart rate monitoring (wrist-based), AND 3 GB storage for music! You can pay another $80 and actually get a pair of bluetooth headphones as well!
Polar M400 Running Watch – $120 – $150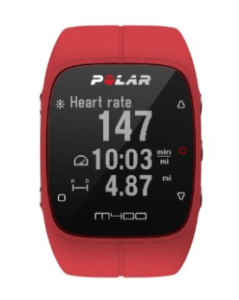 One of my favorite watches – tracks pace, time, distance, route, etc; but also comes with daily programmable activity goals and multi-sport modes.
Running Shoes – $39 – $200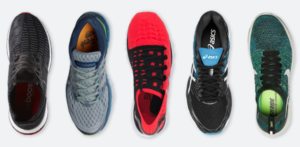 Any runner is going to be elated with some new kicks! In they don't need them now, they will 100% need them in the future. With all the different brands and types of shoes out there, my advice here would be go to the source to figure out what make/model of shoes you should buy.
Wireless Bluetooth Sport Earbuds – $41.99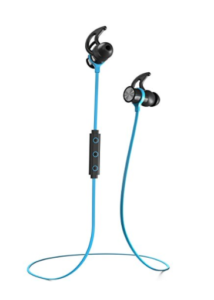 Most people have to have their tunes while running. Ditch the wires and run unencumbered with some sweet bluetooth headphones! These ones by Phaiser are more than $100 off right now and have amazing reviews on Amazon!
Running Jacket / Fleece / Hoodie for HER – $15 – $75

Because every runner needs to be prepared for bad weather or those chilly early-morning runs! Tons of styles and colors available.
Running Jacket / Fleece / Hoodie for HIM – $15 – $75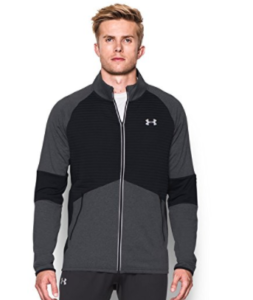 Can't forget about the fellas! Guys – get your running jackets here!
Knuckle Lights – $39.99

Look how amazing these are! Flashlights you wear like rings on your knuckles! The perfect solution to not only seeing where you're going, but so others can see you as well.
Ogio Crunch Duffle Bag – $29.40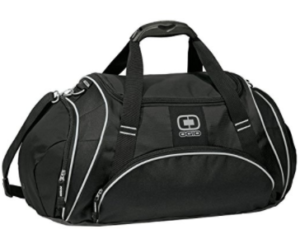 With a separate compartment especially for your shoes and a larger compartment for clothes, accessories, etc, this duffle is the perfect blend of style, size, and functionality! Perfect for you runner!
Running Tops for HER – $10 – $40

All sizes, styles, and colors available!
Running Tops for HIM – $10 – $40

Not to forget about the guys!
Flip Belt – $19 – $30 (depending on size and color)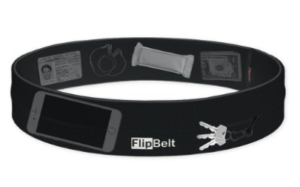 The best way to store your phone, keys, ID, credit cards, and everything else while running! Keeps everything snug and secure from start to finish!
Hands-free Dog Leash – $19.99 – $24.99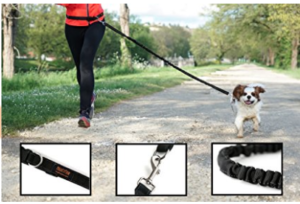 Take Fido with you without suffering a shoulder dislocation! Multiple sizes and lengths of leash available!
Insulated Running Water Bottle -$24.85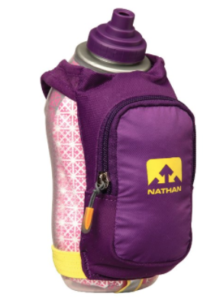 Keep your cold drink readily-accessible at all times with this convenient water bottle and holder. Also includes a pouch for keys, cash, credit cards, etc.
Endurance Energy Chews – $22.80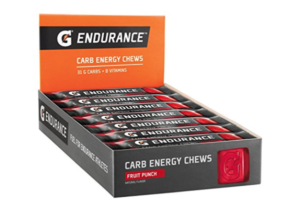 The perfect way to stay energized out on those longer runs! Provides you with the shot of energy you need to finish as strong as you started.
Hydration Running Belt – $19.99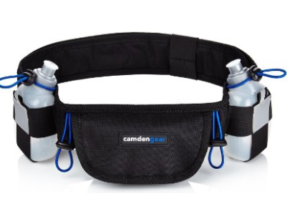 Two water bottles and tons of convenient storage. A must-have for any distance runner!
Running Socks – $7 – $20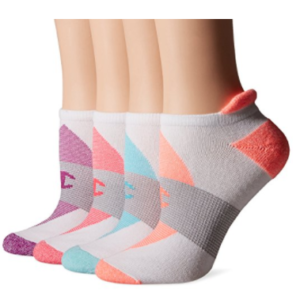 The often-overlooked yet incredibly-important first line of defense between your feet and the road. Your socks can actually have a huge impact on the quality of your run; I've got some good one listed here!
Running Headlamp LED Flashlight – $17.99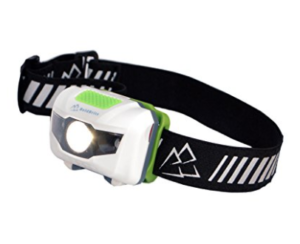 I use mine EVERYWHERE! Not only is it perfect for running early mornings or later at night, but camping, hiking, working in the yard (I pretty much installed my whole sprinkling system by the light of my headlamp!), etc.
Reflective Vest with Reflective Bands – $14.85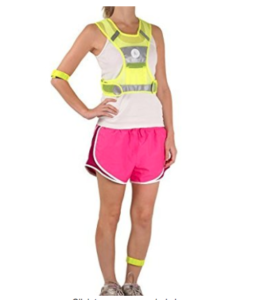 Safety first! Be seen early in the morning or on those later night runs. I like that this package comes with smaller bands you can put on your arms, legs, or both!
Running Armband – $9.99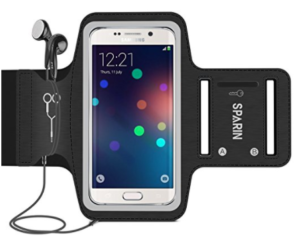 My wife doesn't leave the house without her armband for her phone! Whether it's out for a run or in the gym – this arm band keeps your phone readily-available but out of the way! Pair it with the wireless Bluetooth headphones mentioned above and you're ready to rock!
Pepper Spray – $9.99

Because one can never be too safe… or too prepared! Comes in black, blue, or pink cases that attach easily to your keychain; delivers up to 25 shots at up to 10 feet away.
Any suggestions or recommendations about what should be on here?
Let me know about it! I would love to hear about it in a comment below!
Make it happen,
Jared