Workouts, recipes, motivation, tips, and advice all right to your inbox! Subscribe to Tone-and-Tighten.com using the red bar up at the top of the page.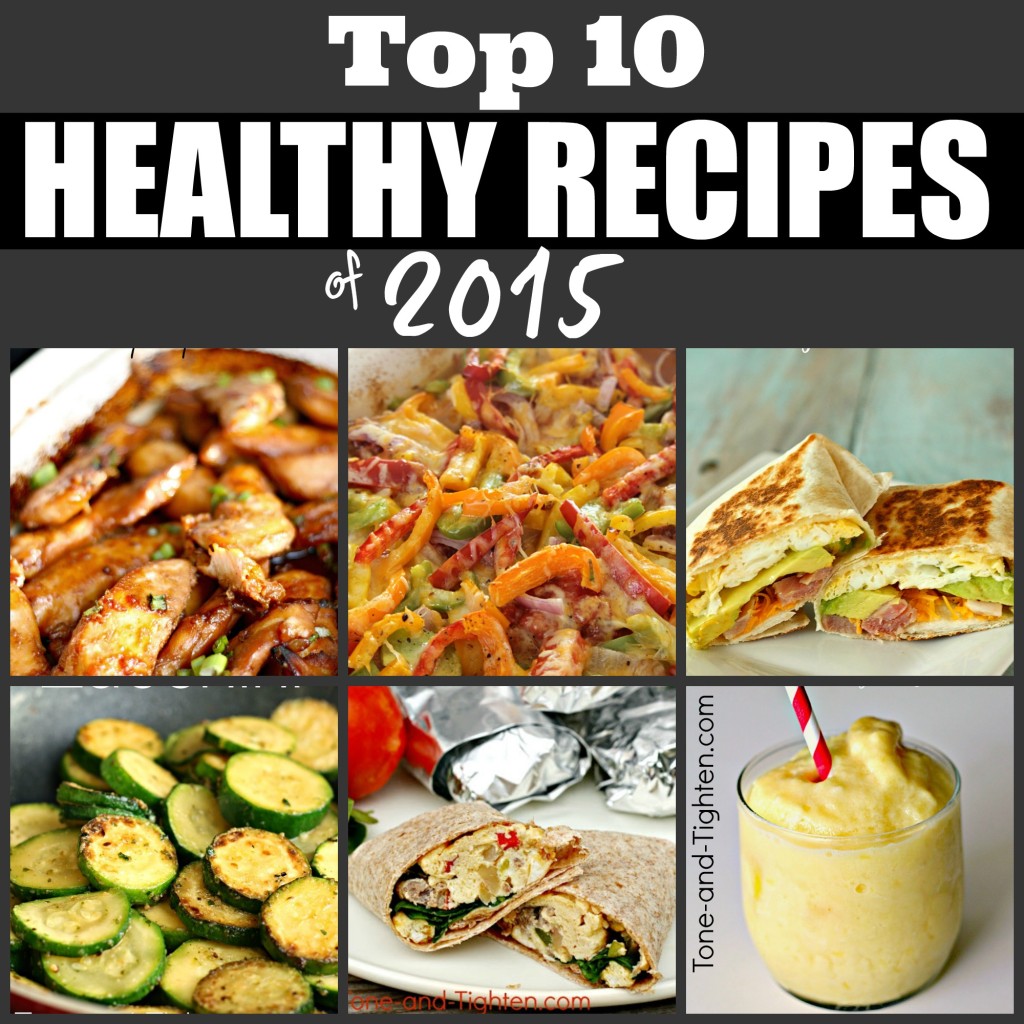 What an incredible and wonderful year this has been! This week I thought it would be fun to look back and reflect on some of the highlights – what better way to do that than with "Top Ten" lists?! This week I want to share posts with you that consist of the very best of Tone-and-Tighten.com as indicated by your page views! These are the posts you couldn't get enough of and that were viewed the most throughout the year.
We'll get the party started this week with Tone-and-Tighten.com's "Top Ten Healthy Recipes of 2015!" These were the dishes you couldn't get enough of this year presented to you one more time for all your eating pleasure! Let's get this party started! 
Got social media?? Follow T&T on Pinterest, Google +, Facebook, and Twitter!
Have a question for Jared? I would love to hear from you!
Email Jared at ToneandTightenFitness{at}gmail.com
Make it happen,
Jared