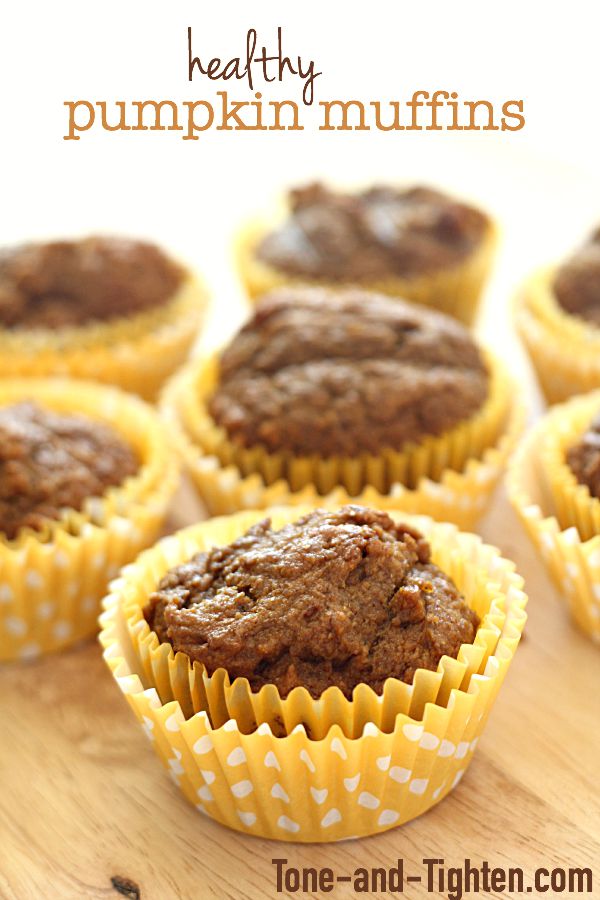 Fall is officially here, which means pumpkin recipes are everywhere!
Most of them are loaded with sugar and/or chocolate, which is fine in moderation, but now you can have your pumpkin and still stay still eat healthy with these delicious pumpkin muffins!
They make the perfect on-the-go breakfast and can easily be frozen for use at a later time.
…