How to naturally heal abdominal separation, lose baby fat, and lose baby belly after pregnancy. The fastest way to lose abdominal fat, tone your abs, and tighten your stomach after having a baby. Tips and advice from a postnatal physical therapist specialist.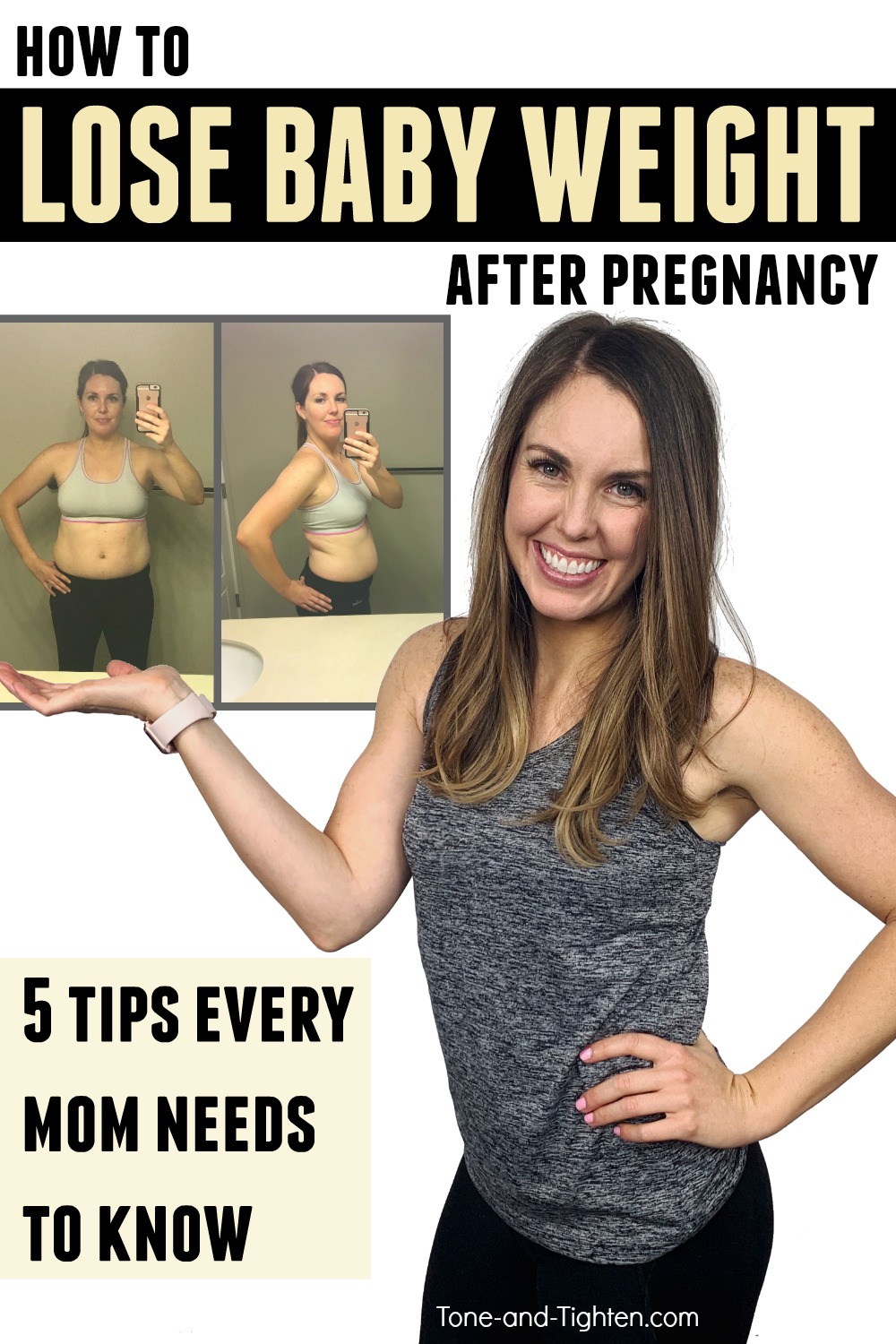 Are you tired of your postpartum "mommy tummy"?
Sick of putting in hours of work for only minimal results?
Have you ever thought "well I guess this is as good as it's going to get"?
Postpartum fitness can be a tricky road to navigate. In its simplest terms, losing weight and toning/strengthening your body after giving birth has to look different than working out before giving birth.
As a postpartum fitness specialist I've helped thousands of women heal their abs, lose weight, and accomplish their fitness goals after pregnancy. These are the top 5 questions I get asked about postnatal fitness and what you can do to start seeing the progress you seek today!
…