Always wanted to try Zumba but not too sure where to start? This latin dance workout combines easy-to-follow moves into a killer at-home cardio session. All you need is 30 minutes to get that blood pumping, burn calories, and fit in a serious cardio workout. Press play and follow along with this workout video.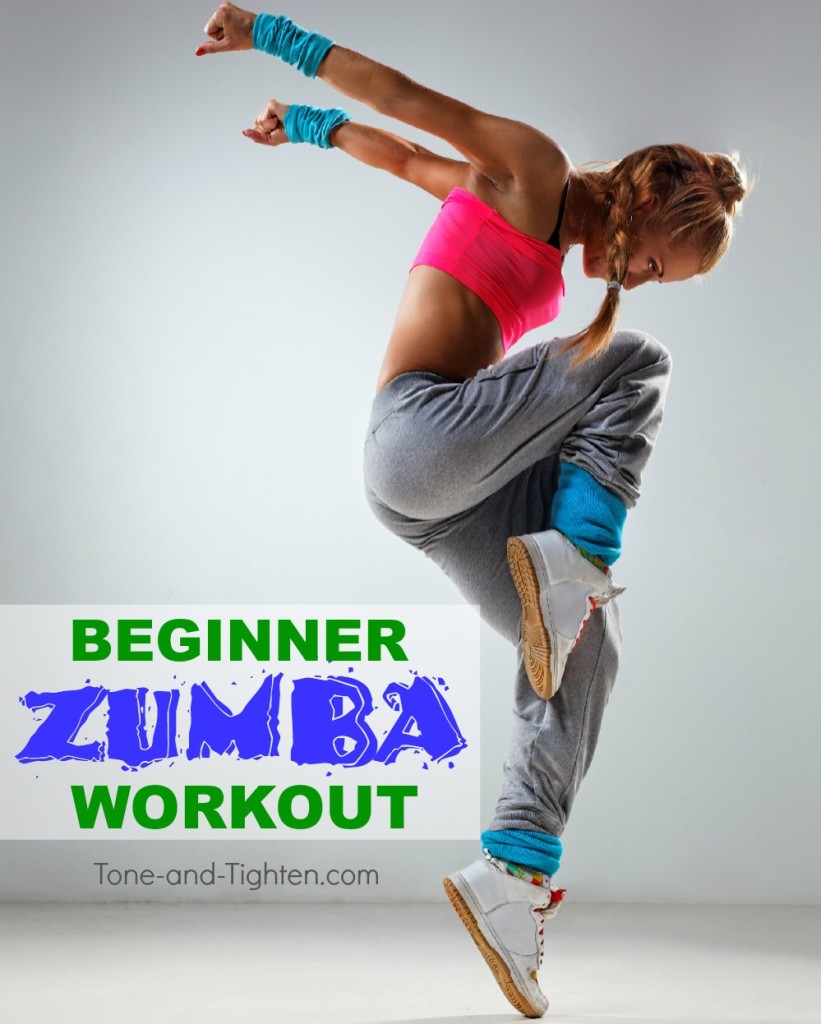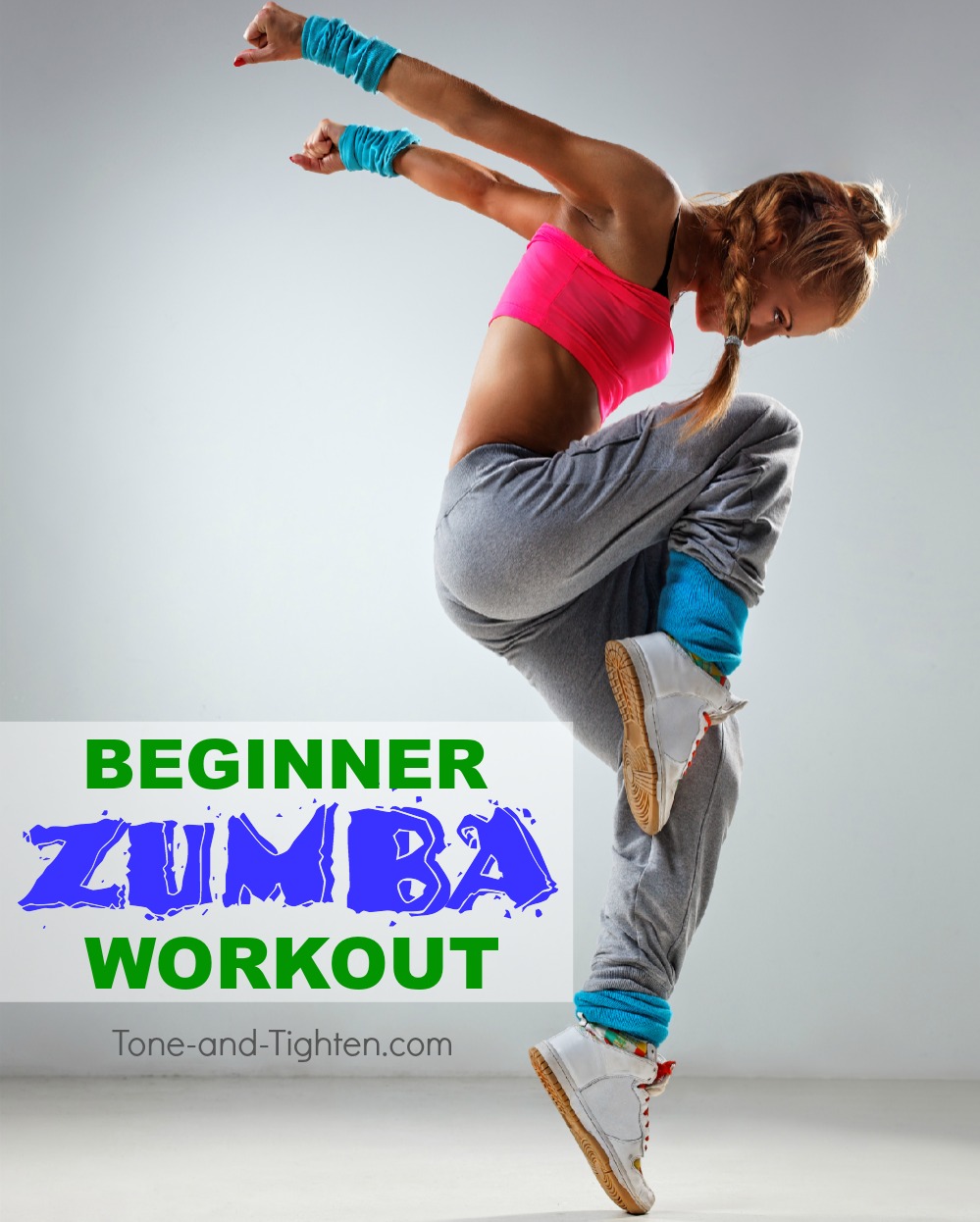 The Best Latin Dance Zumba® – Inspired Beginners Workout
Keep reading for this awesome Zumba video workout.
===========================
Eliminate guesswork and confusion and start seeing results.
Subscribe to Tone-and-Tighten.com and get our FREE "7-Day Workout and Healthy Menu Plan" delivered daily right to your inbox. CLICK HERE to get it.
===========================
Always wanted to try a Latin-dance workout (i.e. Zumba) but weren't exactly sure where to start?
If you haven't tried it yet you totally should get on board. This is a great video to help you get going. Relatively simple moves combined for a killer at-home cardio smash.
Add some enjoyment and fun into your workouts. Latin dance/Zumba is such a great way to exercise, the upbeat music keeps you motivated and feeling strong through the whole thing, plus the moves give you a ton of effective cardio.
Shake it up while sweating it off. Here we go… …