I am infinitely grateful for such incredible sponsors who allow me to review/promote fitness products that I feel so passionately about so I may share them with you to help you along your fitness journey. 
The following post is sponsored by FitFluential LLC on behalf of Reebok.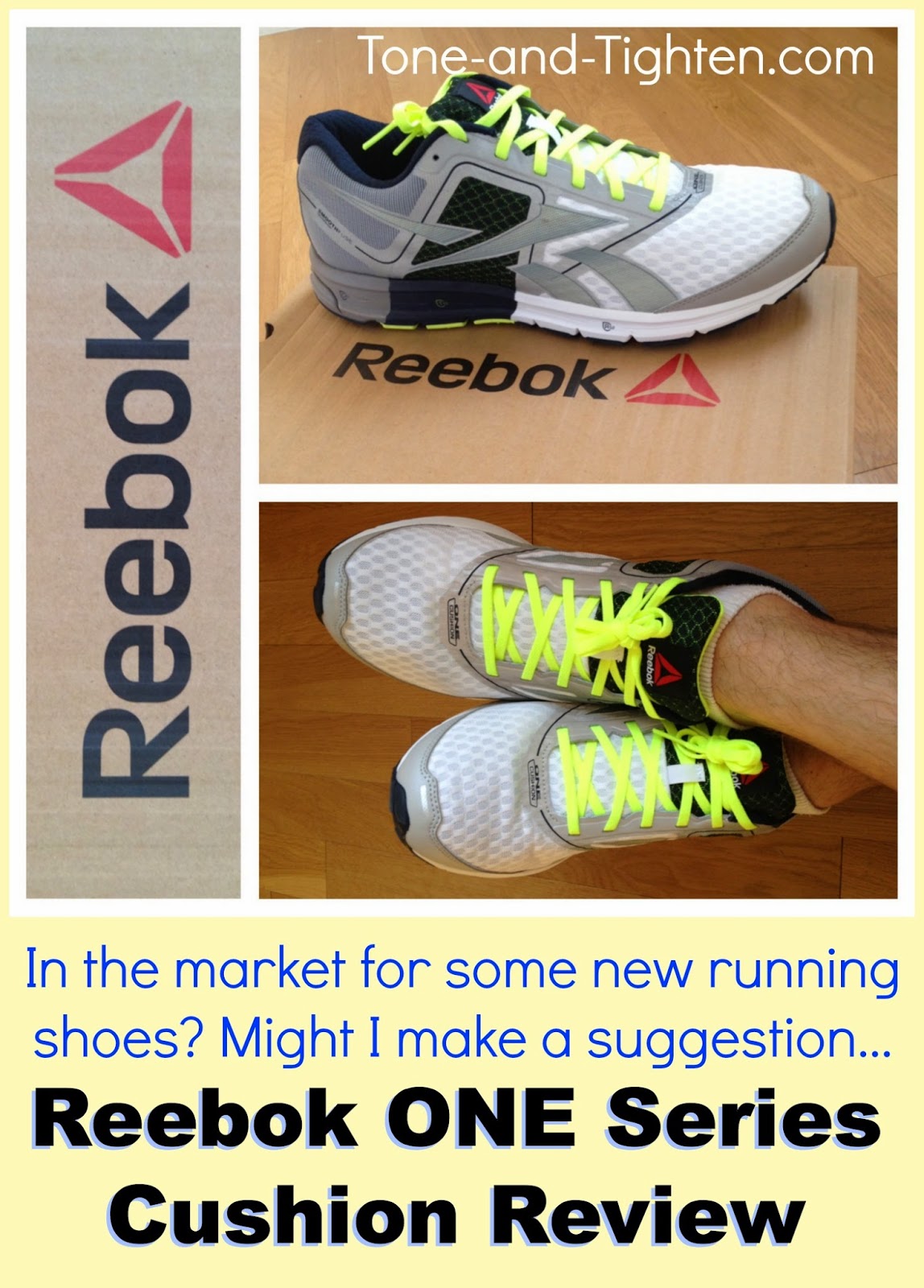 Days can get pretty long as a physical therapist. I usually spend around 8–9 hours a day in the clinic treating patients. This usually equates to around 12-15 patients in any given day. 15 people who are currently hurting who come to me with the expectation that I am going to make them feel better. All day long I am required to be "on". Diagnosis, prognosis, plan of care, alterations to that plan, treatment reactions and adaptations, etc. To say the very least, there are days when I (like many, many of you) come home pretty drained. It's these times when I need my retreat. It's these times when I need my outlet, my get-away, my zen. This is why I run.
There's nothing more relaxing to me then lacing up, plugging in the earphones, and hitting the pavement for a quick 3-4 miles. This is my time to clear my head. To think uninterrupted. To recharge and ultimately come back stronger. This is also the reason I was stoked out of my mind when this sponsorship opportunity came up with Reebok! I have always loved their amazing products and leapt at the opportunity to review them on T&T. Today I wanted to share my thoughts about the Reebok ONE Series Cushion and totally change the way you feel about your running shoes.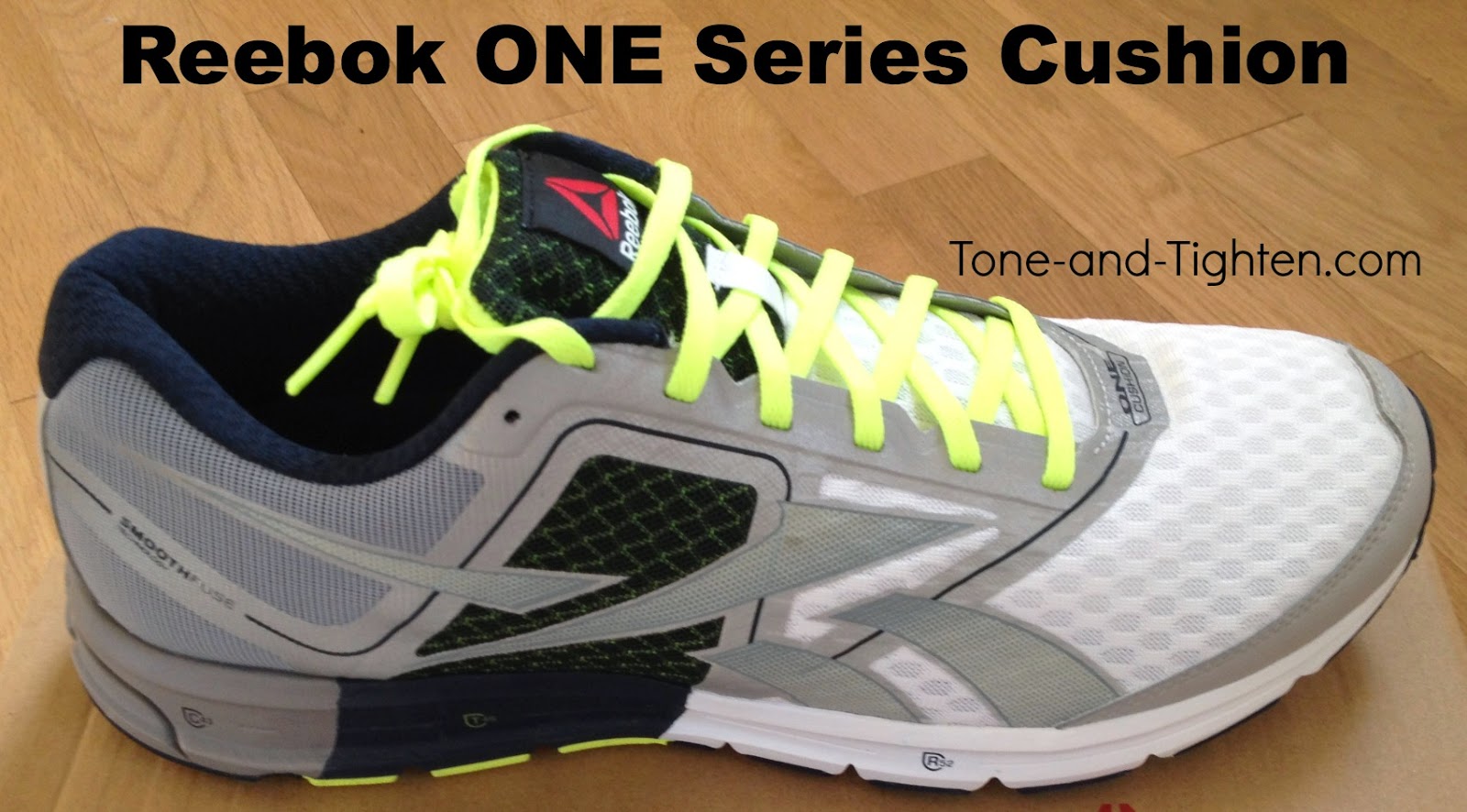 With a three-foam midsole, decoupled outsole, and stable lateral arch area, the Reebok ONE Cushion is designed to maximize comfort and performance for runners with a neutral gait and a strong arch. Here's a little video to better demonstrate what I mean…
"Built in zones so you can run in yours."
Basically the sole on this shoe is unlike anything I've ever encountered. As a runner it's crazy comfortable; but as a physical therapist I LOVE the amazing technology that Reebok has put in to this bad boy. The sole features three zones:

Contact Zone

: The heel on this shoe is incredibly responsive. It is designed to absorb a lot of force at impact and is great if you have a tendency to heel strike. Suffer from shin splints? This type of cushion may be just the thing you're after.

Midstance Zone

: The middle part of the shoe that's designed to guide your foot into the right amount of pronation after heel strike. Basically as your foot progresses this layer puts it in the proper position to transfer your energy and propel yourself forward.

Propulsive Zone

: The pad of the foot and out to the toes is a slightly firmer layer designed for maximum transfer of energy from you to the road.
Combine the sole technology with an incredibly comfortable mesh upper that allows for maximum breathability and a wide toe box for natural motion of the foot to occur and we're talking crazy comfort!
Structured textile upper designed to support the foot over the center of the platform, plus spacer mesh for breathability
Low-cut design for added mobility with technical upper construction for fluid, seamless motion transition through the shoe
Three-foam midsole with ultra soft layer for shock attenuation, lightweight layer for foot guidance, and a responsive layer to help with propulsion forward
Stable and flat lateral arch area for maximum ground contact for runners with a neutral gait
Outsole release zone for pronation control and stride integrity, plus outsole progression 

groove for longitudinal flexibility
High abrasion rubber heel with decoupled outsole durably isolates shock absorption at the heel strike 
So where can you get yours??

As always, I'm here to answer any questions you may have and openly welcome and suggestions to make T&T better. Email me at ToneandTightenFitness@gmail.com

Make it happen,

Jared




By Jared Beckstrand