Get more from Tone and Tighten by following on Pinterest, Google+, Facebook, Tumblr, and Twitter!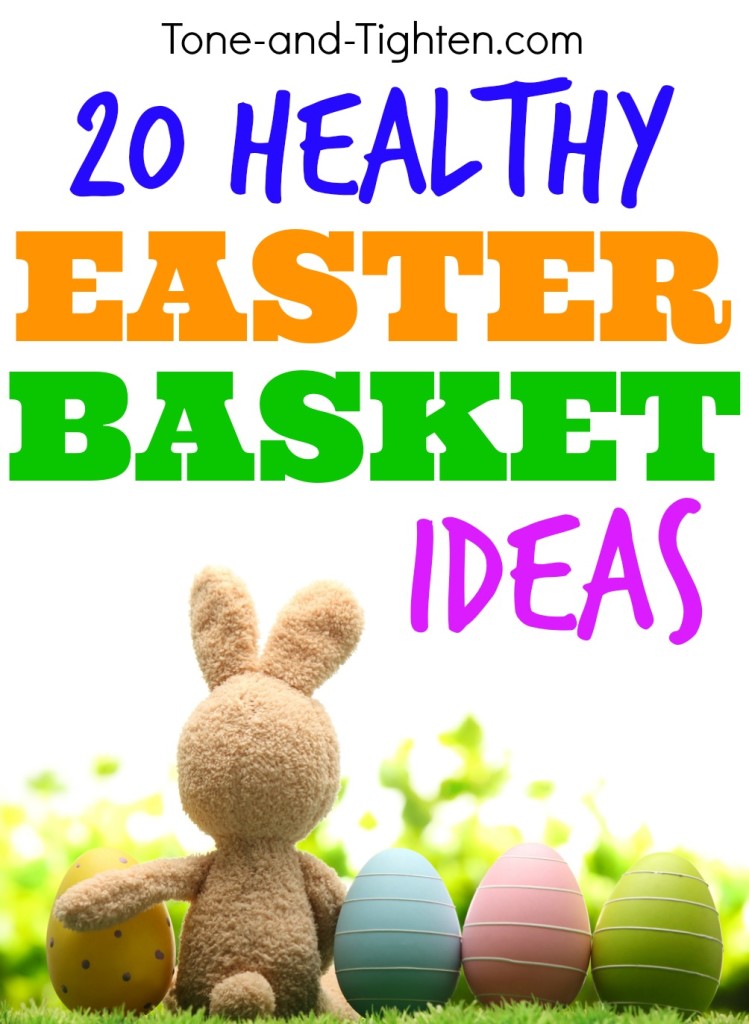 With Easter just right around the corner it's amazing to me to walk through the stores and see exactly how much we rely on candy and chocolate to make the holiday festive. From chocolate eggs to marshmallow chickens, it seems like we've become so dependent on sugary goodness for holidays that sometimes we forget other options exist. This year get away from giving your kids so much candy and go with some of these healthy alternatives! These 20 Easter basket stuffers are not only better than candy, but will keep your kiddos entertained a lot longer than that chocolate bunny ever would (without the sugar rush and concomitant crash!)!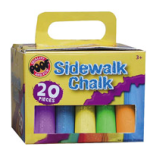 1. Sidewalk Chalk: One of my kids' absolute favorites! They stay busy for hours outside and you get a beautiful mural on your driveway! ($5 – Walmart)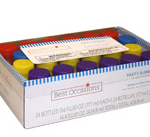 2. Bubbles: Super inexpensive and a great way to enjoy beautiful spring days! Even my baby loves to chase them down and pop them! ($4 Four-pack, Walmart)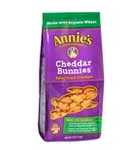 3. Cheddar Bunnies: Delicious, nutritious, and they're BUNNIES! My kids love these and they're a delicious alternative to any sugary treat. ($2 – Target)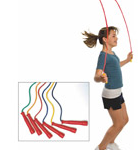 4. Jump Rope: You can pick up jump ropes for super cheap almost anywhere; I love how they encourage higher-level activity in your kids (pick up one for you, too, and shred with them!) ($9 – 6-pack of 7′ ropes – Walmart)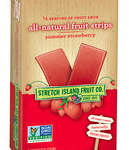 5. Fruit Leather: Still a yummy treat, just all-natural ingredients without any of the additives or preservatives! ($3 – 8-pack – Walmart)

6. Bouncy Balls: My kids will chase these for days! Perfect size to stuff inside an easter egg, too! ($2 – 15 pack – Target)

7. Graham Bunnies: Healthy, natural, and delicious! ($2.00 – Target)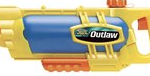 8. Squirt Gun: Because summer is just around the corner! My kids love to run and chase each other around with these bad boys. ($6 – Walmart)

9. Kite: It's actually a blustery day right now as I write this! Kites are awesome at encouraging running… and running… and running (sometimes those things just don't want to get off the ground!). ($12 at Walmart, but I'm sure you could find cheaper)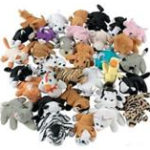 10. Small stuffed animals: You acquire enough of these and you've got a whole zoo! My kids love to play with these in their dollhouses and castles – they set up cities and have a great time! ($5 each or this pack of 50 for $40!)

11. Small plastic animals: See explanation in #10! My kids play farm and zoo; most of the time a couple of them become super heroes and bad guys… 🙂 ($8 – 60 animals – Target)

12. Plastic yard tools: I love working in the yard. My kids are always asking if they can "help" me (I use that term loosely!). These plastic yard tools make it so fun for them to get out and work beside you as spring clean-up hits! ($13 – Walmart)

13. Frisbee: I love to watch my 5 year-old play frisbee with my 7 year-old! Neither of them are very accurate with it – they spend more time chasing the frisbee than it actually spends in the air! ($10 – Target)

14. Zoom-a-rang: While we're on the frisbee theme, my kiddos love these boomarang-style throw toys, as well! This is one of their favorites. ($8 – Target)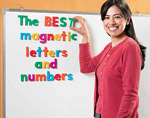 15. ABC Magnets: Spell words, play word games, or even just stick stuff to the fridge! ($8 – Walmart)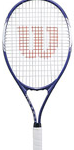 16. Tennis Racket: believe it or not, you can actually get kids' rackets for pretty cheap! Take them into the driveway or out on the patio and have at it! ($10 – Walmart)

17. Water Shoes: A must-have for the upcoming beach season! My kids could hardly believe it when we told them they could wear their shoes all the way down into the water. Brings beach excitement to a whole new level! ($12 – Target)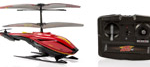 18. Helicopter: These little helicopters are amazing! And the technology has advanced such that they're pretty affordable! Our kids love to fly them and chase them down; just make sure you have plenty of room to do it! ($13 – Walmart)

19. Nerf Gun: The key here is that you have to go find the bullets after you shoot them in order to shoot them again! That, and if your little brother gets a Nerf gun chances are you're going to have to run away from him! ($5 – Target)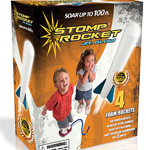 20. Stomp Rocket: My kids love theirs! You smash on the little balloon to send the rocket into space! It's been a pretty good workout for me, too, trying to get these down off the roof! 🙂 ($12 – Walmart)
Remember – although it tastes phenomenal chocolate lasts a few minutes! This year why not spend that money on something that will last longer and that they'll get some healthy enjoyment out of?!
What's your favorite active toy for your kids? Help us grow this list by leaving a comment below!
Make it happen,
Jared
By Jared Beckstrand
This post may contain affiliate links. Read my disclosure policy here.